MAN UPSpoiler Alert: This one's for the guys!
Until fairly recently, men have been quite comfortable with showing their dandier sides. And thankfully there are still plenty of men who enjoy the art of accessorizing. They take great care in selecting their ties, watches, socks, cuff links, etc. But over the years as we become a more casual society, the idea of doting over the finer details of one's appearance has taken a back seat to the hustle and bustle of our busy schedules. And as much as we get it, we'd like to challenge the menfolk in the Auvere community to break some of their very own sartorial rules.
If you've never worn gold jewelry, or if you've considered buying a piece or two for yourself but have been unable to pull the trigger, then we say that there's no time like the present. Do you gravitate towards a classic, tailored look? Or something more sleek and modern? Are you into an edgier, less conventional vibe? Or maybe you just haven't nailed your personal style yet. That's okay. Here are a few suggestions for you to consider, because we wouldn't want you to miss out.
THE GUY: GEORGE CLOONEY / THE STYLE: CLASSIC, COOL, CONFIDENT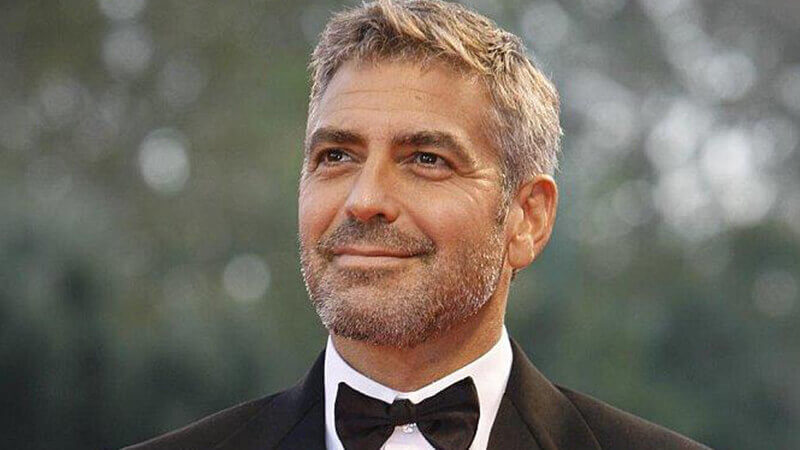 Clooney is one of those guys who oozes self-confidence and projects a natural ease about himself. He doesn't try too hard to look cool and classic. He just is. Clooney radiates good taste. He always looks sharp and well put together and he rarely makes a sartorial misstep.
Try these if you're Classic, Cool and Confident like Clooney.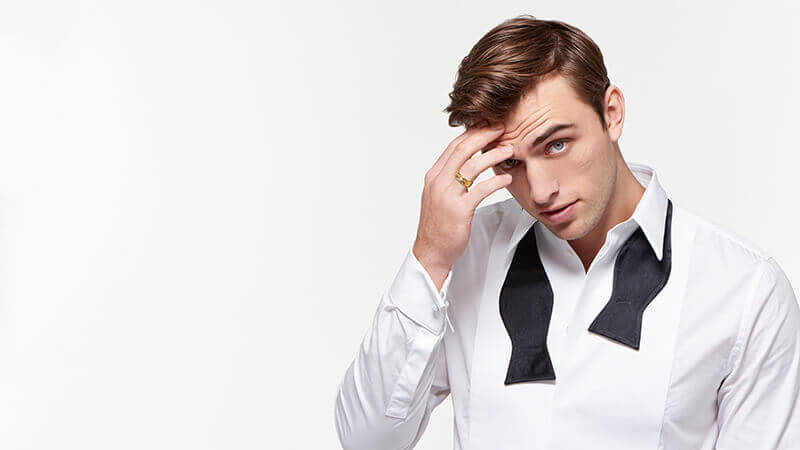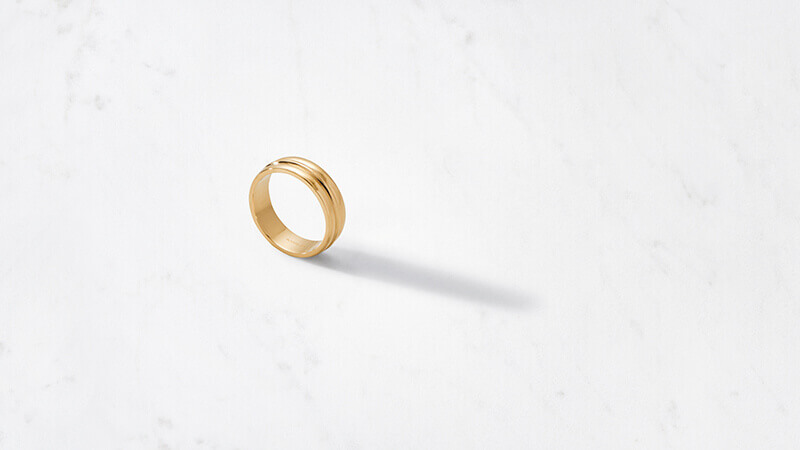 Auvere's Double Barrel Ring in polished 22 karat gold. Its clean design and beautiful, high karat gold content give this ring a classic, forever feel that makes it easy to wear everyday. Rich and lustrous in sharp, high-shine gold.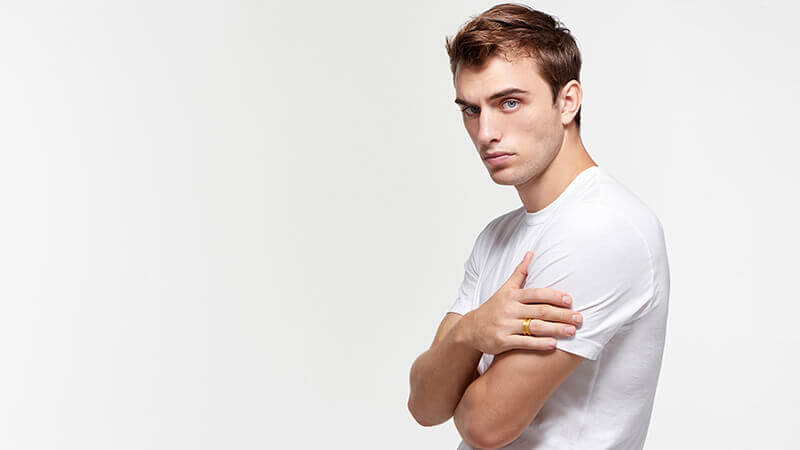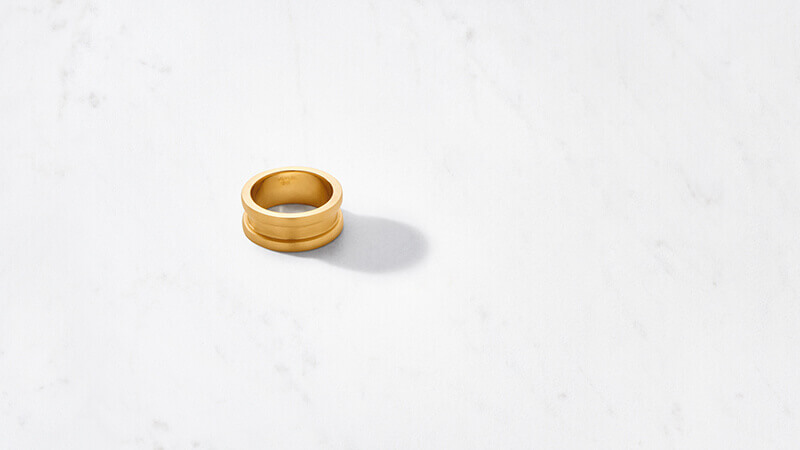 Auvere's Xanthe Ring in 22 karat satin finish gold. The bold, architectural design of this high karat band looks good on every man. This is an heirloom quality, handcrafted ring that can be worn day and night – not only on special occasions. Effortless and classic.
THE GUY: MAHERSHALA ALI /THE STYLE: ARTSY, INTELLECTUAL, RISK-TAKER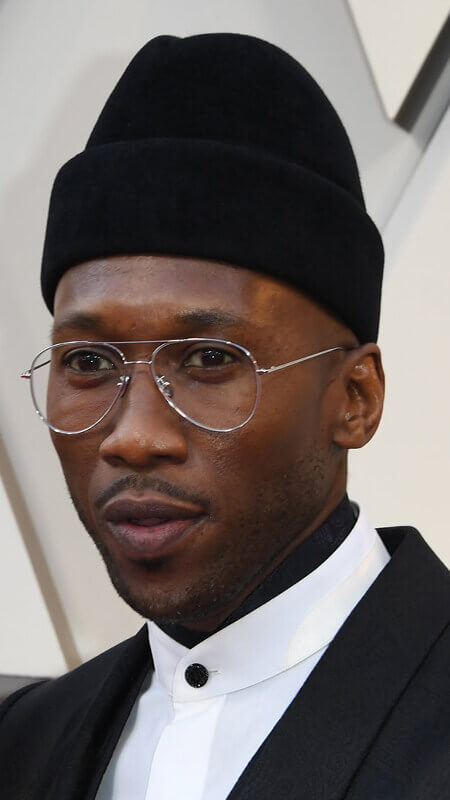 We have to admit that we love a guy who is willing to take a fashion risk now and then. Mahershala Ali exudes style and can pull off some difficult looks, like the infamous Gigi Burris beanie (above) he wore to the Oscars. Because Ali likes to mix it up, you never know what to expect. One thing's for sure, Ali makes sure the fit and proportion of his clothes are on point. He always inspires.
Try these if you're Artsy, Intellectual and a Risk-Taker like Ali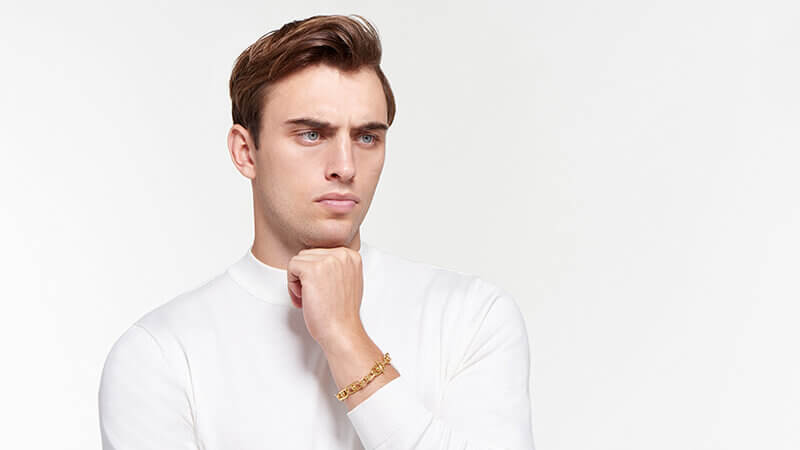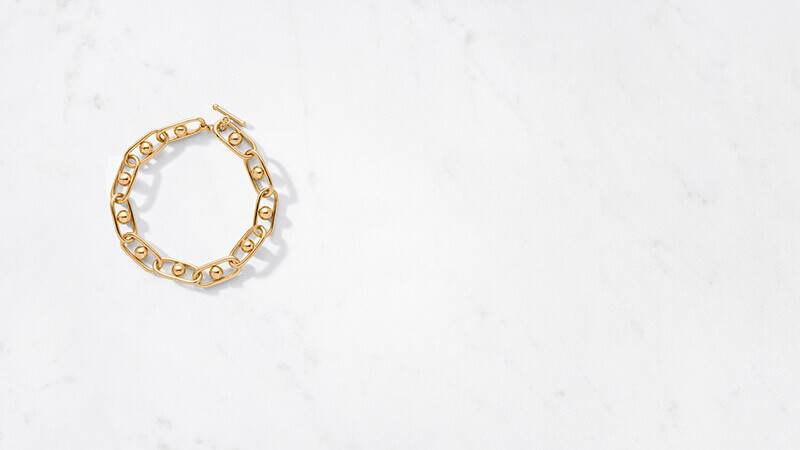 Auvere's Small Perigee Bracelet in 22 karat polished gold. Significant and sexy, this cool, link bracelet is a series of elliptical loops and orbiting globes. Extremely versatile, this bracelet works with a suit, a simple knit, or a tee-shirt.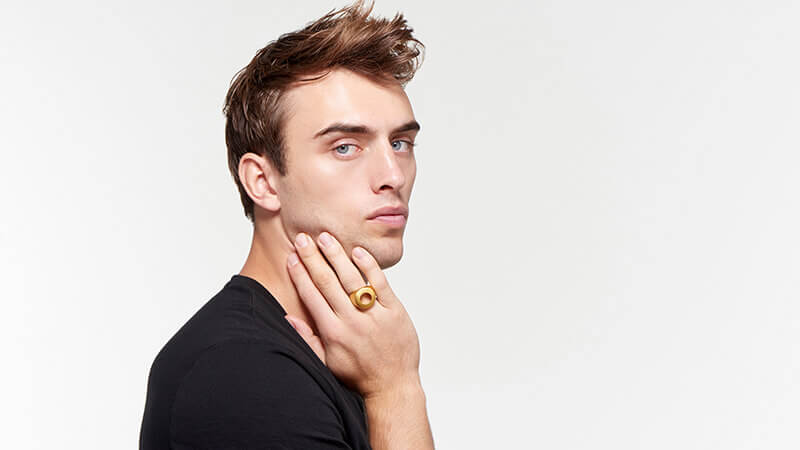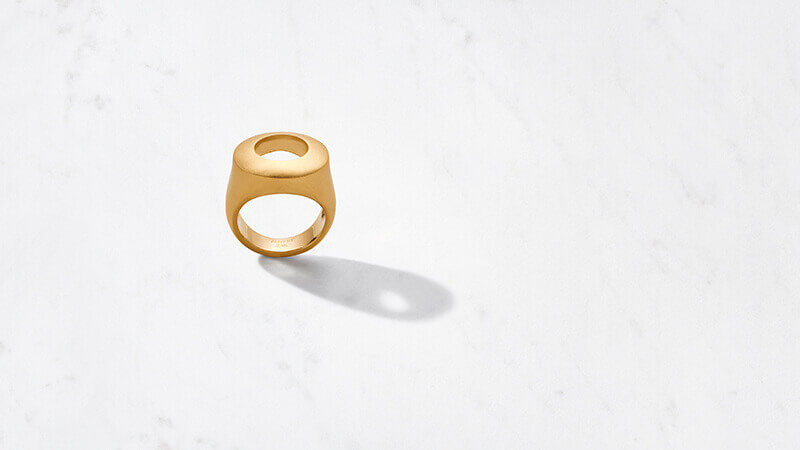 Auvere's Vortex Ring in 24 karat satin finish gold. This high-style piece gives the impression of a swirling circle in motion. Strong and substantial for the man who appreciates great design.
THE GUY: JOHNNY DEPP / THE STYLE: EDGY, ROCK N ROLL, ECLECTIC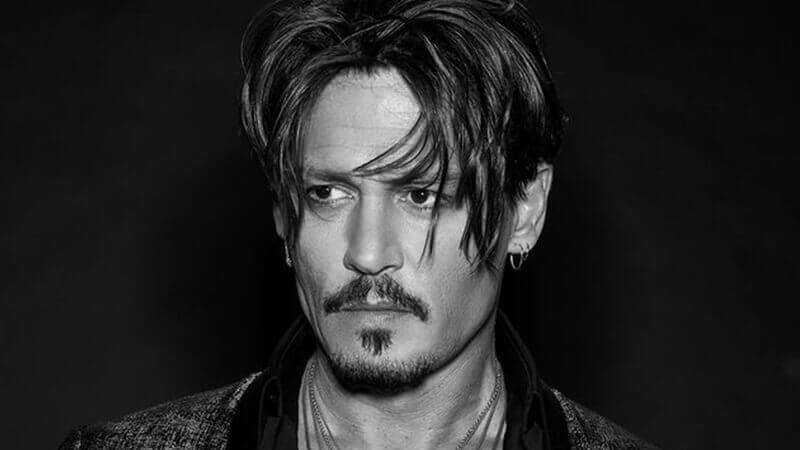 Johnny Depp has emerged as an unconventional and unique style icon over the years. His signature unruly hair, dashing haberdashery, piles of jewelry and piercing eyes add to the interesting aura of his DIY rock and roll mystique. Depp is truly one-of-a-kind.
Try these if you're Edgy, Rock n' Roll, and Eclectic like Depp.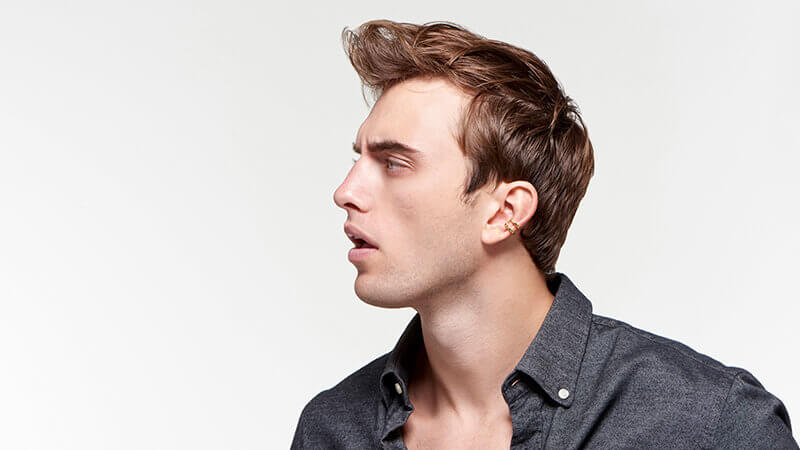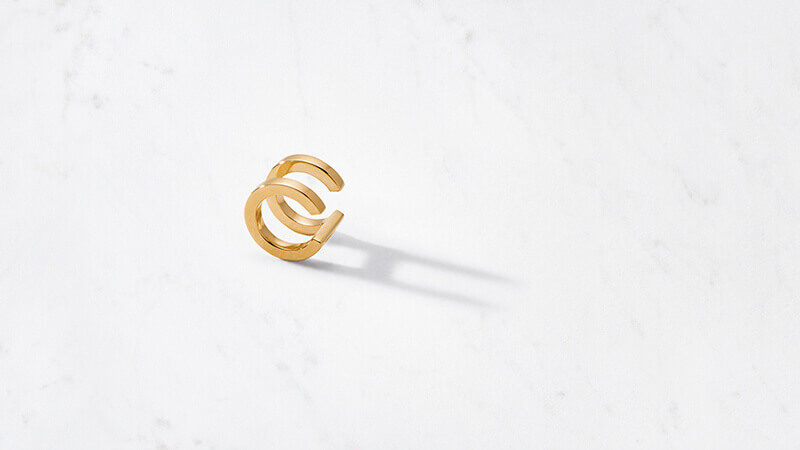 Auvere Capture Ear Cuff in 22 karat polished gold. Bold and unexpected, this sleek, new piece is designed to shake things up. Wear solo, or stack as necessary.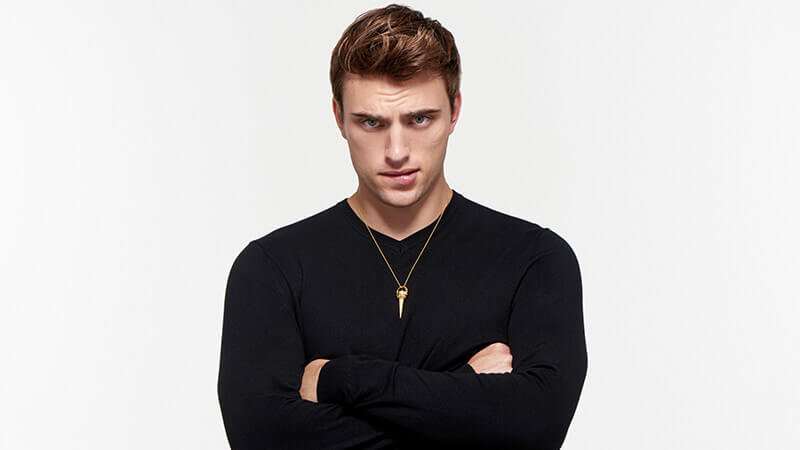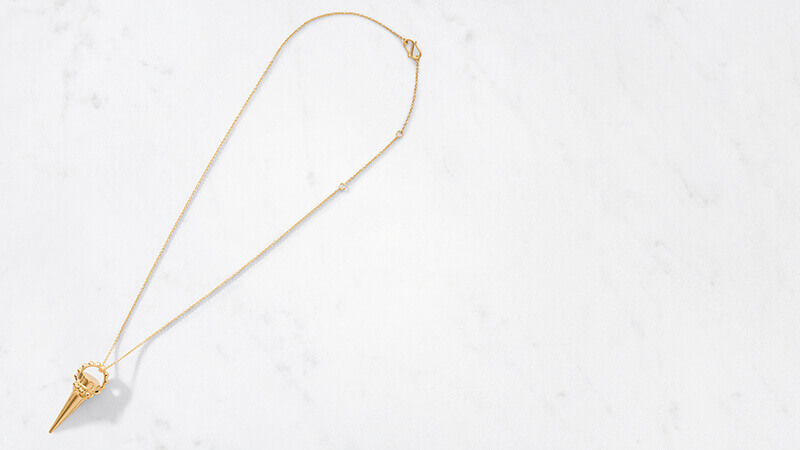 Auvere Large Ornate Cone Amulet in 22 karat polished gold. For the man who's got the cool factor down. Sophisticated and sleek, make this part of your signature look. COMING SOON! Available in mid-May, check AUVERE.COM for details
document.getElementsByClassName('blog-thumbnail')[0].style.display = 'none';