Since the dawn of time, humans have taken great care to bejewel themselves in a multitude of ways. History shows us that in ancient civilizations, men were extraordinarily confident in their accessorizing skills and took the lead in setting jewelry trends. Only recently have men exercised restraint and caution when it comes to wearing jewelry and experimenting with fashion. Too much restraint as far as we are concerned!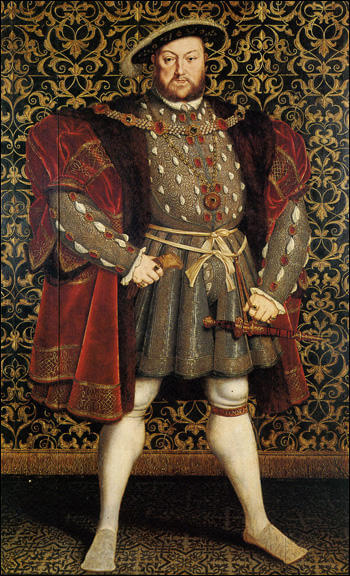 The Renaissance era was inarguably one of the most decadent periods for fashion in history. Henry VIII, King of England from 1509 to his death in 1547, spent millions of dollars each year on his wardrobe and never missed an opportunity to deck himself out in an extraordinary display of jewels. He even went so far as to bejewel his actual garments. The Tudor monarch's love of rubies, pearls, and gold is as legendary as his philandering and iron-fisted rule.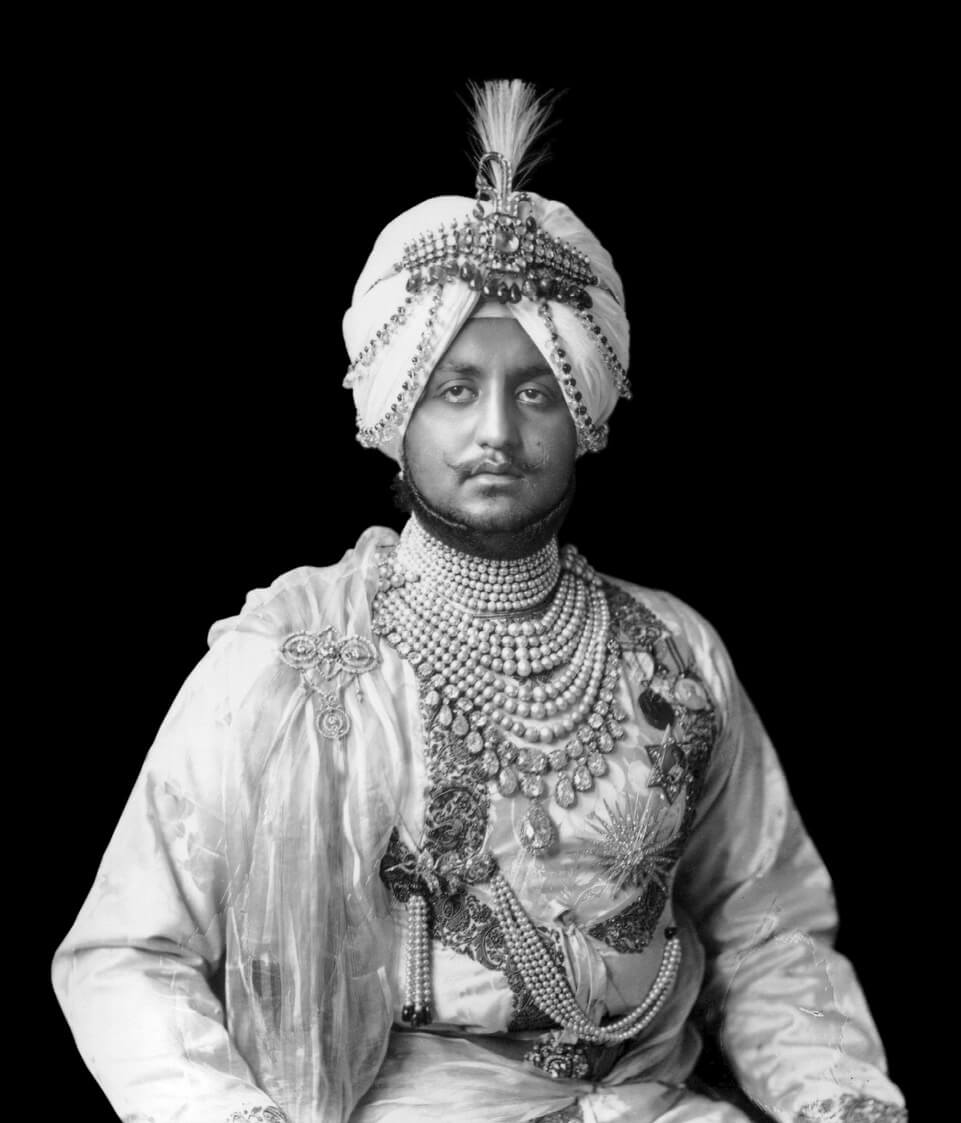 On the Asian continent, the Maharaja and Mughal dynasties in India, dating from 1526 to 1857, changed the history of jewelry design forever. Lavish displays of rare, spectacular gemstones, diamonds, and rich 22 and 24 karat gold was not just worn by women, but particularly by men. The rich history of Indian jewelry-making served as inspiration to the legendary Parisian house of Cartier, who, in turn, created extraordinary jewels for wealthy Indian Mughals in exchange for gemstones, design, and an explosion of mutual creativity.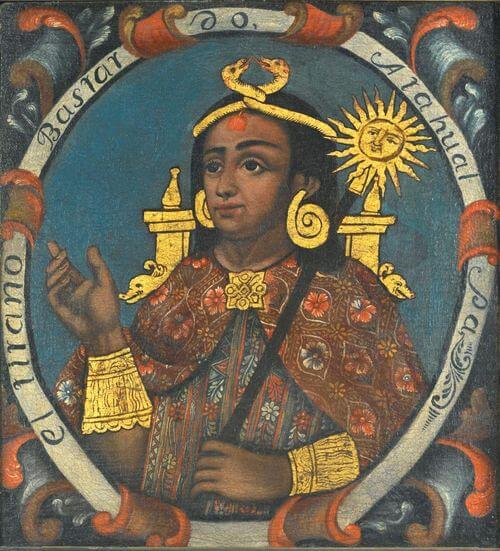 One of the hallmarks of the legendary Incan Empire of Peru was its celebration of gold. For the Incans, gold represented their Sun God. Noblemen of royalty and government were customarily decorated in gold. They favored a daily diet of oversized necklaces, nose rings of extreme shape and proportions, and heavy, cumbersome earrings.
So how did the men go from "all the jewelry" to just "a little bit of the jewelry?" What changed? The short answer to that question? A lot changed.
Throughout most of the 20 th century, humans politely followed the look of the day. But as we approached the latter part of the 1900s, a discernable shift began to take place. Boundaries began to loosen, fashion designers, artists, and creators began to look outside of the box. Counter-culture movements exposed the artificial barriers that society put in place, opening up the dialogue for new conversations about style.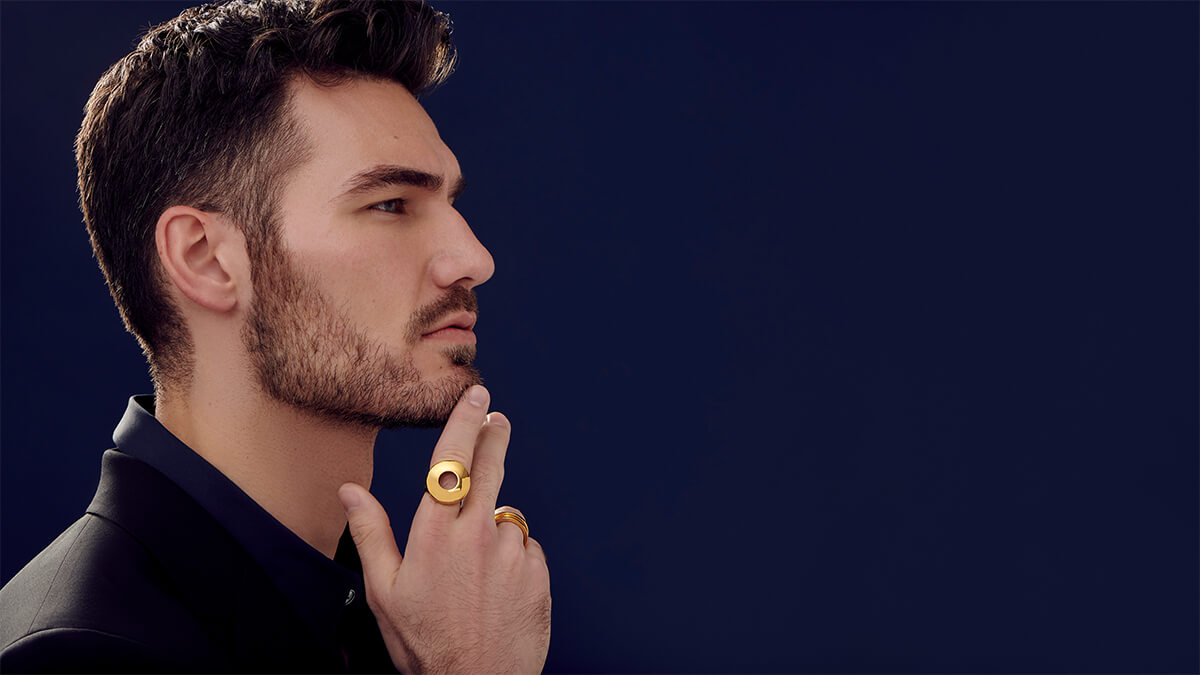 As we work our way through the second decade in the 21 st century, we are seeing a massive rethink about masculine and feminine roles, about fashion, and personal style in general. And isn't it about time? The pleasure humans can experience from being true to themselves is worth the risk of a little public side-eye. It goes without saying that women have had all the fashion fun in modern times, but thankfully men are taking their turn to have some fun when it comes to what they wear and how they style themselves.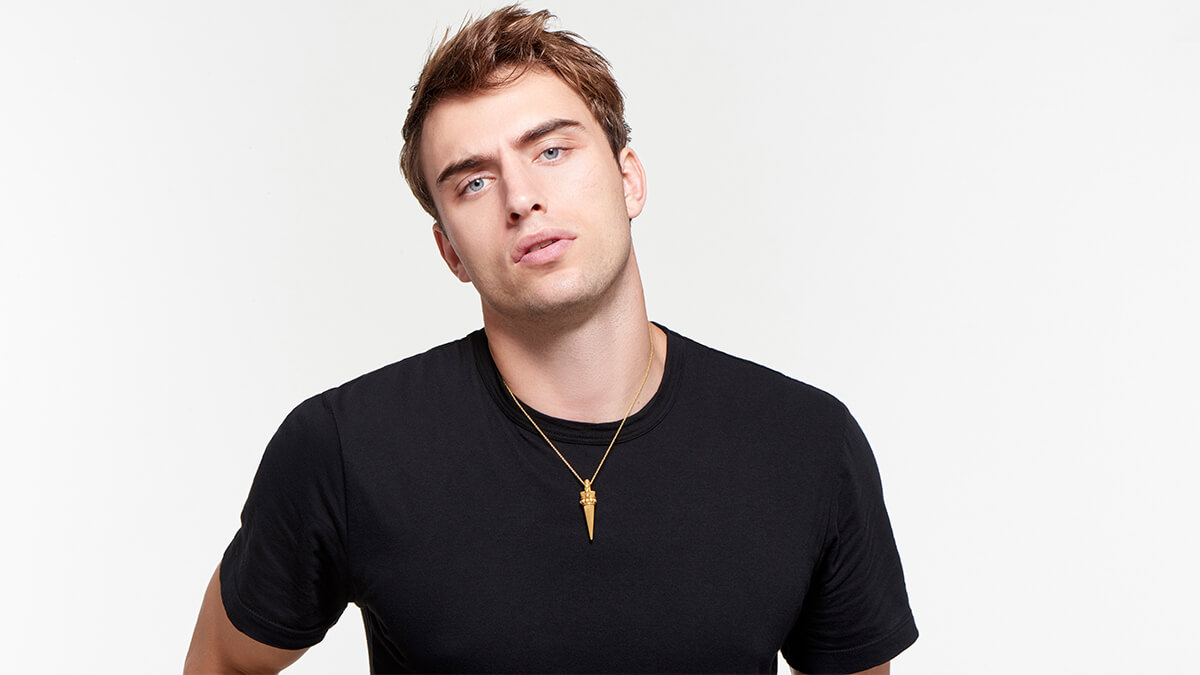 Men of all stripes, whether actors, rockers, rappers, royalty, or fashion designers are setting incredible examples of how men can partake in the joy of jeweling. From Harry Styles' non-binary experimentation to Travis Scott and ASAP Rocky's unapologetic, in-your-face style, men are outdoing the ladies at the moment. The late Chanel designer, Karl Lagerfeld was an early proponent of rings stacked in multiples and antique diamond brooches, and perhaps inspired young actor Chadwick Boseman to pin a trio of spectacular diamond Tiffany brooches to his jacket lapel for his red carpet walk at the 2020 Academy Awards ceremony. Fashion designer, Giambattista Valli is never seen without a strand of pearls around his neck, and Gucci creative director Alessandro Michele is helping to turn the tide with vintage-inspired jewelry designed equally for both sexes. But you don't have to identify as a dandy, rocker or K-pop star to wear jewelry, all you need is a little confidence to find what suits your style.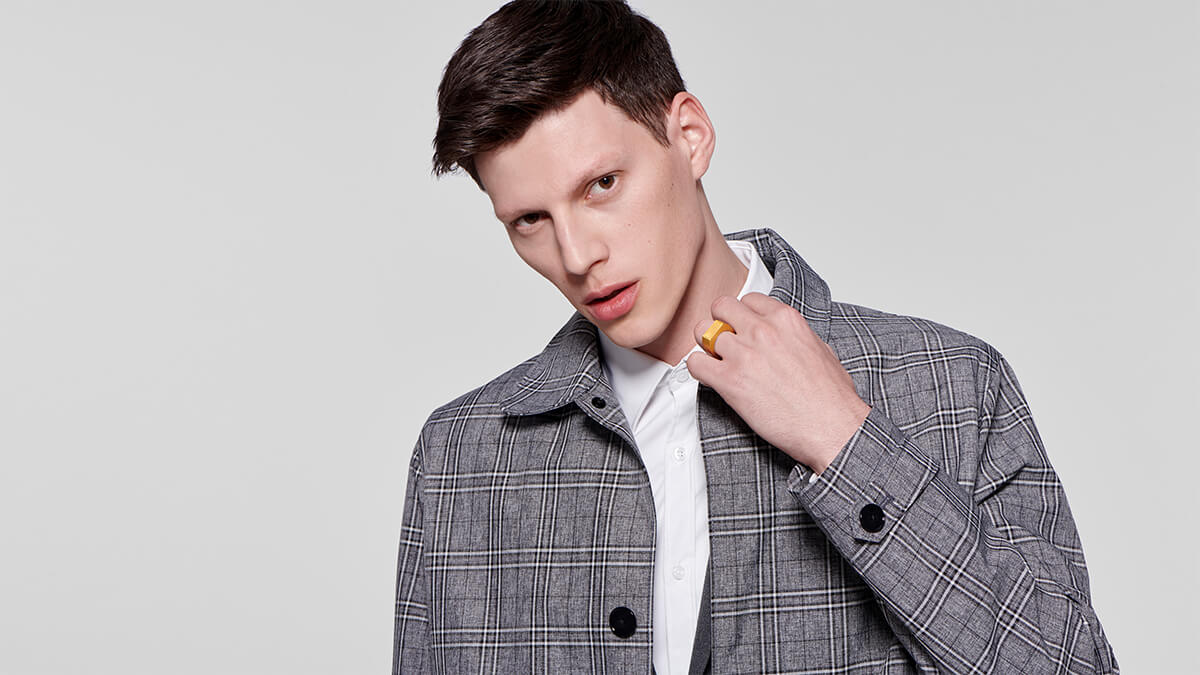 Auvere offers a unique selection to suit every man – from a discreet, classically minimal band in 24 karat gold to a funky ear cuff handcrafted in cool 22 karat gold. Ladies, it's time step aside and give the guys their moment in the sun and let them discover their true style through the power of true gold.