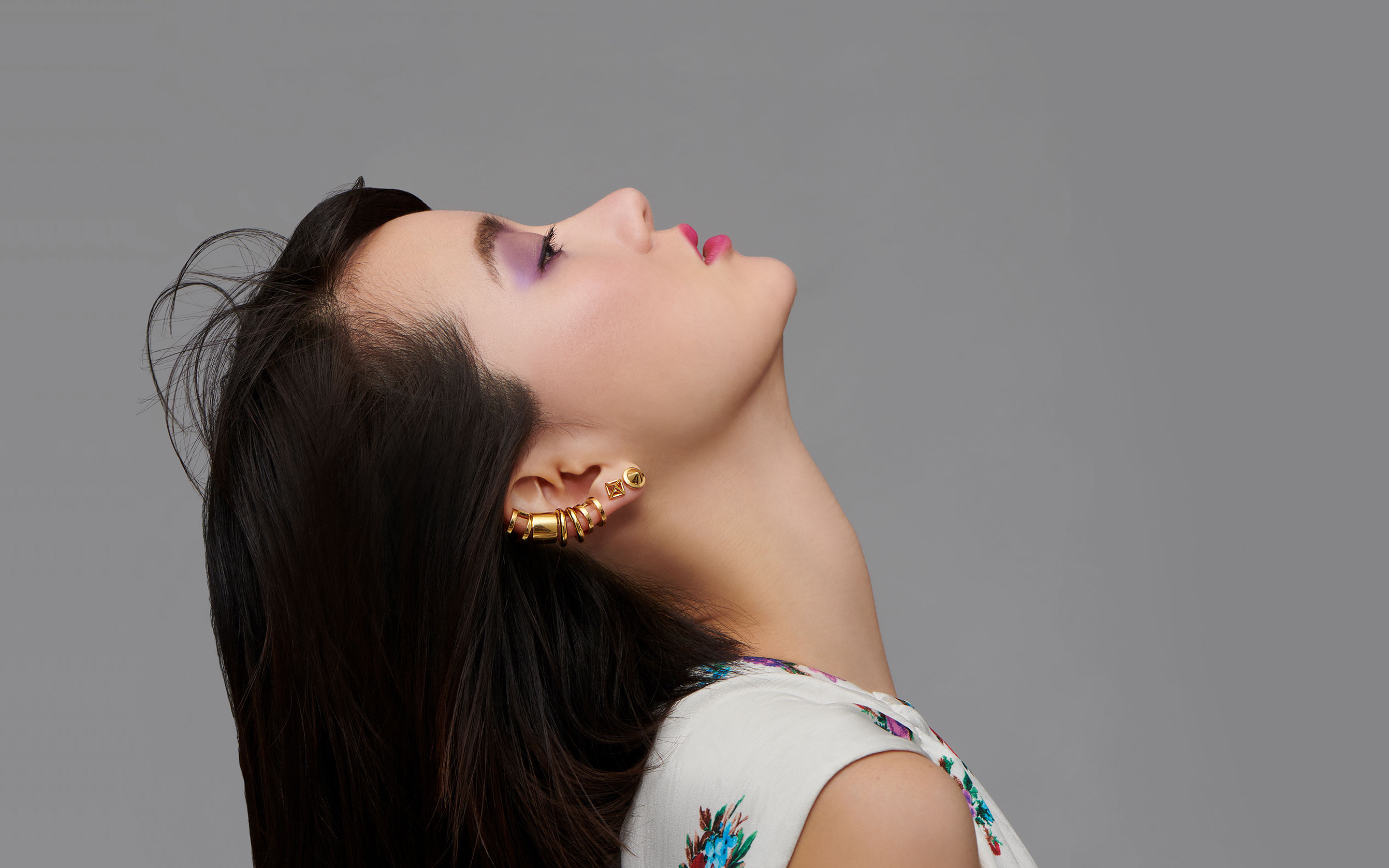 LISTEN UP!
TRUE GOLD EAR CANDY
IS CALLING.
Discover true 22 karat gold jewelry
and pure 24 karat gold jewelry at
the intersection of Bold and Luxe
EXPLORE EARRINGS AND EAR CUFFS
The gilded ones
Style stories:
Beautiful people in au.
Explore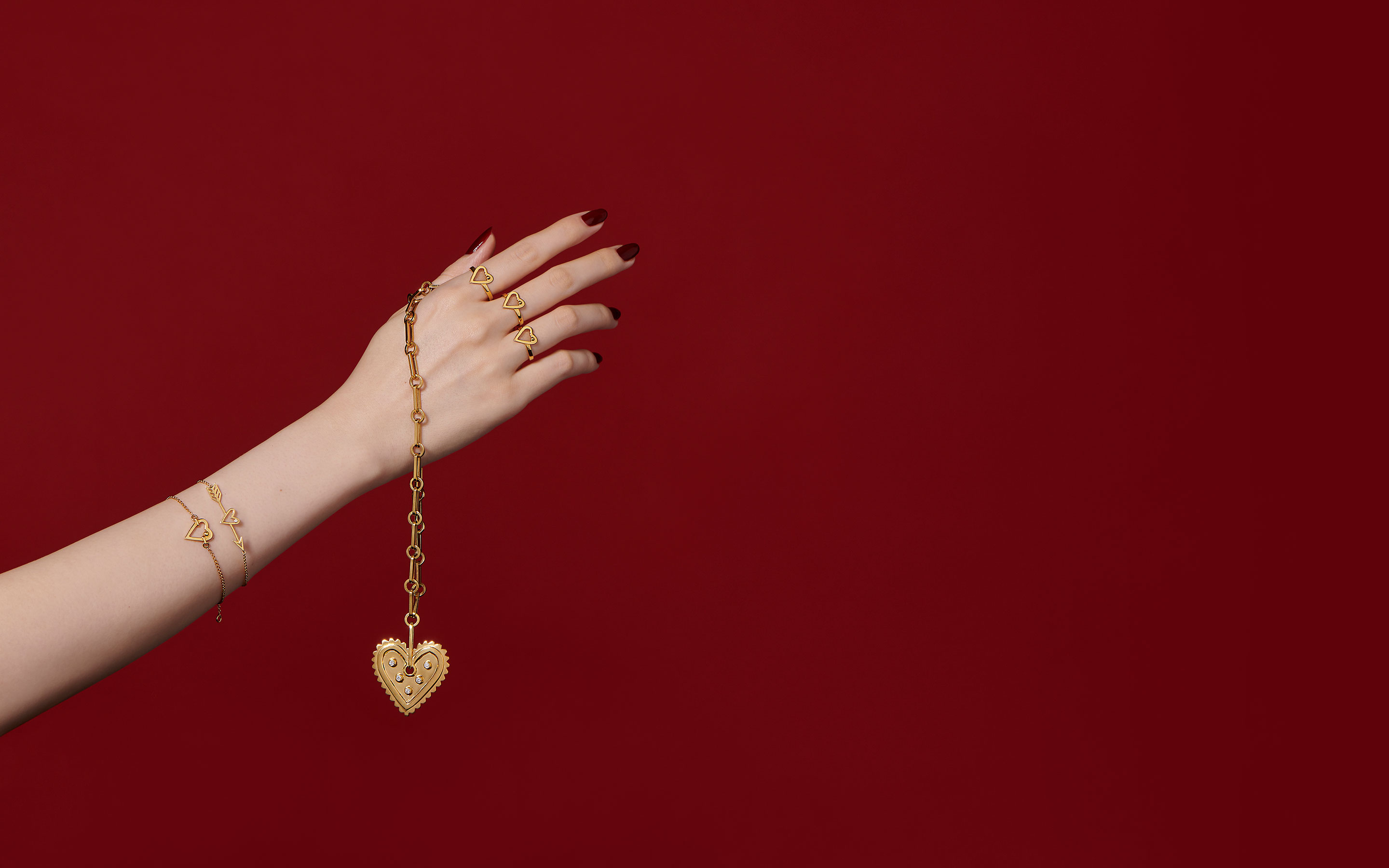 HEARTS OF GOLD
Looking for the perfect Valentine's Day gift? We have
many options; however, our solid gold hearts (and arrows)
may catch your fancy. Come and take a look!
SHOP VALENTINE'S DAY GIFTS
Why Auvere true gold?
I
HANDCRAFTED FROM ONE OF THE RAREST METALS ON EARTH
II
WEARABLE ART THAT INCREASES IN VALUE OVER TIME
III
COMPETITIVELY PRICED LUXURY
IV
A POWERFUL UNION OF MODERN DESIGN AND TRADITIONAL CRAFTSMANSHIP
V
THOUGHTFULLY CURATED PIECES OF TRUE GOLD JEWELRY
VI
ALLURING ADORNMENT MEETS INTELLIGENT INVESTMENT
Learn More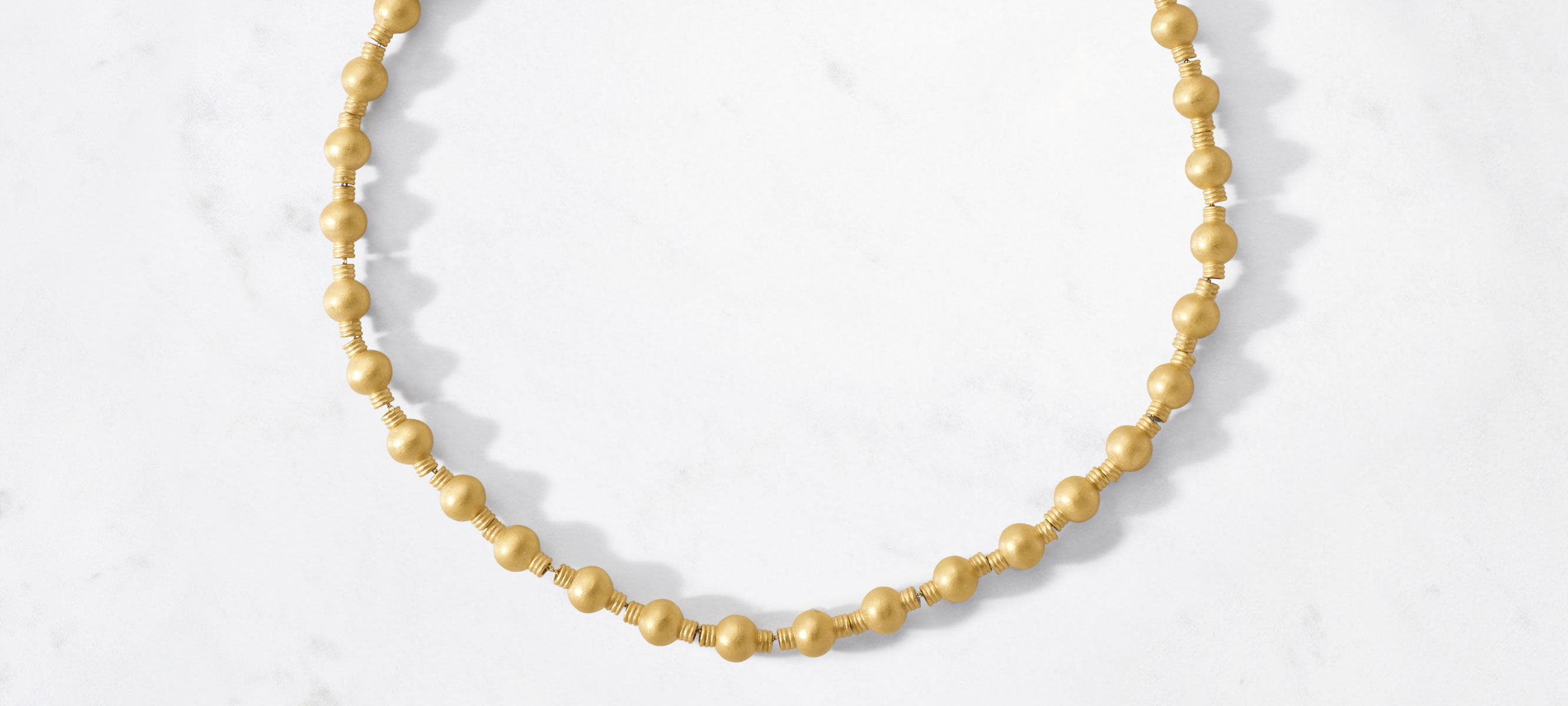 Pure. Powerful. Perpetual.
The story of gold
We all have a tale to tell — and we are suckers for a good story!
Gold had us at fame and fortune. Indeed, 'her' history is a legendary, mythical and magical one that is as old as the sun.
The legend of Gold began billions of years ago with a celestial collision, creating powerful meteorites that carried their precious cargo to the early, uninhabited, molten earth. From the get-go, Gold was a supernova.
Learn More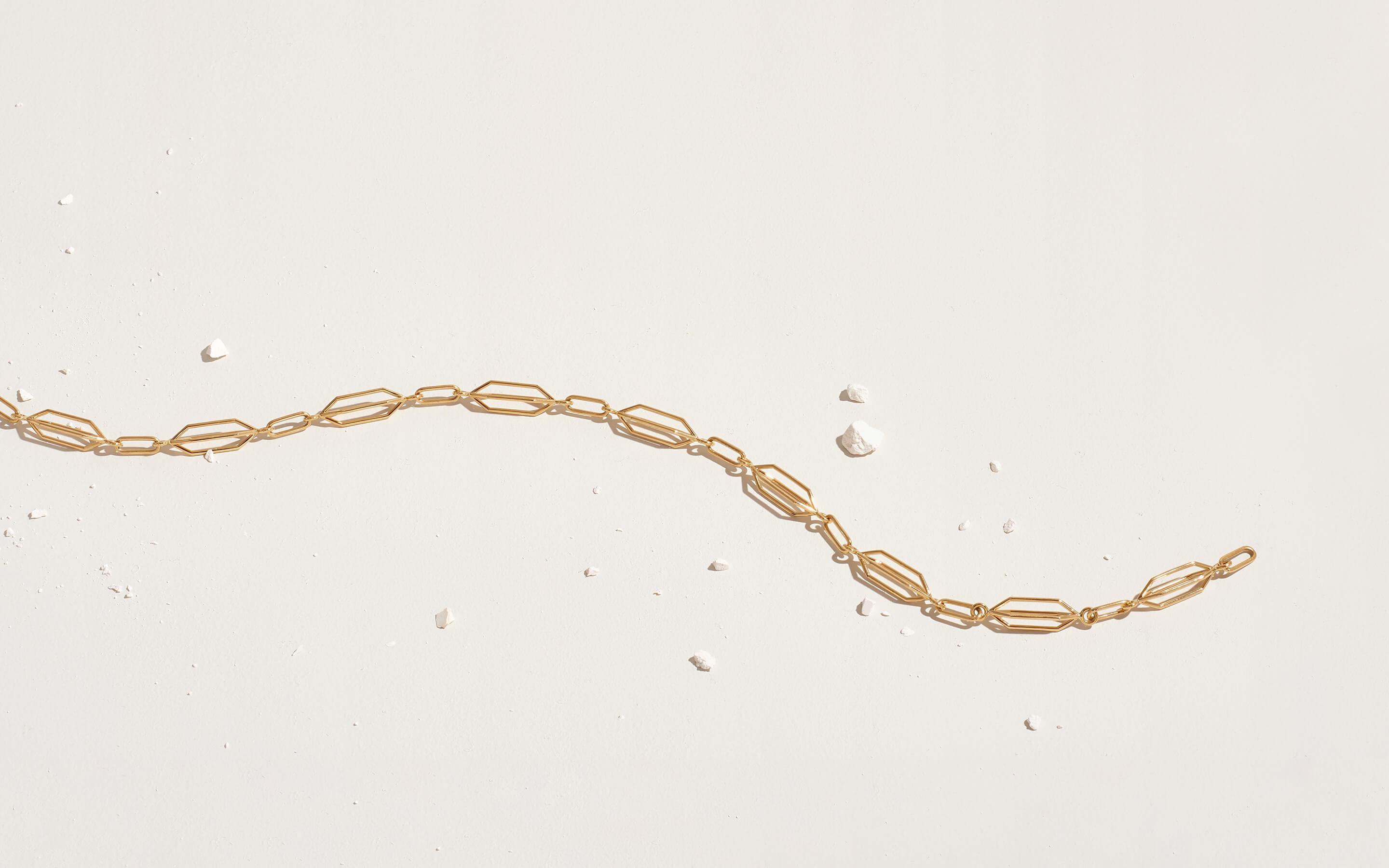 BE A PART OF SOMETHING TRUE.
Join tribe true gold
Register Now
Featured journal post
And The Winner Is...
Enter