Diamonds &
GOLD
The combination of diamonds and gold is as classic as it gets in fine jewelry. What makes Auvere's diamond and gold jewelry different is that we pair icy diamonds with rich and lustrous 22 karat gold. Not only does 22 karat gold offer more pure gold in each piece, its intense hue creates a dramatic contrast for the brilliant sparkle of pave set round cut diamonds. Check out our new Wingspan Bracelet to see what we mean.
The character of
TRUE GOLD
"A gentleman knows his actions carry more weight than any words spoken." — Unknown
The weight and character of high karat gold is unmatched in the jewelry world. Auvere jewelry is sculpted from true 22 karat gold and pure 24 karat gold — the same type of gold used for investment-grade gold bullion. This means that Auvere's solid 22 and 24 karat gold jewelry possesses a much greater store of value than 10K, 14K and 18K gold jewelry. Simply put, Auvere's solid gold jewelry is not only an alluring adornment. It's a pretty smart investment. Learn more.
Express your individual
STYLE
The ability to express your individual style without having to adhere to someone else's rules is the new luxury. And there's no better way to create your own personal style than with jewelry — especially rings and bands. One way to get creative and unique with your rings is to stack them. While there are no rules to stacking rings, we've got some guidance to offer on how to make a solid gold ring stack! And we've also got loads of rings and bands to help you get started.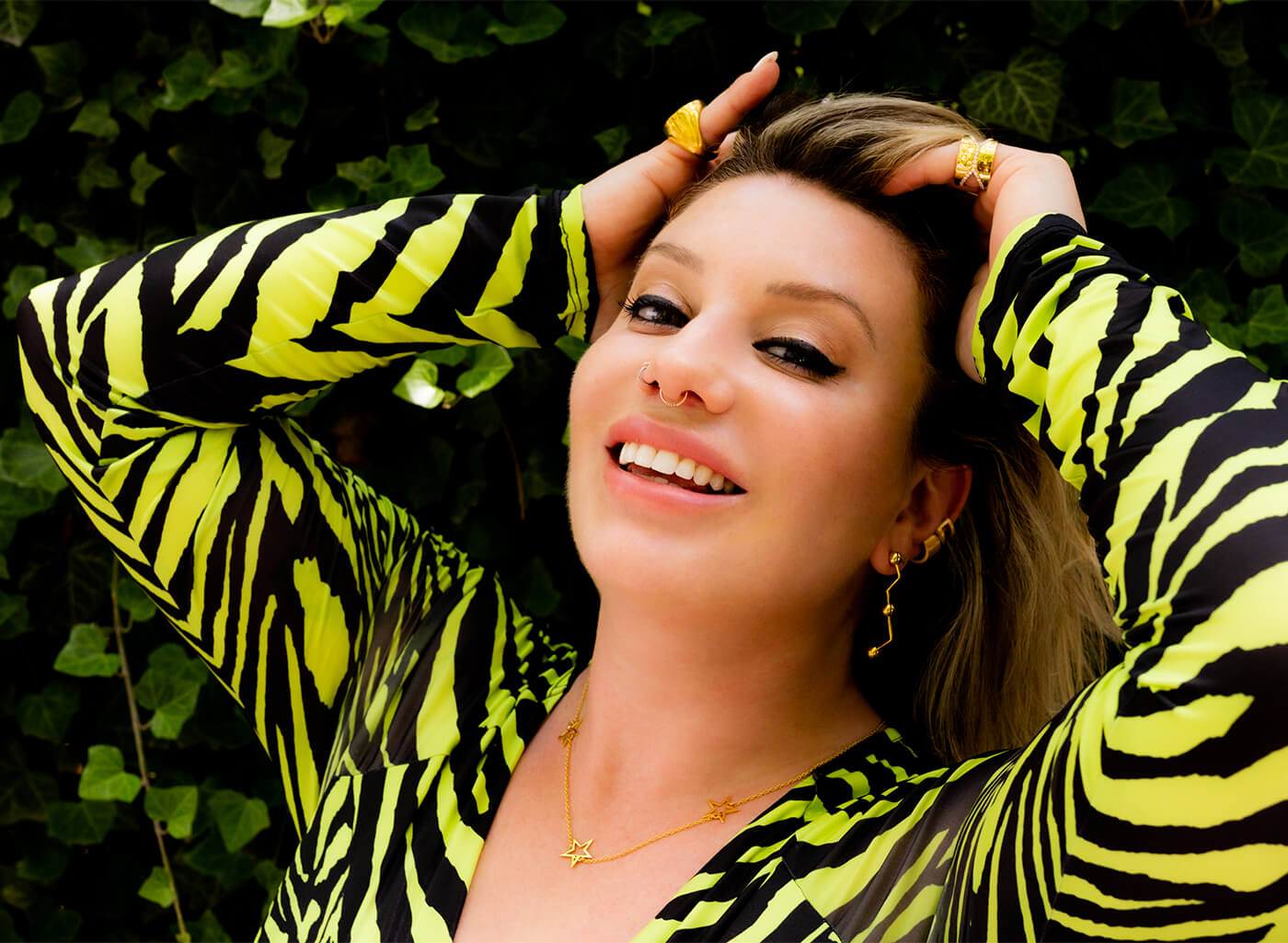 The
GILDED ONES
Featuring
SAMANTHA PERRIELLO
Publicist, New York and Rochester, NY
STYLE STORIES: People Who Wear Auvere
READ MORE
The story of
AUVERE
The story of Auvere is a story about love. It starts with our designer and co-founder, Gina Love, and her love of design, photography, gold jewelry and leather goods. But that love story reached another level when she met our other co-founder, Steven Feldman.
READ MORE
Responsible
SOURCING
Responsible sourcing is an important part of our business. When you shop with us, you should feel confident and assured you are receiving pieces made with materials that are carefully, transparently, responsibly and ethically obtained. Moreover, we feel that you should know the provenance of the materials behind your jewelry. Let us tell you more about our sourcing.
READ MORE
Press
PLAY
Turn up the volume and press play to check out Auvere's brand films.
SEE MORE FILMS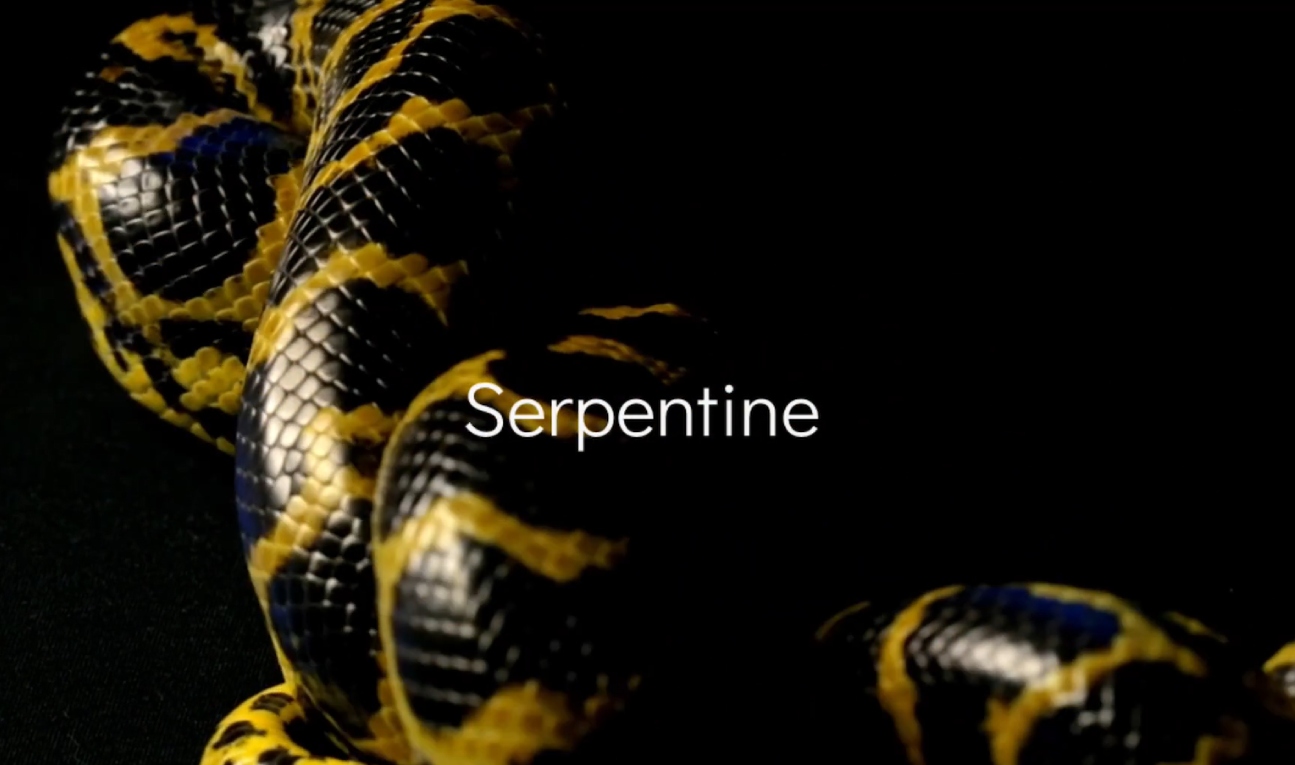 Style, fashion and
TRENDS
CUTOUTS, GRAPHIC SHAPES & MORE
As a jewelry and style editor, I am always looking for the latest design trends in clothing, jewelry and accessories. While Auvere's jewelry is generally quite classic, there are a few trends that can be found in their collection (especially the 2022 drops), which resonate perfectly with the latest looks on the runway.
READ MORE
The "How To"
GUIDE
BUILD YOUR JEWELRY COLLECTION
Determining your personal style and finding the pieces that support that style season after season takes patience, and a keen sense of what items of jewelry make a sensible investment. Building a jewelry collection is an art in and of itself.
READ MORE
You deserve a
GOLDEN EXPERIENCE
free shipping in the usa

We offer complimentary shipping in the USA. Learn more about our shipping policies, including international shipping.

free 30-day returns

We offer free 30-day returns in the USA. Learn more about our return and exchange policies.