22 & 24 karat pure gold INVESTMENT JEWELRY TO BE WORN AND LOVED
Discover
scroll down button with animation
Why Auvere true gold?
I
HANDCRAFTED FROM ONE OF THE RAREST METALS ON EARTH
II
WEARABLE ART THAT INCREASES IN VALUE OVER TIME
III
COMPETITIVELY PRICED LUXURY
IV
A POWERFUL UNION OF MODERN DESIGN AND TRADITIONAL CRAFTSMANSHIP
V
THOUGHTFULLY CURATED PIECES OF INVESTMENT JEWELRY
VI
ENHANCING YOUR BEAUTY WHILE PROTECTING YOUR WEALTH
Learn More

#BTSAUVERE SPRING/SUMMER 2018 PHOTOSHOOT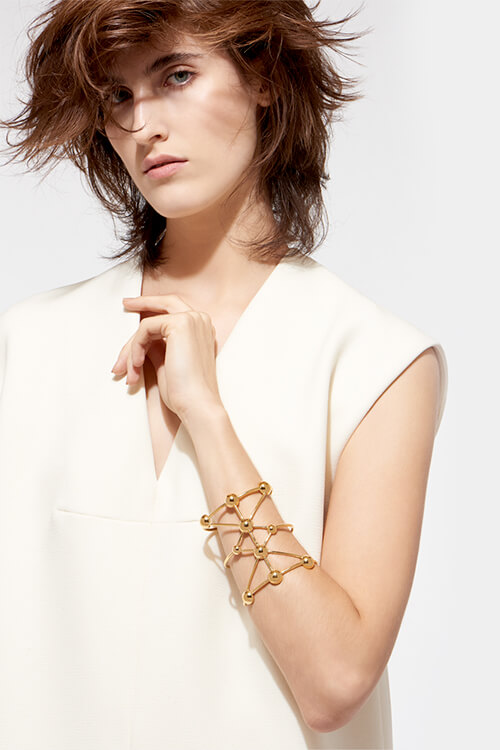 Pure. Powerful. Perpetual.
The story of gold
We all have a tale to tell — and we are suckers for a good story!
Gold had us at fame and fortune. Indeed, 'her' history is a legendary, mythical and magical one that is as old as the sun.
The legend of Gold began billions of years ago with a celestial collision, creating powerful meteorites that carried their precious cargo to the early, uninhabited, molten earth. From the get-go, Gold was a supernova
Learn More
Featured journal post
HOUSE OF GOLD
Enter