Press and news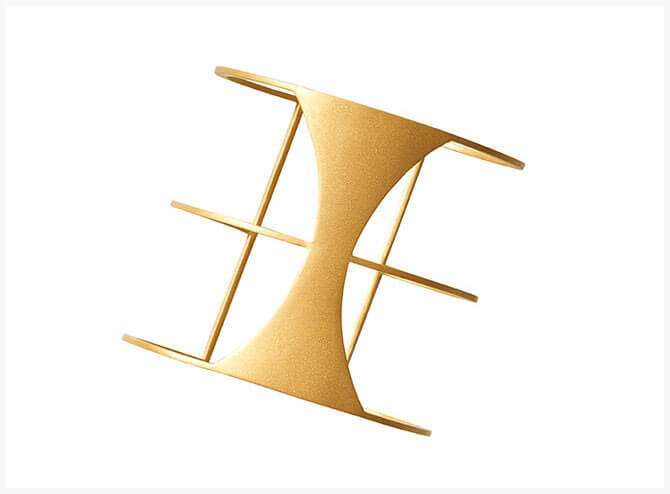 Callista Cuff is a sculpture for your wrist. Crafted from 22 karat matte gold with a gold weight of close to 60 grams, Callista signifies 'the most beautiful.' We would agree.
Read more
Town and Country magazine
Our co-founder and CEO, Steven Feldman and our other co-founder and Chief Creative Officer, Gina Love were featured in a @townandcountrymag piece showcasing some of the attendees at the recent New York Botanical Garden Conservatory Ball — an event dubbed "one of the prettiest nights of the year" by @townandcountrymag.
Gina is wearing our Plexus Earrings and Astra IV Cuff in 22 karat polished gold.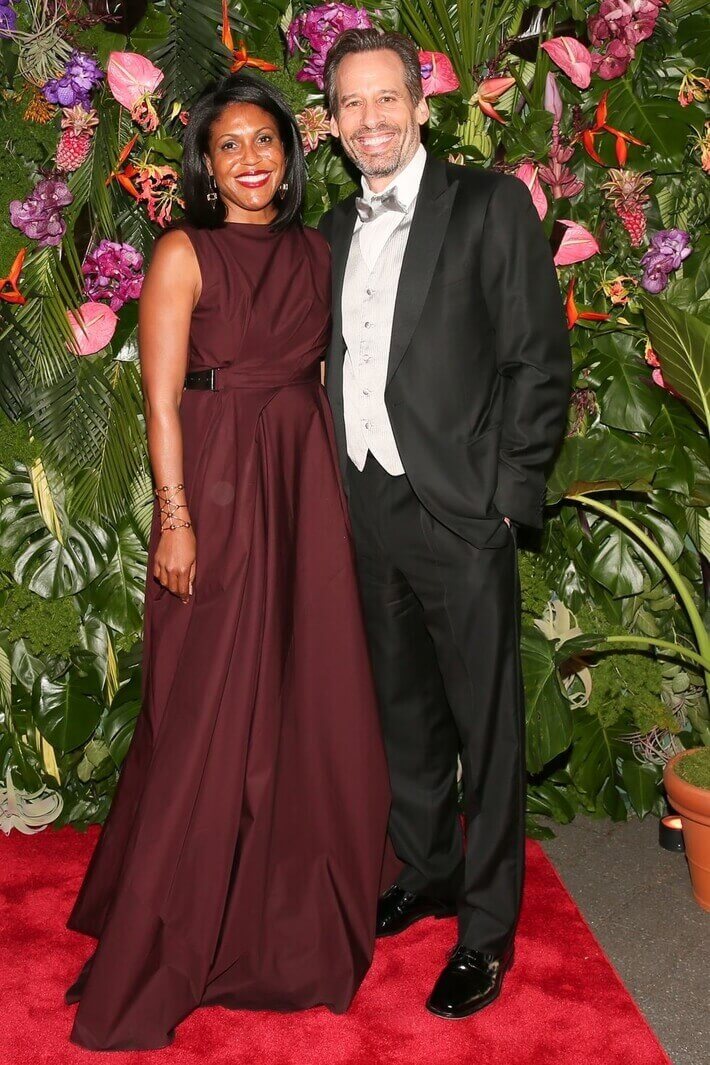 The New School