Press and news
AUVERE FEATURED IN COLLAGERIE
ABOUT COLLAGERIE
Founded by former British Vogue Fashion Directors, Collagerie curates the best of fashion, interiors beauty and lifestyle on one gorgeous website. Collagerie celebrates shopping at every price point heralding an innovative way for people to find things they love.
THE FOUNDERS OF COLLAGERIE
Lucinda Chambers and Serena Hood have shaped the face of fashion and inspired the wardrobes of millions of women. As Fashion Director of British Vogue for 25 years, Lucinda has extensive experience directing fashion's most memorable shoots. She has also worked as a creative consultant and stylist across the high street and luxury, from Prada and Marni to H&M, River Island and Warehouse.
As former Executive Fashion Director at British Vogue, Serena has created sold out events and written countless style and fashion edits for Vogue Magazine and various media sites. She has also worked for Vogue US, Giorgio Armani and Marc Jacobs.
AUVERE — NOW FEATURED IN COLLAGERIE
Auvere is pleased to be featured in Collagerie — a place curated by Lucinda and Serena where one may find some of the most beautiful items in the world.
LIFE&STYLE MAGAZINE
Town and Country magazine
Our co-founder and CEO, Steven Feldman and our other co-founder and Chief Creative Officer, Gina Love were featured in a @townandcountrymag piece showcasing some of the attendees at the recent New York Botanical Garden Conservatory Ball — an event dubbed "one of the prettiest nights of the year" by @townandcountrymag.
Gina is wearing our Plexus Earrings and Astra IV Cuff in 22 karat polished gold.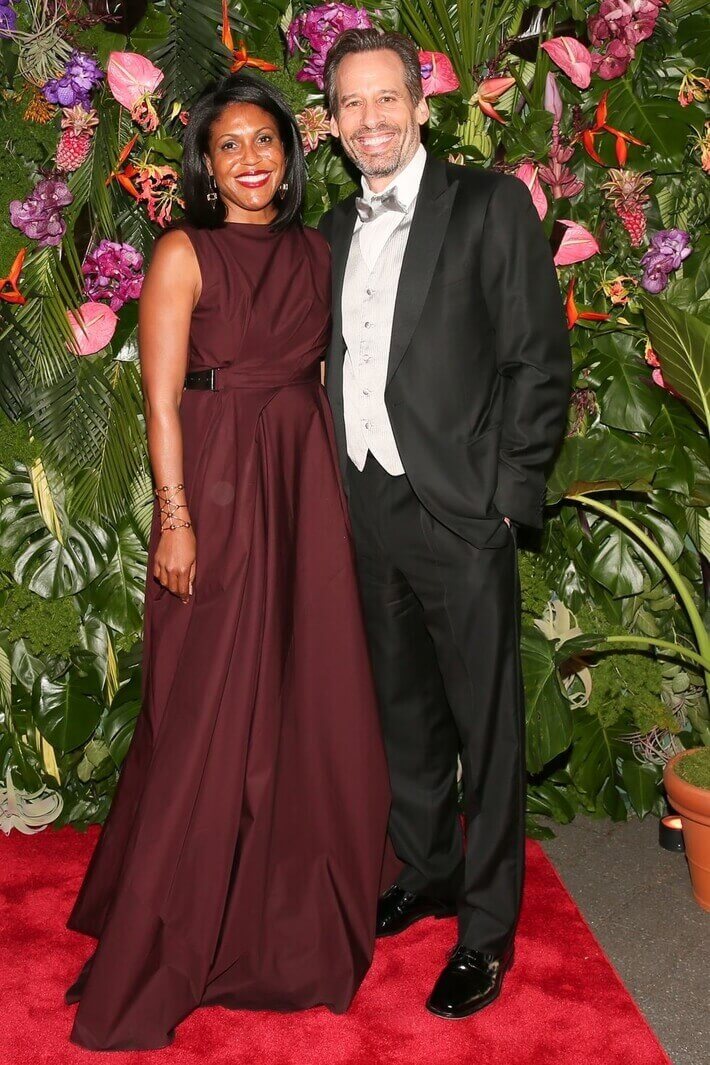 The New School