Over the course of 2020, we have been fortunate to connect with our community of true-gold lovers on the things that bring us joy and light -- high karat gold jewelry. We are grateful to be able to share our passion for gold jewelry with you. So, what better way to ring in 2021 than with a curated selection of our favorite things? From January to December, scroll down to see some of the things that we believe will make 2021 a solid gold year.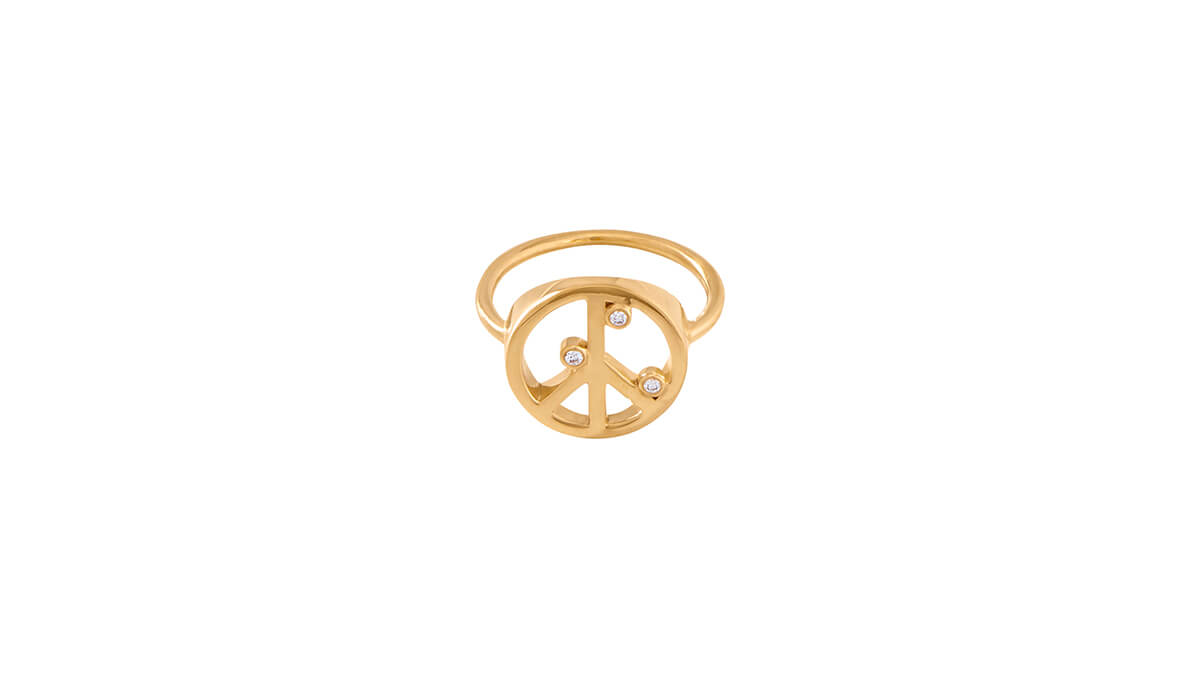 JANUARY
January presents a fresh start for peace and prosperity. Our Peace Sign Ring in solid 22 karat gold with three sparkly diamonds pays homage to our desire for a more peaceful existence in 2021. Will someone second that sentiment?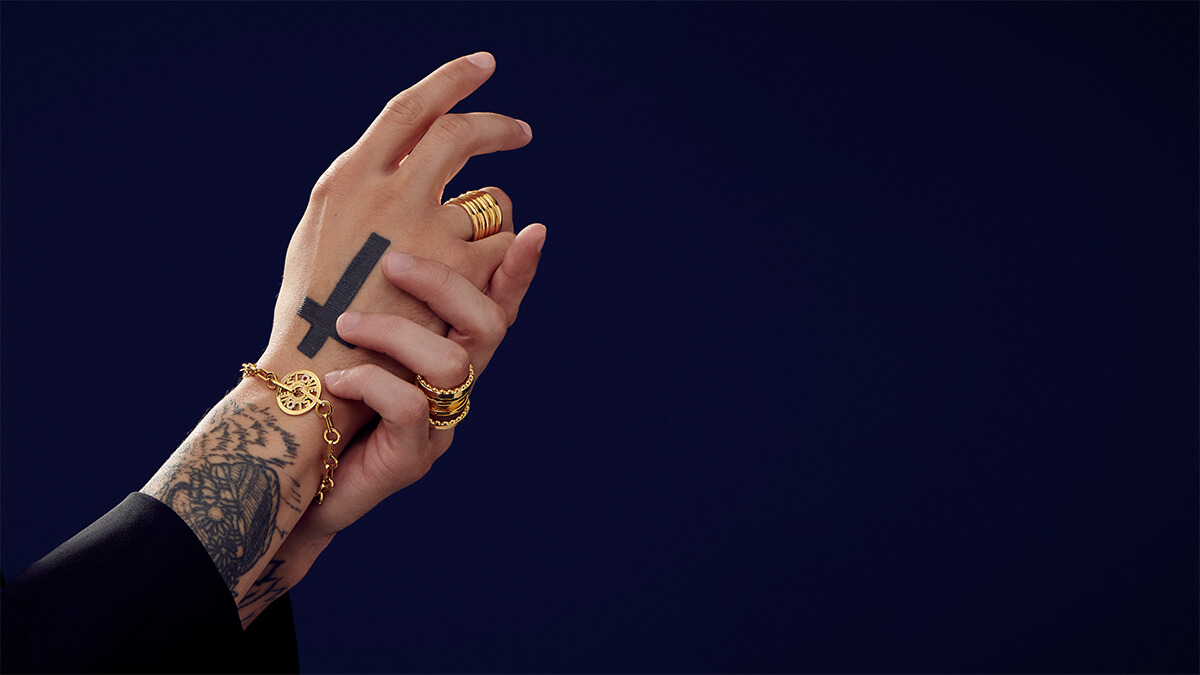 FEBRUARY
Our solid 22 karat gold Love is Love Medallion Bracelet with diamond embellishment spells it out. Love is love and it doesn't matter who you love. Whether you are spending Valentine's Day by yourself or with someone, make sure to celebrate this month with a heart full of love.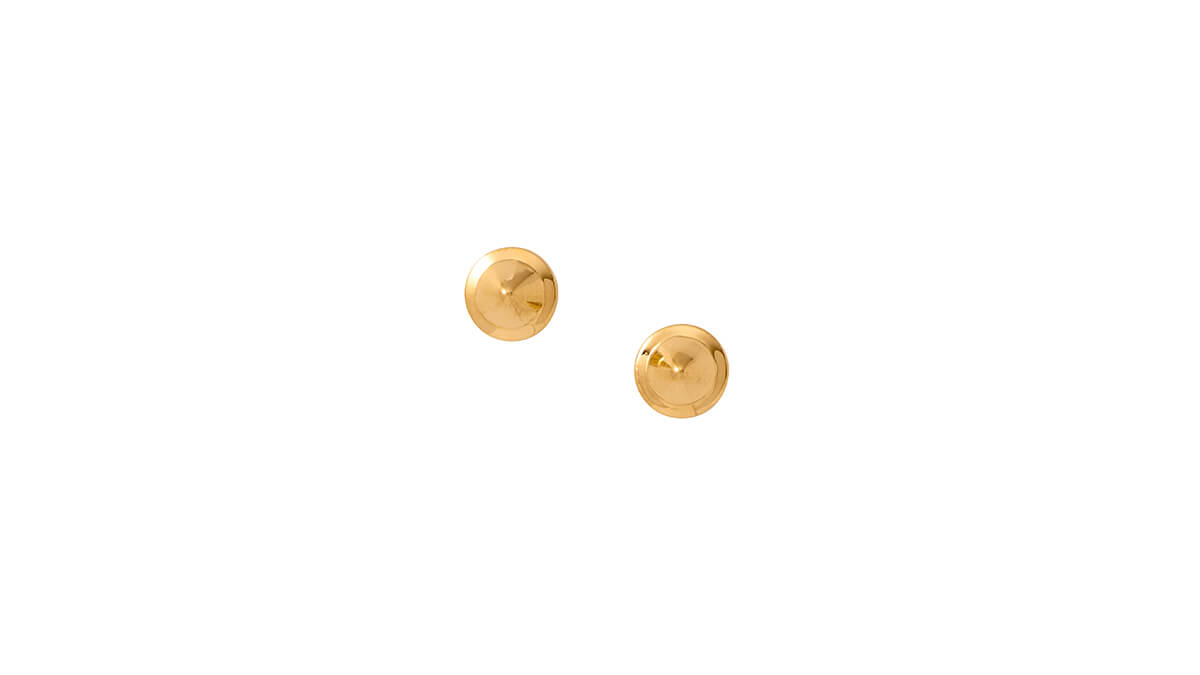 MARCH
Super chill style is right on point during the frosty month of March and we've got just the thing to match your super cool style. Check out our 22 karat solid gold Cone Stud Earrings Polished. Even though they bring the heat of gold, their conical shape will keep you forever cool.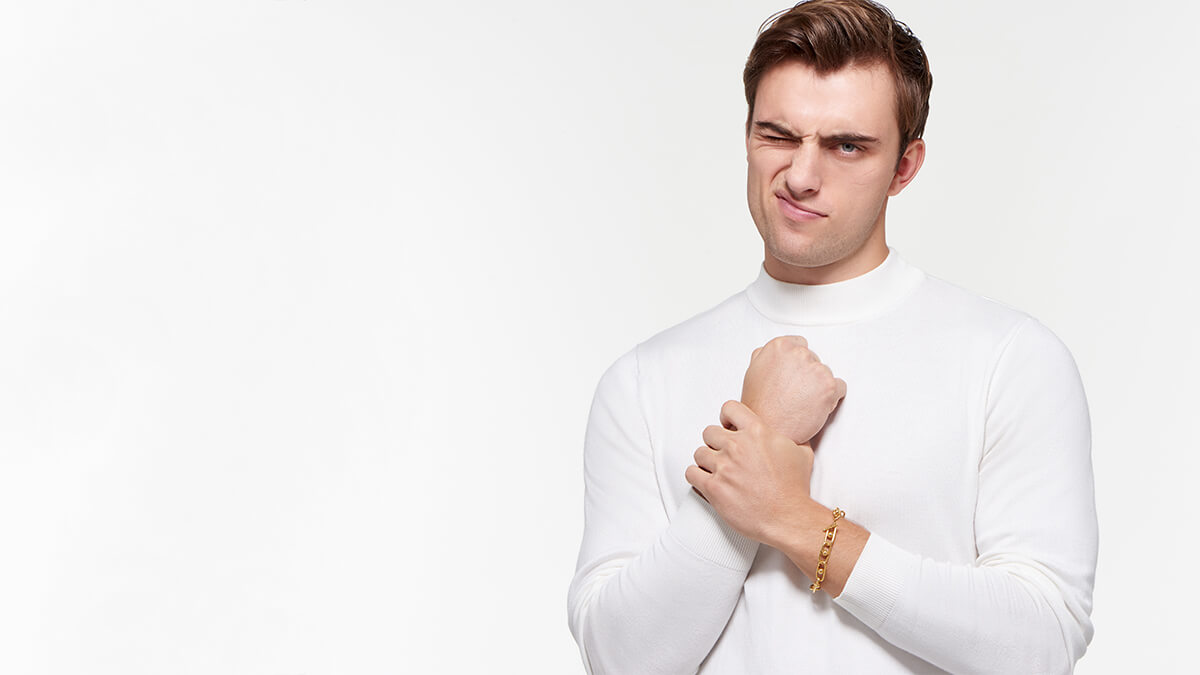 APRIL
After months of gray winter, April brings about the first signs of Spring. The lush colors of April are a sign of the warmth to come. Wrap your wrist in the warm 22 karat gold of our Perigee Bracelet as you wave goodbye to winter weather. Designed for all genders.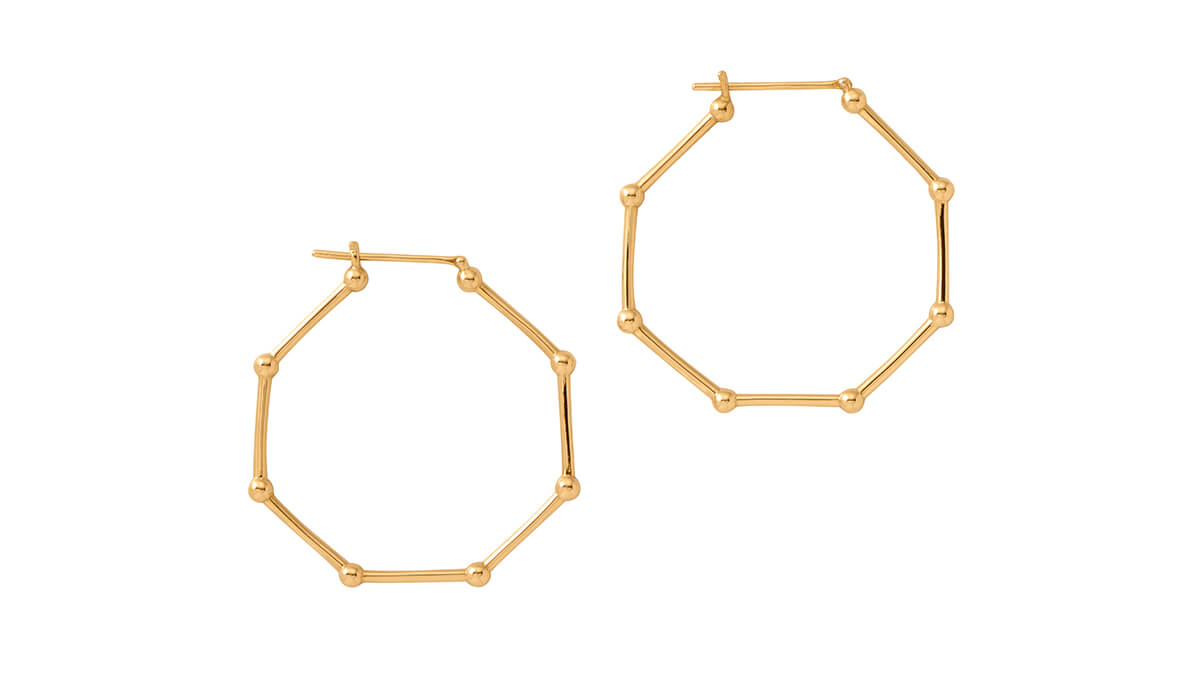 MAY
The month of May is a good time to step up your street style with a healthy dose of 22 karat solid gold. Try our Galactic 8 Earrings for a geometric take on gold hoops.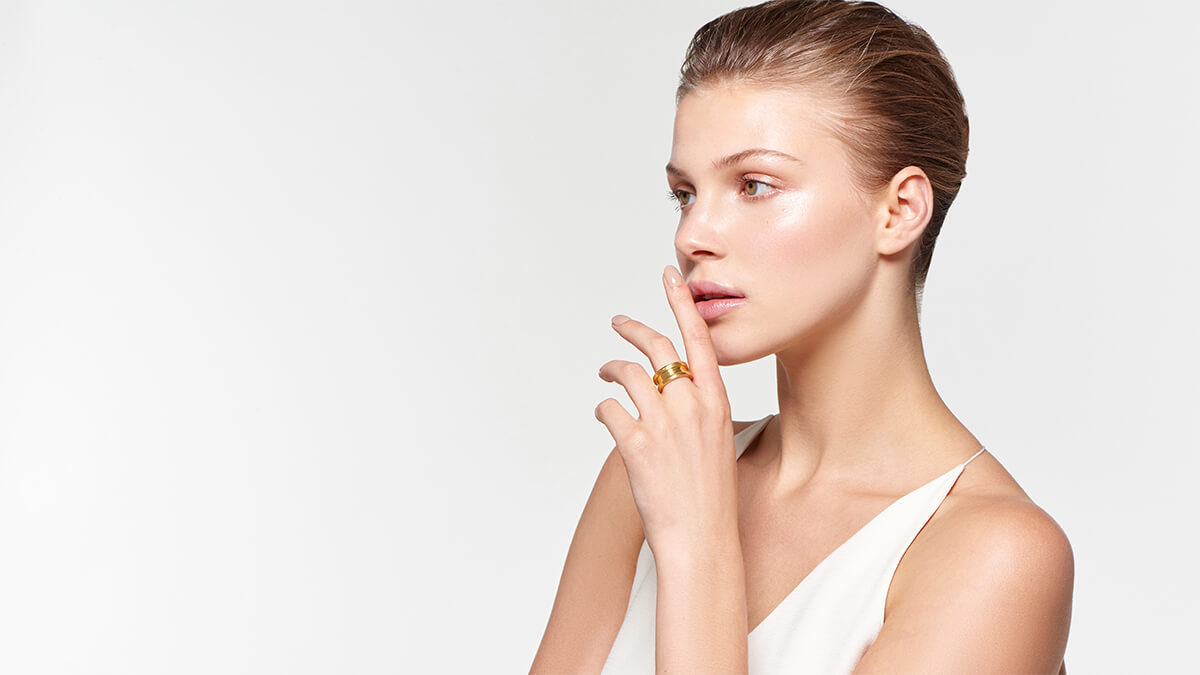 JUNE
In the most popular month for tying the knot, say "I Do" in our solid 24 karat gold Xanthe Ring Polished. Your precious union deserves to be celebrated with a solid gold band that will last forever.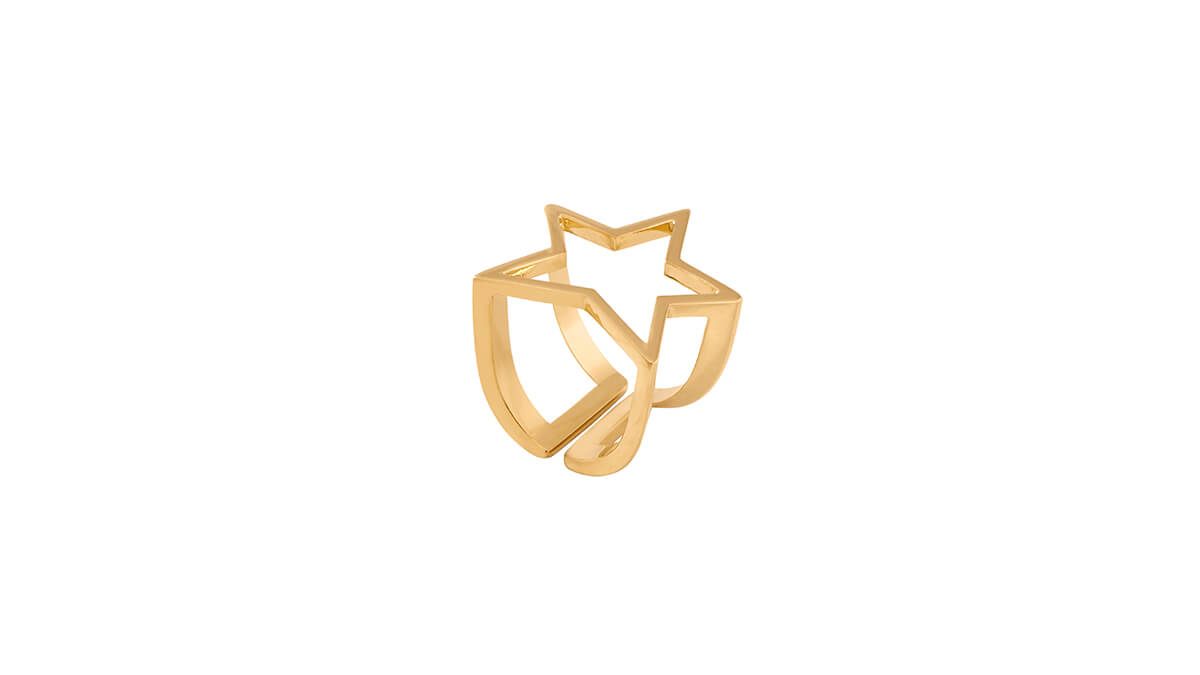 JULY
July is the month when we celebrate the day America said, no so politely: " I'll do it my way". So in honor America's big birthday party, deck out your digits in solid 22 karat gold stars. Our favorite? The Star Power Ring.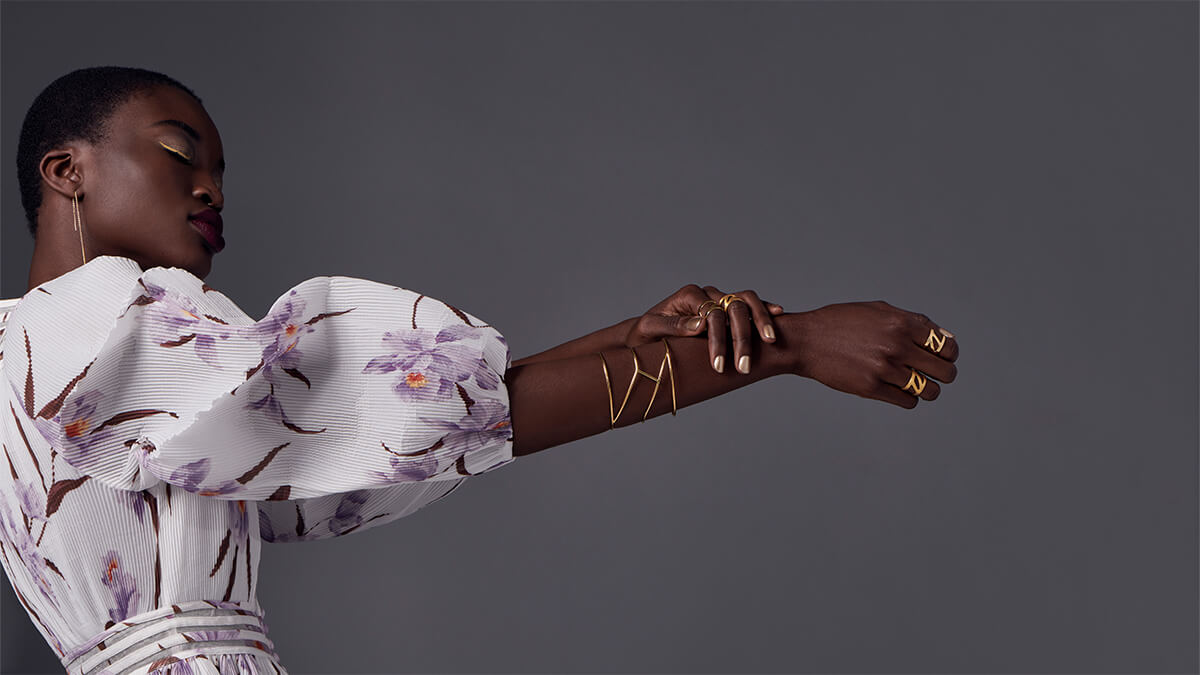 AUGUST
The balmy month of August calls for bare arms and a bold bracelet. Our solid 22 karat gold Tall Maze Cuff simply sizzles with style. If you are bold enough to wear a cuff on each arm (a la Wonder Woman), pair the Tall Maze Cuff with its little sister — the Short Maze Cuff — also handcrafted in solid 22 karat gold.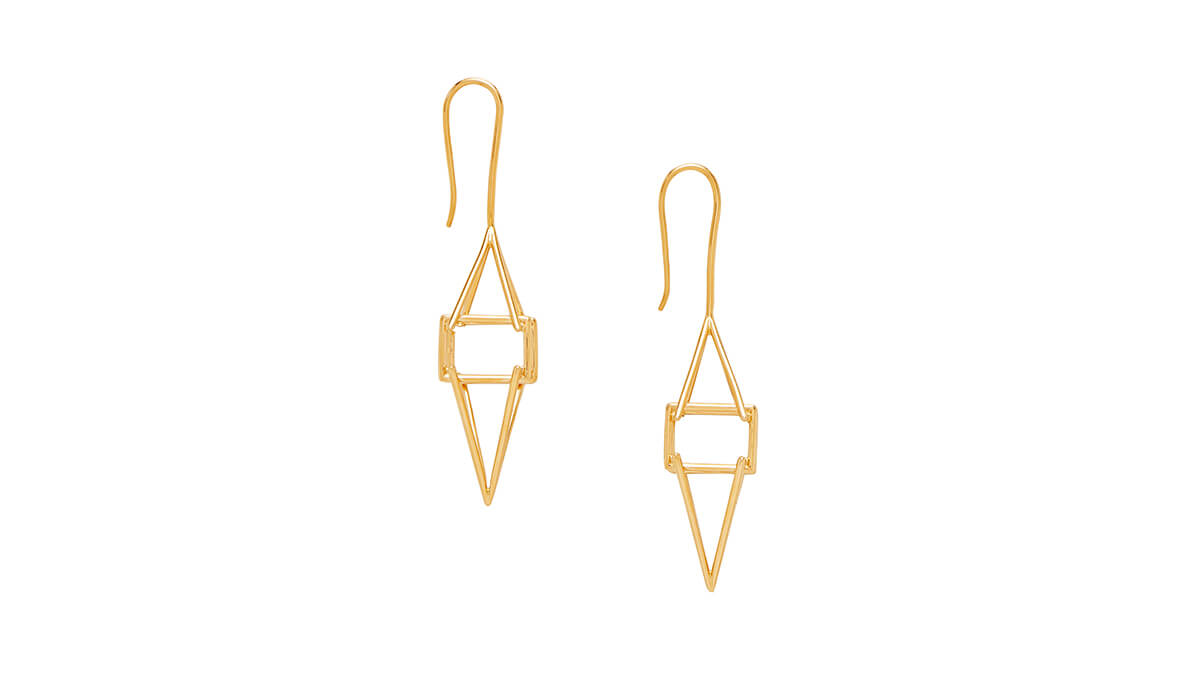 SEPTEMBER
September is the official marks the end of summer and the beginning of the fall fashion season. Even if you don't follow fashion, our Plexus Earring in solid 22 karat gold makes a powerful statement piece.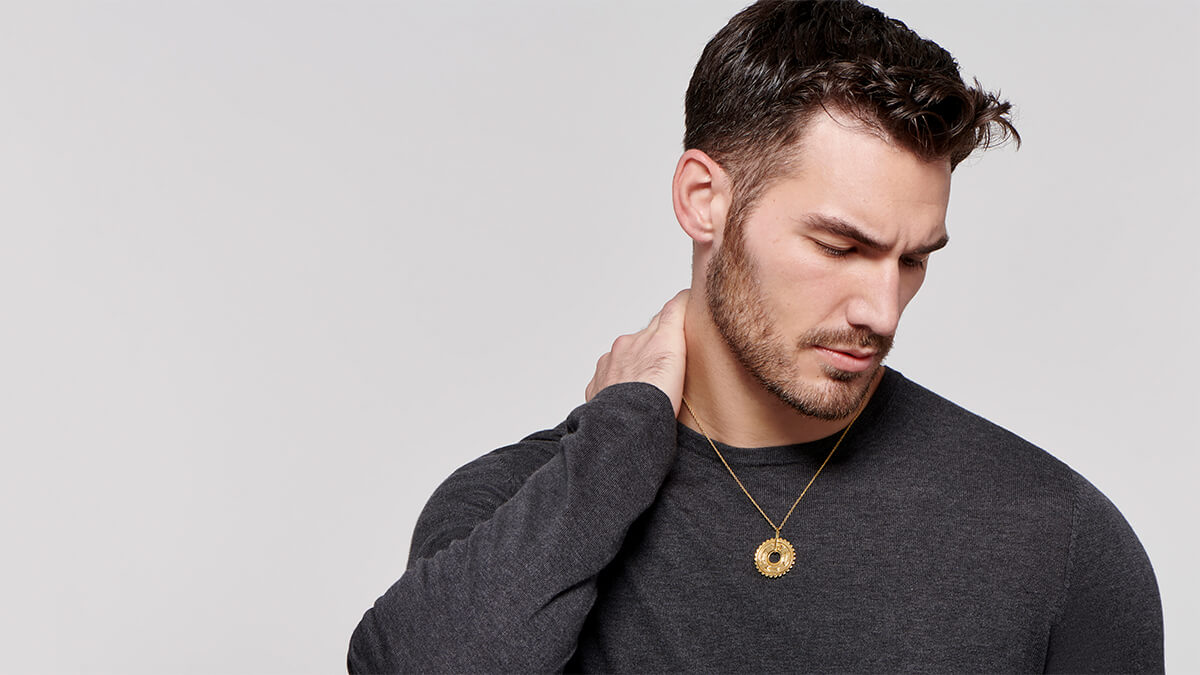 OCTOBER
Fall has arrived and the colors of nature are changing to reds and golds. Get matchy-matchy with nature and don your own golden hues. May we suggest the Indomitable Medallion and Chain in solid 22 karat gold? Not only is it beautiful, but it will remind you of your own fearless and indomitable spirit.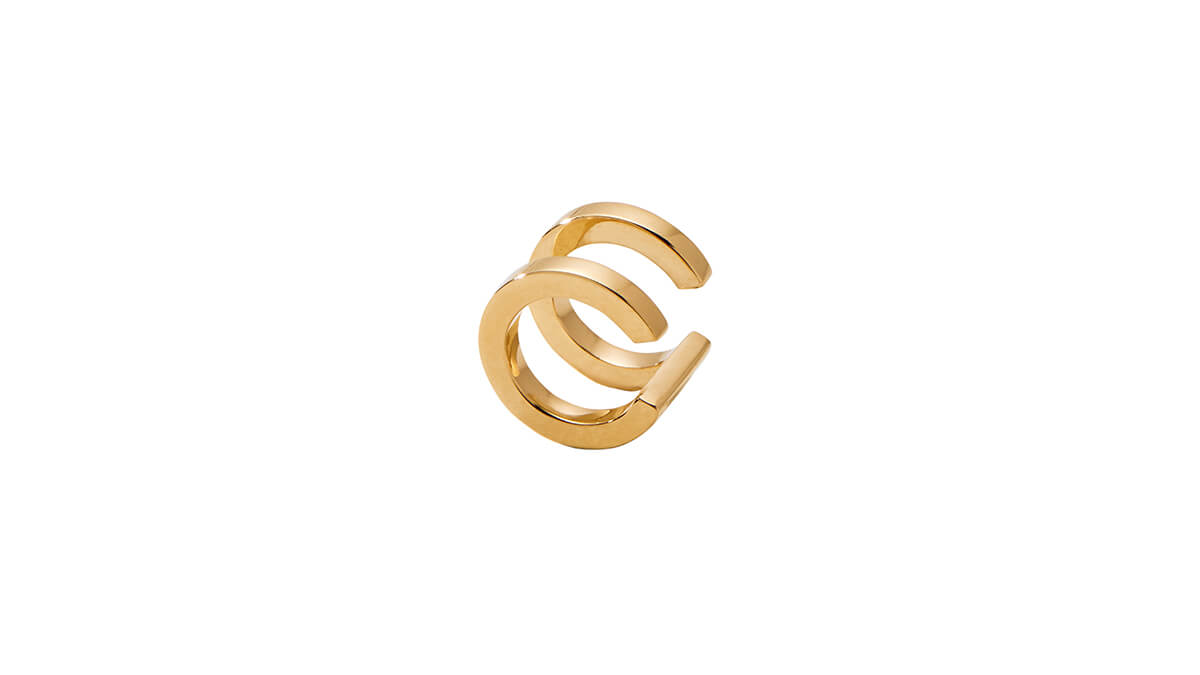 NOVEMBER
In a year where face masks will continue to be prevalent, let your ears do more than just listen. Wear one of our 22 karat solid gold Capture Ear Cuffs and let those ears show off your super cool style.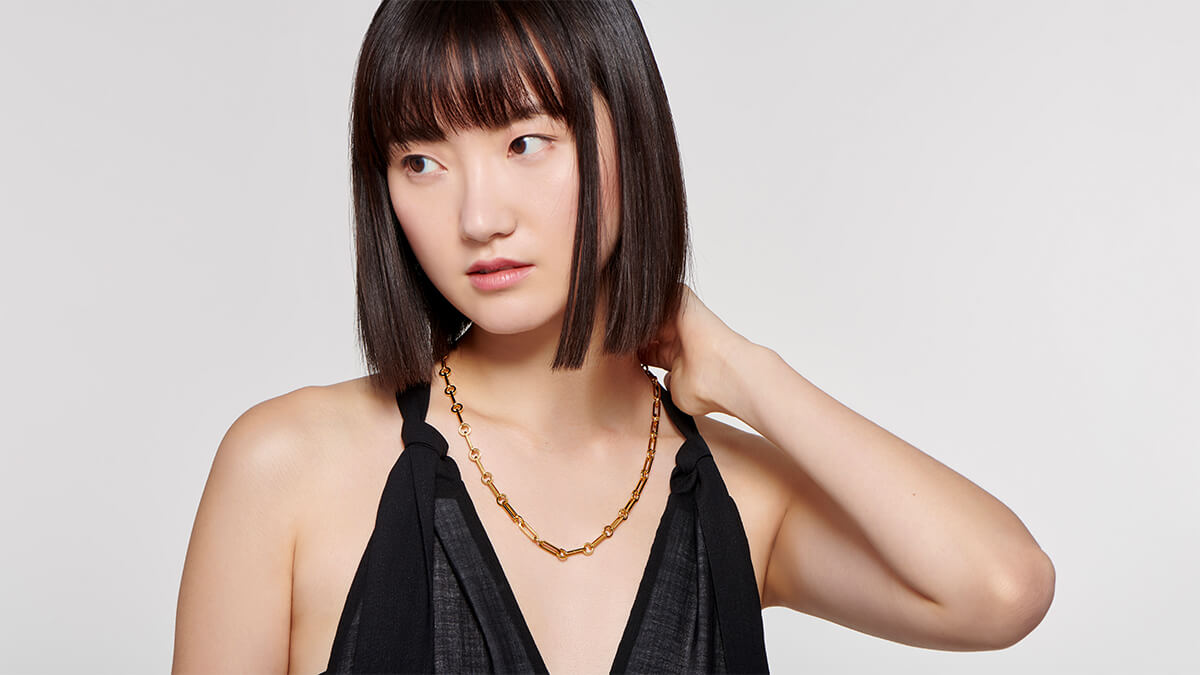 DECEMBER
The past year has been challenging, to say the least. If there is a golden lining to be located amid all of the unsettling events that have occurred over the past 12 months, it can be summed up in one word: gratitude. We are grateful for so many things, including the strong links we have made to our Auvere community. Speaking of links, you should check out our Long Link Chain in solid 22 karat gold.