"To love oneself is the beginning of a lifelong romance." – Oscar Wilde
Of the gamut of human emotions, love is the probably the most potent, expansive and mysterious of them all. Throughout history, love, in all of its forms, has been placed on the highest of pedestals. It is the subject of some of the greatest works of literature, theatre, and art. Indeed, love is the glue of humanity.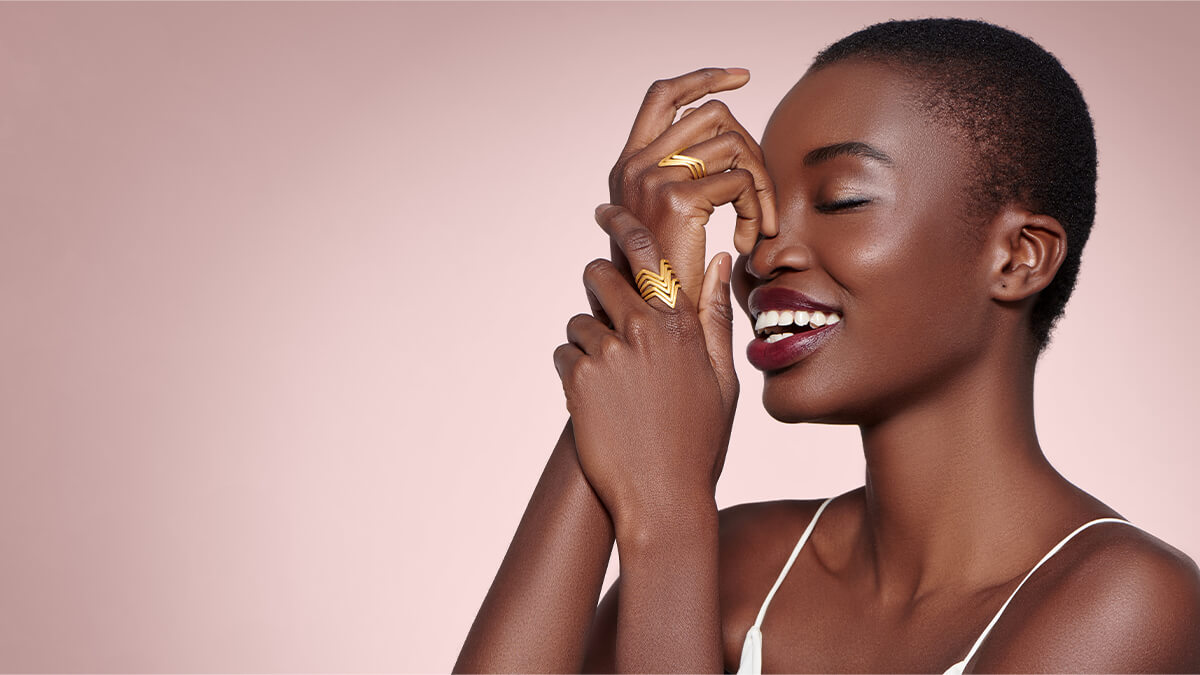 "The only thing we never get enough of is love; and the only thing we never give enough of is love." – Henry Miller
Taking the time to recognize the love we have for others and ourselves doesn't always come easy. Daily obligations and distractions of life often take precedence over love, which requires a softer and sweeter ambience in which to blossom fully. So, think of this post as a friendly reminder to slow down and choose, give, share and receive love this Valentine's Day.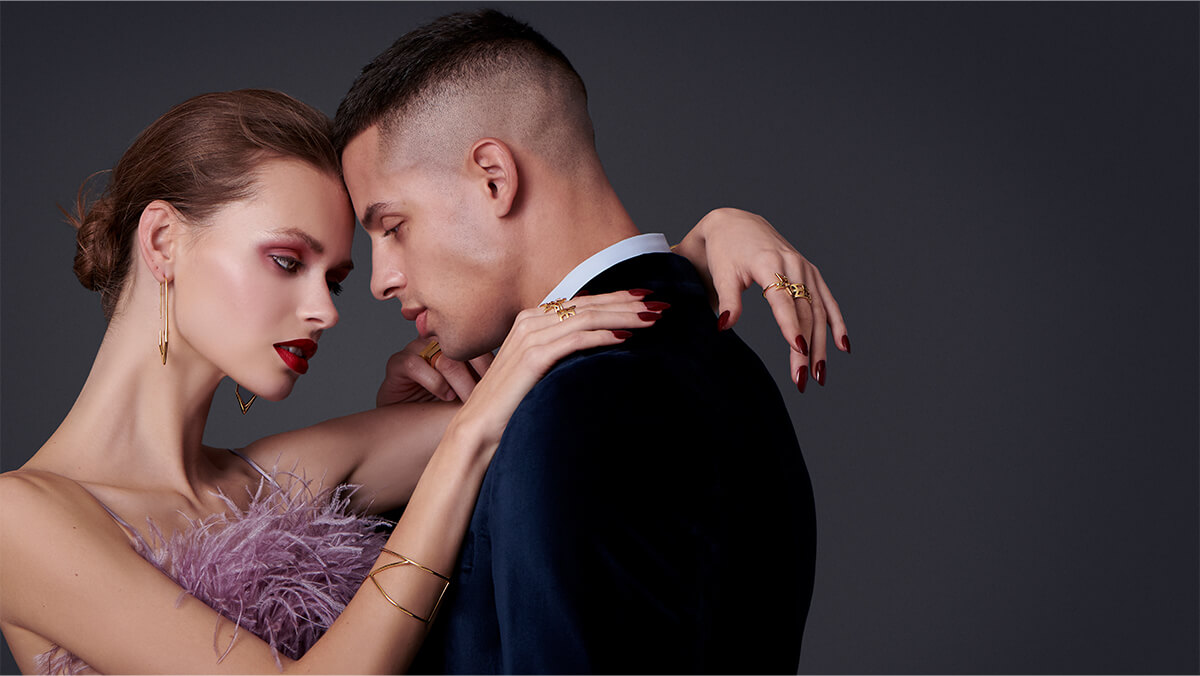 "Love is a fire. But whether it is going to warm your hearth or burn down your house, you can never tell." – Joan Crawford
We believe in celebrating the sweet symbols of love. From lucky talismans to the boldest of hearts, we put love and passion into the creation of solid gold jewelry. Whether you adorn yourself for your own pleasure or you select a piece for a loved one, each item of Auvere jewelry is a heartfelt expression from us to you and yours, lovingly handcrafted in pure 22 and 24 karat gold.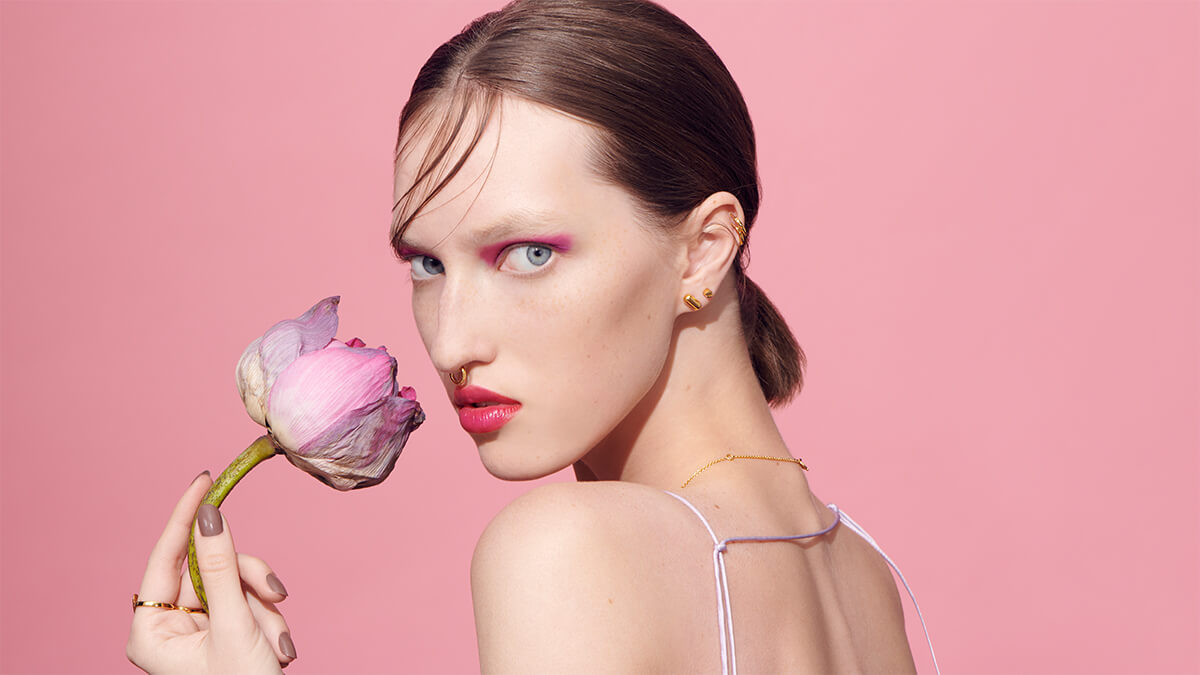 "Life is the flower for which love is the honey." – Victor Hugo
Happy Valentine's Day!