Love gold jewelry? So do we. Which is why we decided to dive into the purest form of gold jewelry, and in doing so, flip conventional wisdom on its head. We have a deep reverence for the celestial provenance of gold and its importance to the earliest civilizations on the planet. So we strived to impart a tiny bit of that mystical connection into a collection of beautifully and purposefully designed, and exquisitely handcrafted 24 karat gold jewelry.
Most of us have worn 10, 14, and 18 karat gold jewelry over the years, but wearing 24 karat gold jewelry is an entirely different experience. 24k gold has a depth and richness of color that results from its purity. It is literally 99.95% pure gold. Because 24k gold jewelry is so pure, the color is like a reflection of the sun itself.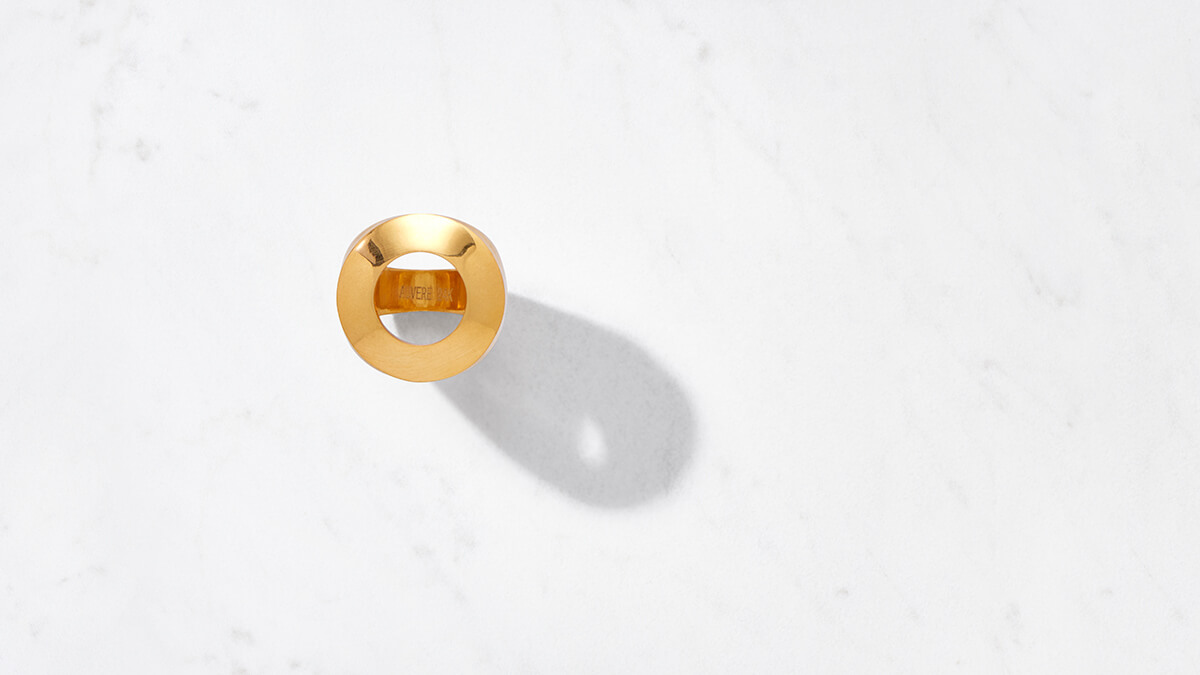 The feel of 24 karat gold jewelry is also quite unique. It's both soft and strong. Because it's so pure, 24k gold has a luxurious, inherent 'softness' to it that adds to its mystique and desirability. Rings crafted in 24 karat gold will gently mold to your fingers over time as if to say, 'you belong to me.' But make no mistake, 24 karat gold jewelry also has a substantial weight to it, depending on the design of course. It captivates with both presence and luster.
Over several millennia, royals and aristocrats around the world decorated themselves in pure 24k gold jewelry, which not only telegraphed their wealth and position, but also served as a connection to a higher spiritual force in the universe. It's no accident that they felt it was a necessity to bury themselves with their golden treasures upon death.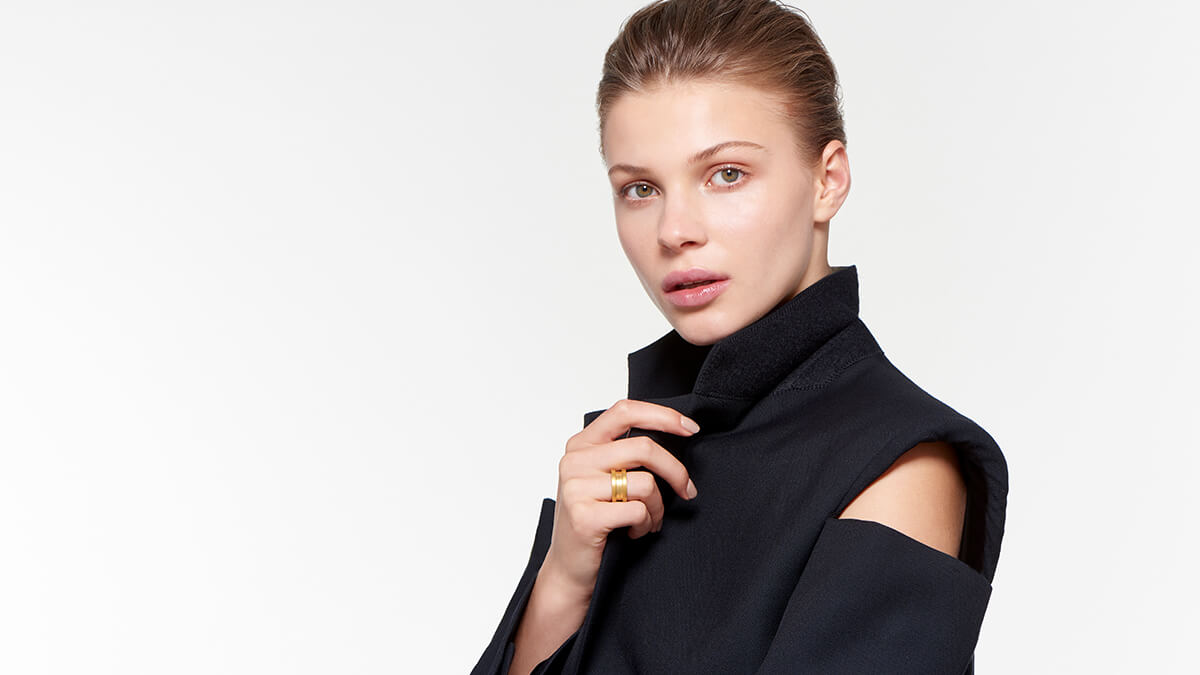 While we are not taking gold quite that far, we have definitely succumbed to the beguiling power of pure gold. Each season, we add striking, modern designs in 24 karat gold , which transcends trends and fleeting fashion moments. Pure gold is as timeless as the sun, and at Auvere, we consider timeless offerings of gold jewelry to be an essential part of our mission.