The season of romance is nearly upon us once again. If you're considering a special something for the one you love this Valentine's Day, make it gold. Inspired by the eternal essence of love, AUVERE'S Designer Gina Feldman Love made some fearless gestures on behalf of this grand emotion. Love's interpretation of the iconic heart symbol translates a token of tradition into heartfelt wearable art.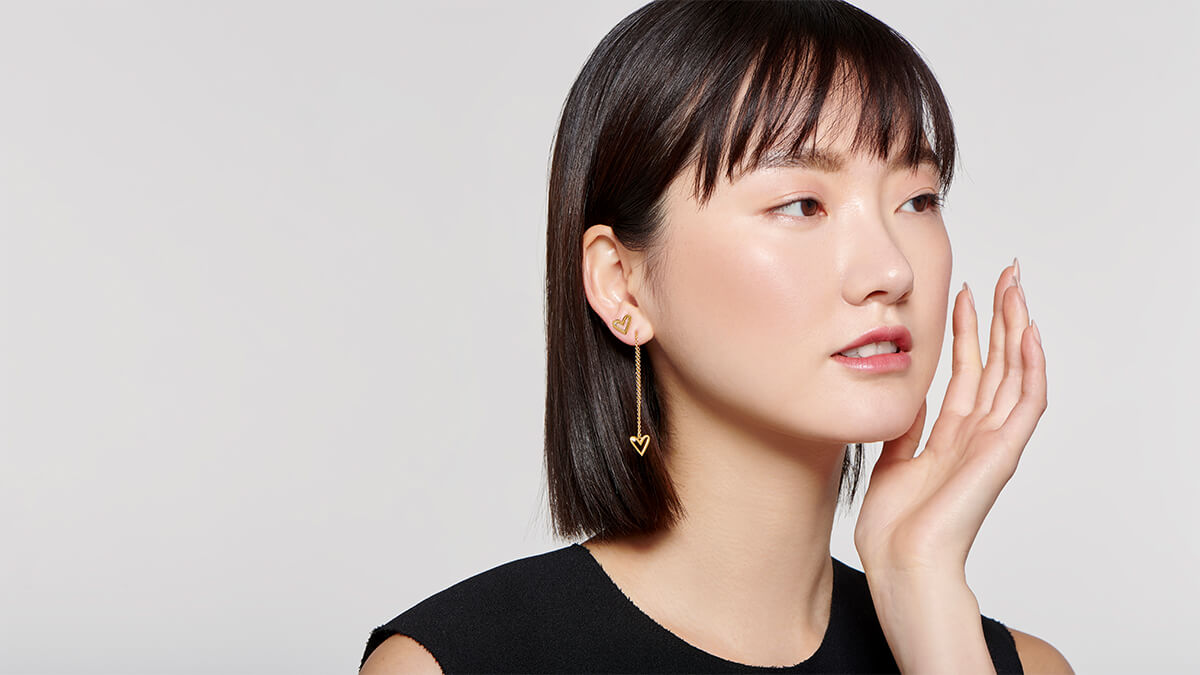 Consider Love's Heartbeat motif: this expressive, open-heart design represents the expansive quality of love as its full, curvaceous shape draws you in. Adorn your adored with Heartbeat rings, earrings, pendants, and bracelets, each handcrafted in 22 karat gold. Sweet, delicate, and ideal for everyday wear, they make the perfect present.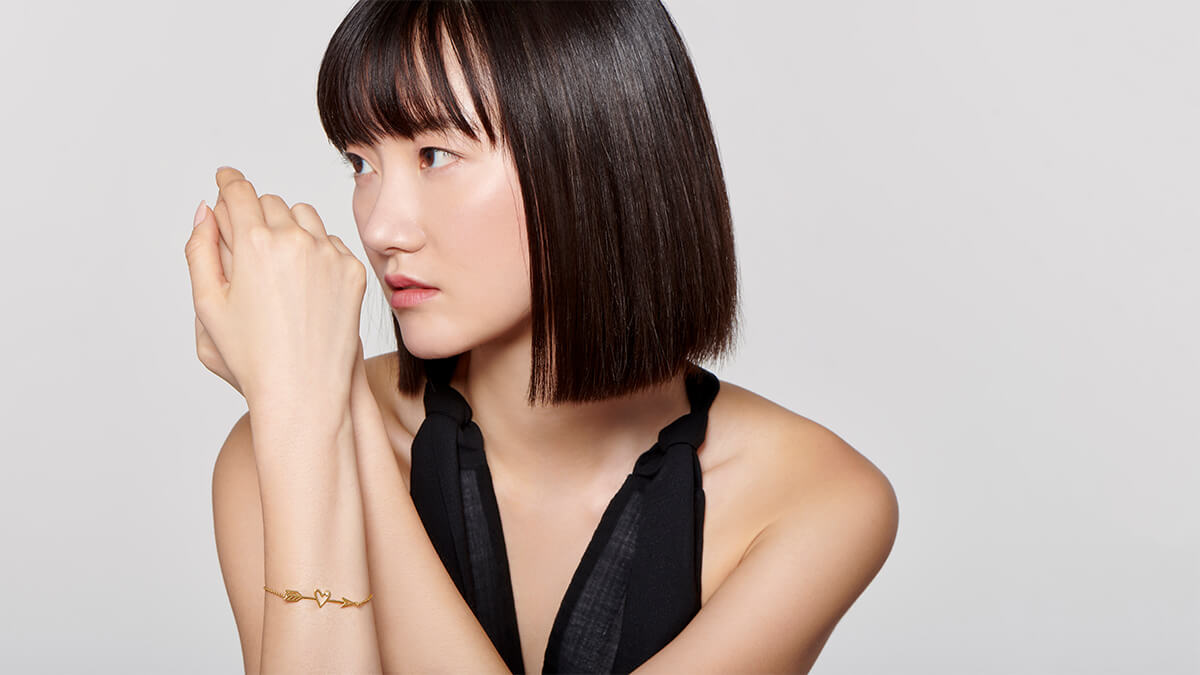 Take a page out of Cupid's playbook with Love's Heart and Arrow pieces. On point, these earrings, necklaces, and bracelets serve as a sharp reminder to share your love with those important people in your life. If you really want to make your mark this Valentine's Day, Love's new Heart & Arrows Diamond Medallion in 22 karat polished gold is a full-circle expression of your adoration, symbolically slinging an eternal sequence of love's powerful force.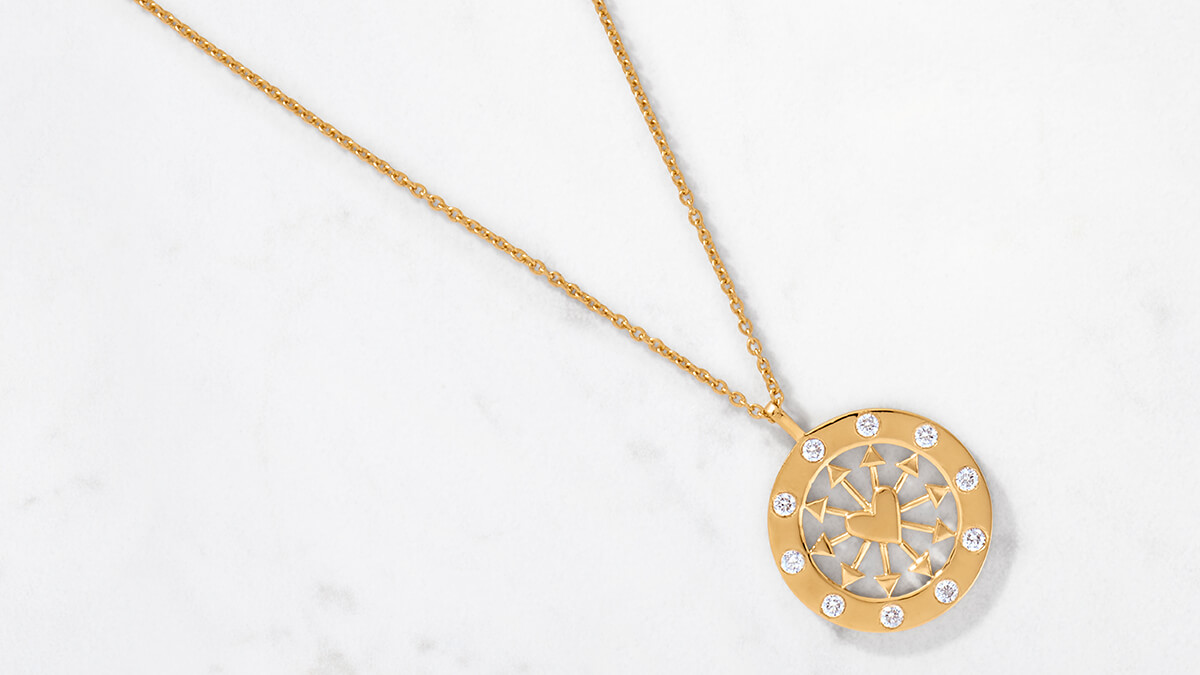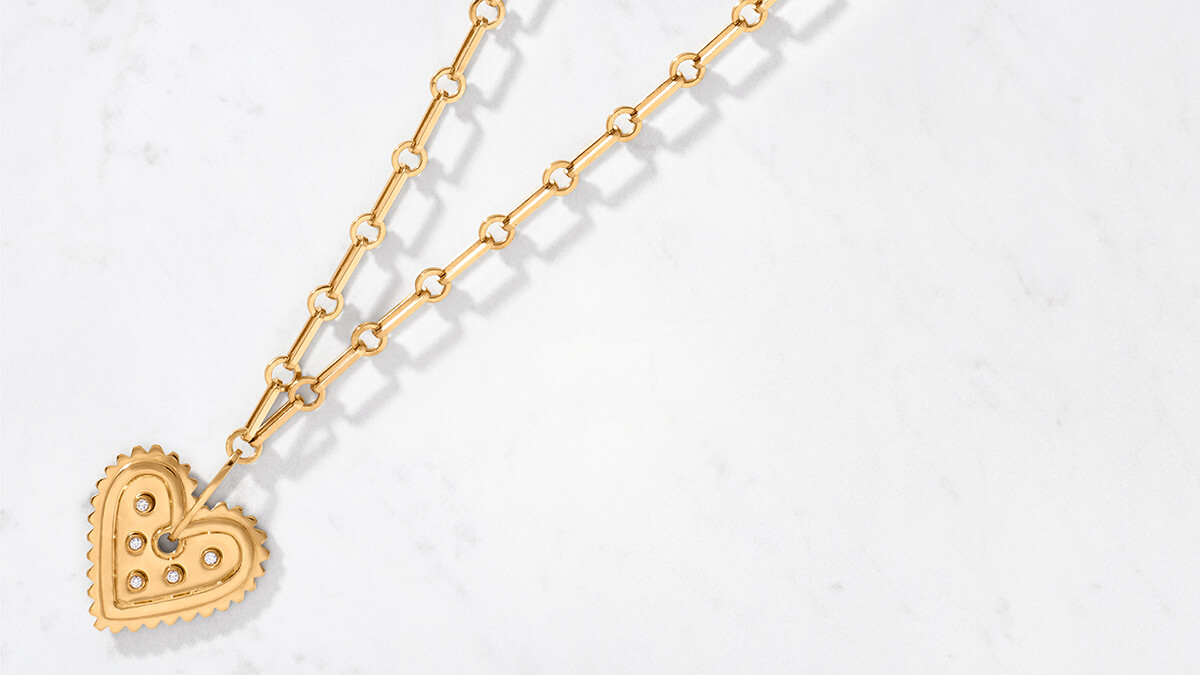 For the betrothed who prefers to make a big, bold statement, Love's new Bold Heart Diamond Pendant is the piece de resistance. Handcrafted in 22 karat polished gold and set with 5 sparkling round-cut diamonds, the Bold Heart embodies big love. Love even designed a version a la Victoriana with a nod to its deep, dark, romantic roots, complete with a luscious layer of jet-black enamel.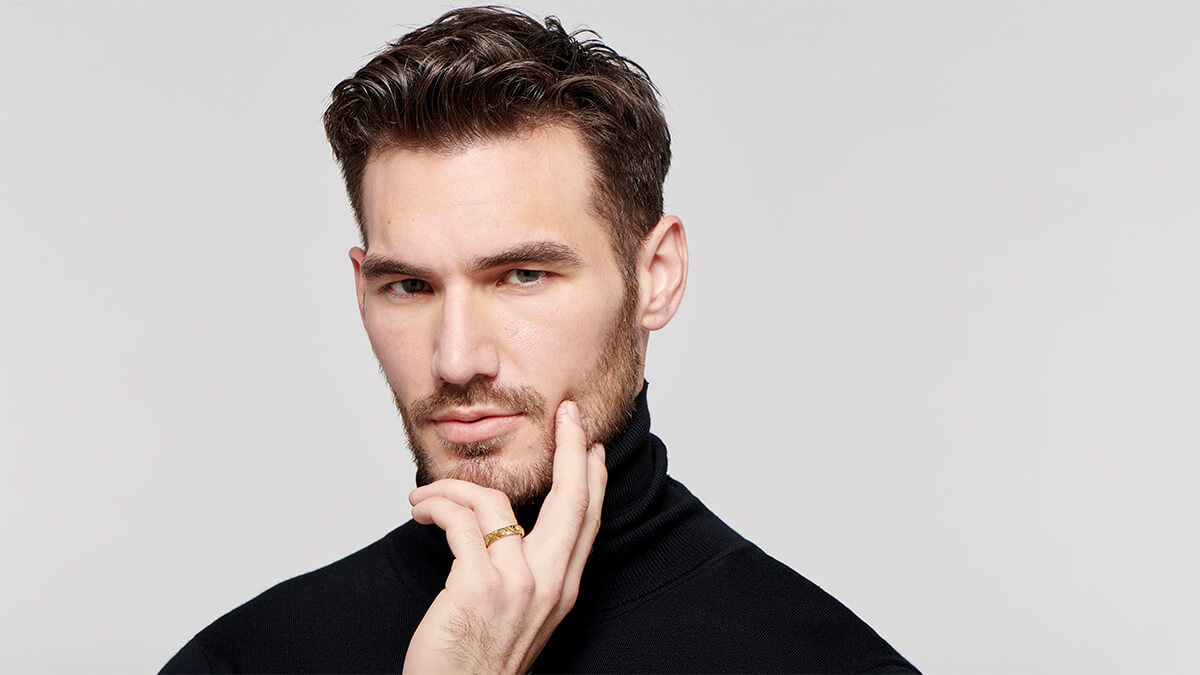 As much as we adore hearts, we also have a soft spot for other iconic symbols of romance and affection. Take the XOXO band; where would love be without hugs and kisses? The AUVERE'S newest ring takes your beloved on an eternal spin of alternating smooches, and diamond embraces. The color red represents passion and desire, and no Valentine's Day is complete without the warm glow of this expressive hue. Love's Byzantium Ring in solid 24 karat gold is defined not only by its substantial design but also by its rich ruby cabochons, a not so subtle reminder of your true love.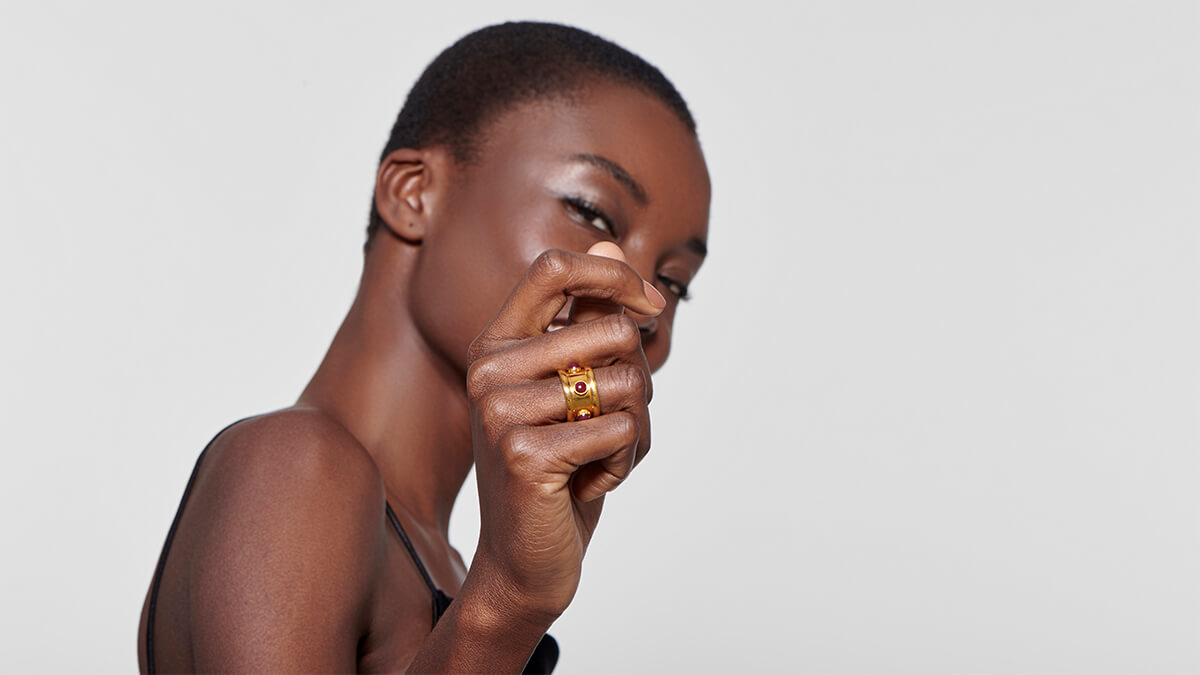 Happy Valentine's Day shopping!