Holiday festivities have arrived faster than you can say jingle bells. So it's time to get in the mood for some serious yuletide cheer. How does one get in said mood? Jewelry treats, of course!
Every day from now until Santa Claus comes down the chimney is the perfect day to celebrate in gold, silver, and gemstones too. Use this special time of the year to remind yourself that you also need to celebrate you.
If you're as jewelry obsessed as we are (why bother to hide it?), now is the perfect opportunity to bring the holiday cheer via your jewelry styling. Don't hold back. This is the time of year to metallize your holiday looks. Jewelry has a way of spreading joy and who couldn't use a bit of joy and frivolity this season?
Ring it in wearing nothing but gold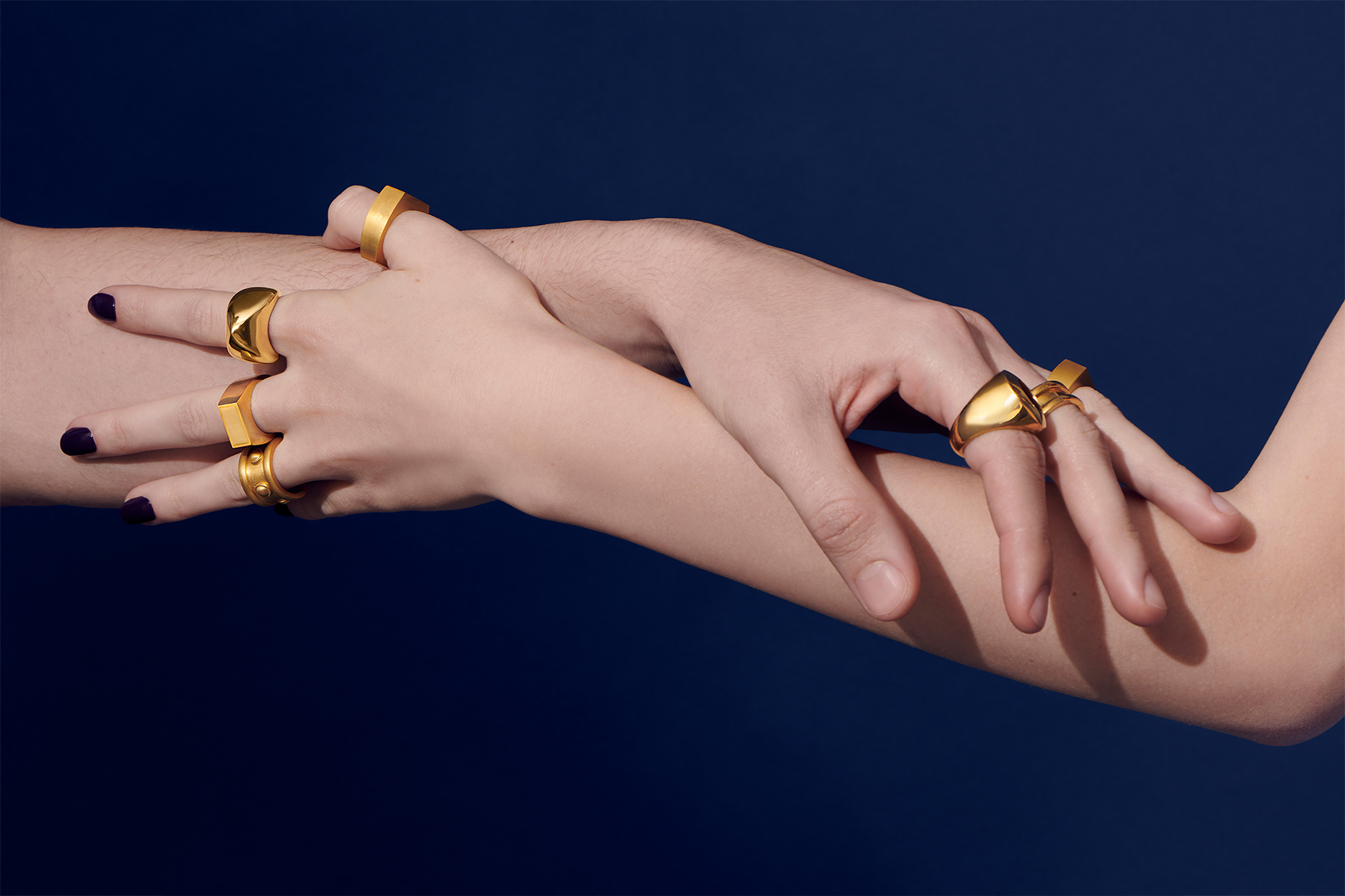 Shine like tinsel in sterling silver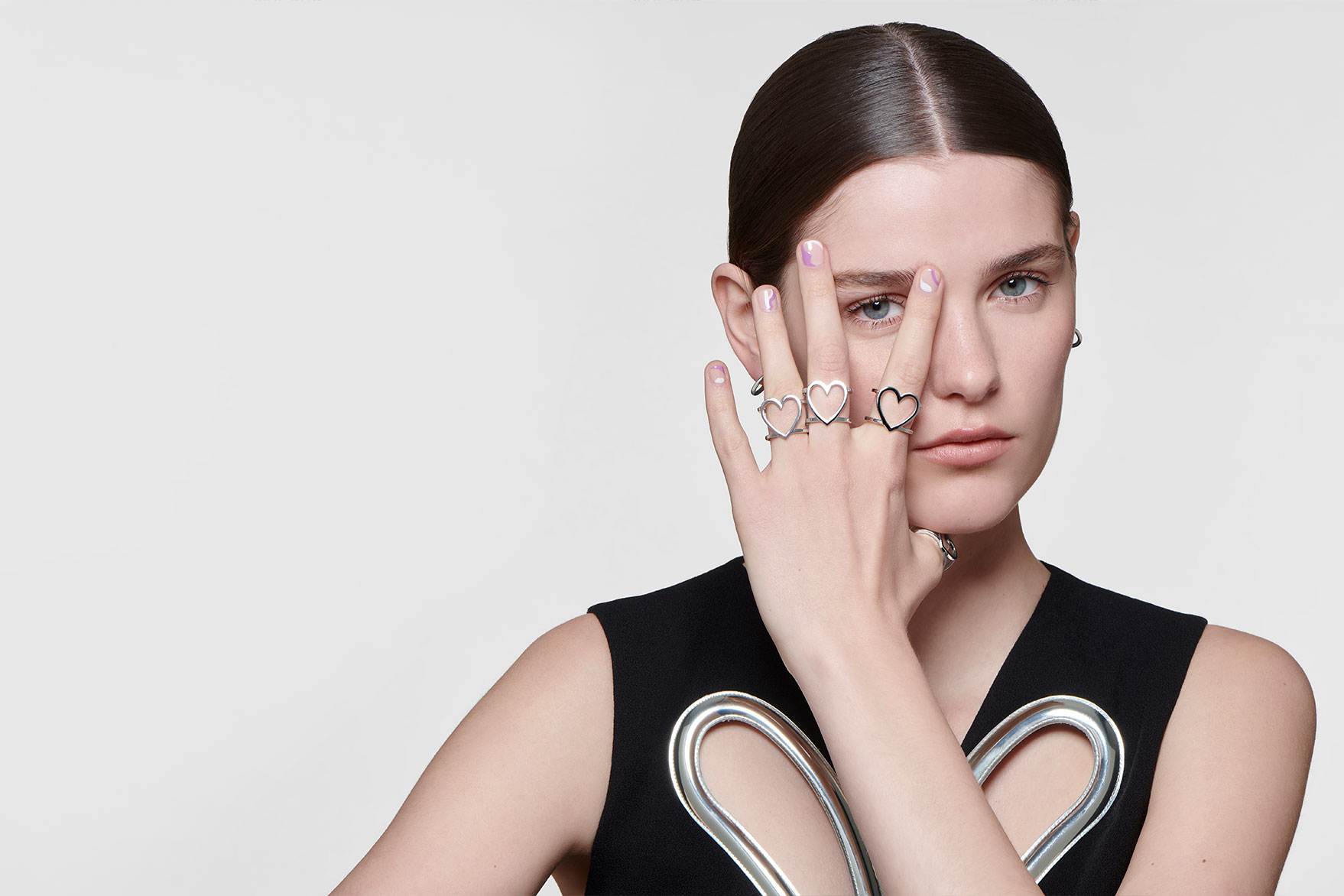 Bring ice to the party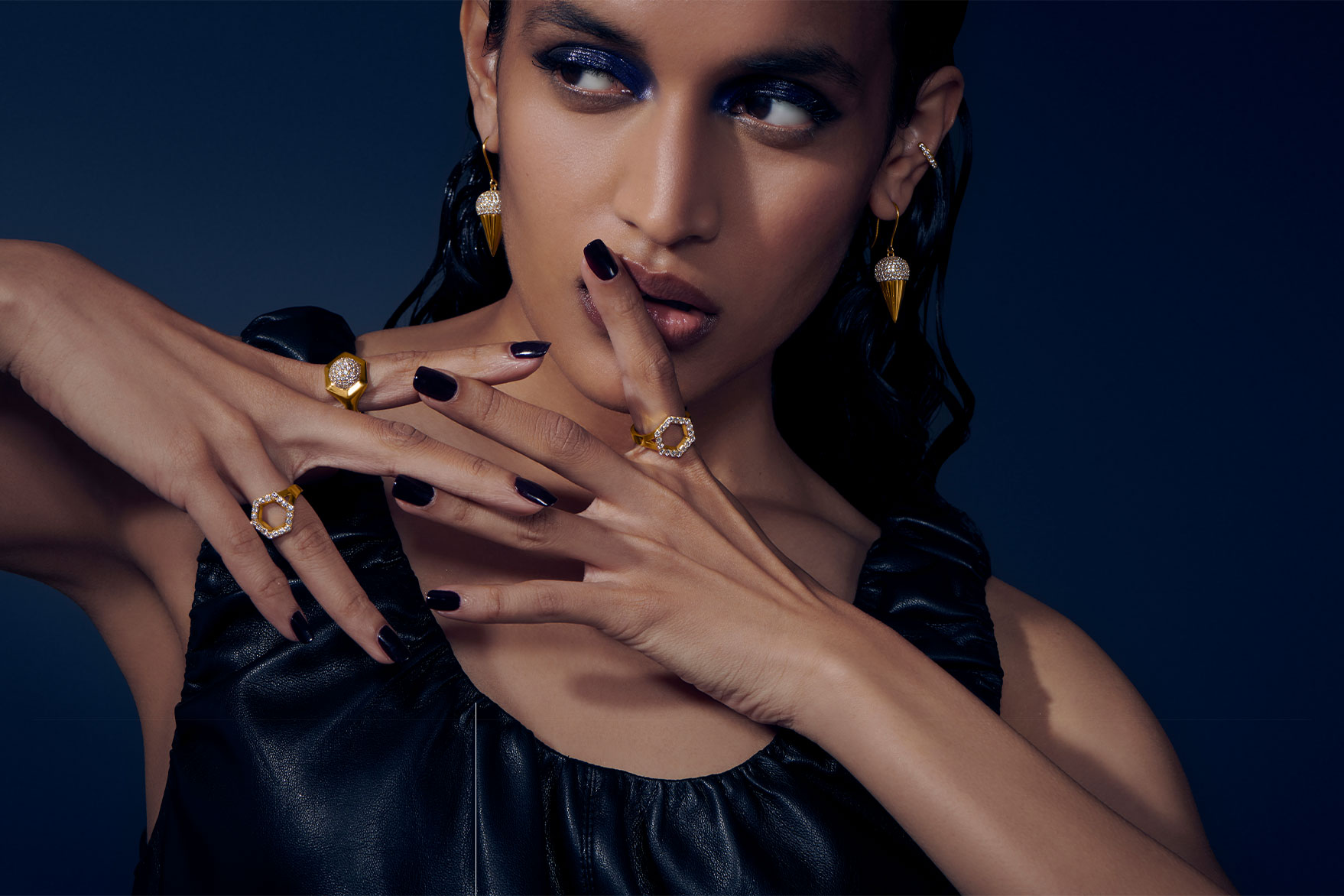 Warm things up with color