We're the first to admit that we love a good jewelry pile-up. Whether it's loading on bangles, mixing ear cuffs with studs and drops, or layering statement pendants on fine gold chains, we can't get enough. If we had to pick our favorite, though, it would be ring-stacking. We express so much with our hands and fingers that it would be a shame not to glam them up. Let's face it — a bejeweled hand commands attention.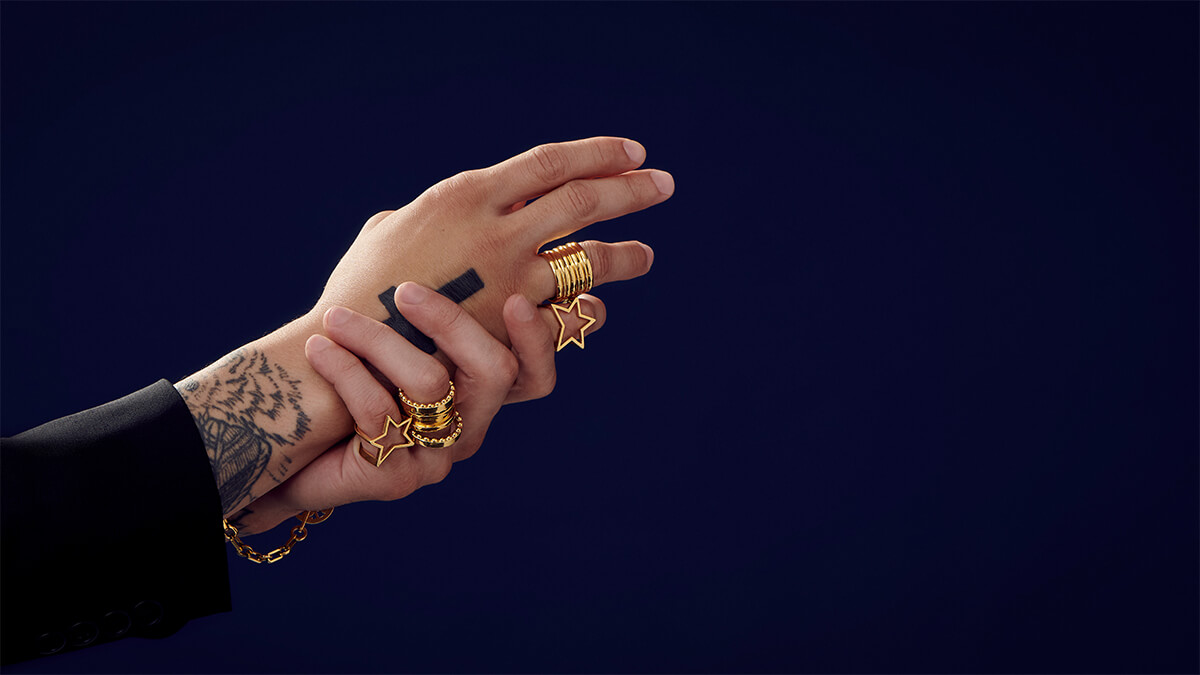 Unfamiliar with the ring pile-up? Skeptical about this maximalist approach? Then keep reading for a few tips on how to master the art of the stack.
WHAT'S YOUR STYLE?
Are a minimalist, a glam-girl, or a bohemian princess? If you're not sure, then look at your wardrobe. How would you describe your look? When it comes to rings (and jewelry in general), you should consider size, shape, and motif. Once you pinpoint your style, everything else will fall into place.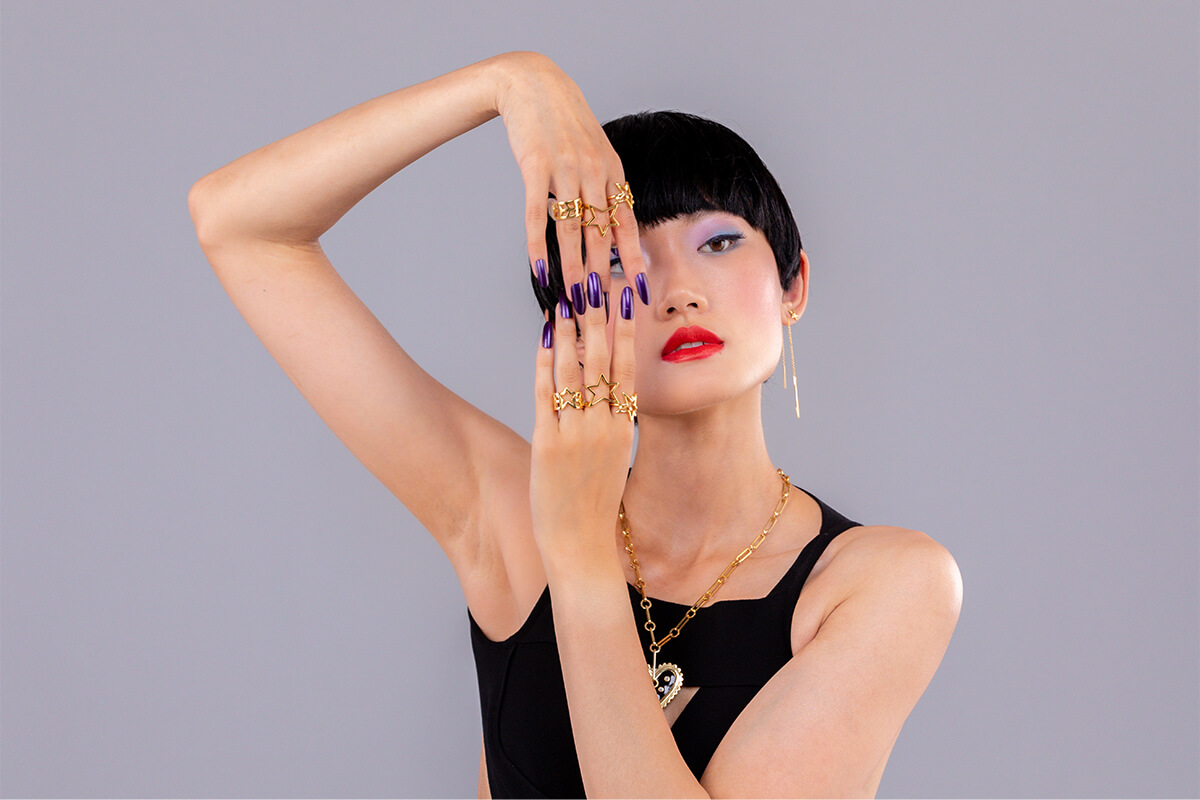 KNOW YOUR FINGERS.
Just because a pair of denim hot-pants comes in your size doesn't mean you should wear them. The same principle holds true for rings. Not only should your rings fit comfortably, they should flatter your fingers. If you have long, slim fingers, wide bands, and bold statement rings will do your hands justice. If you have small, delicate hands and fingers, try narrower bands and open designs. Understanding what looks good on your fingers takes some experimentation, but don't be afraid to break the rules.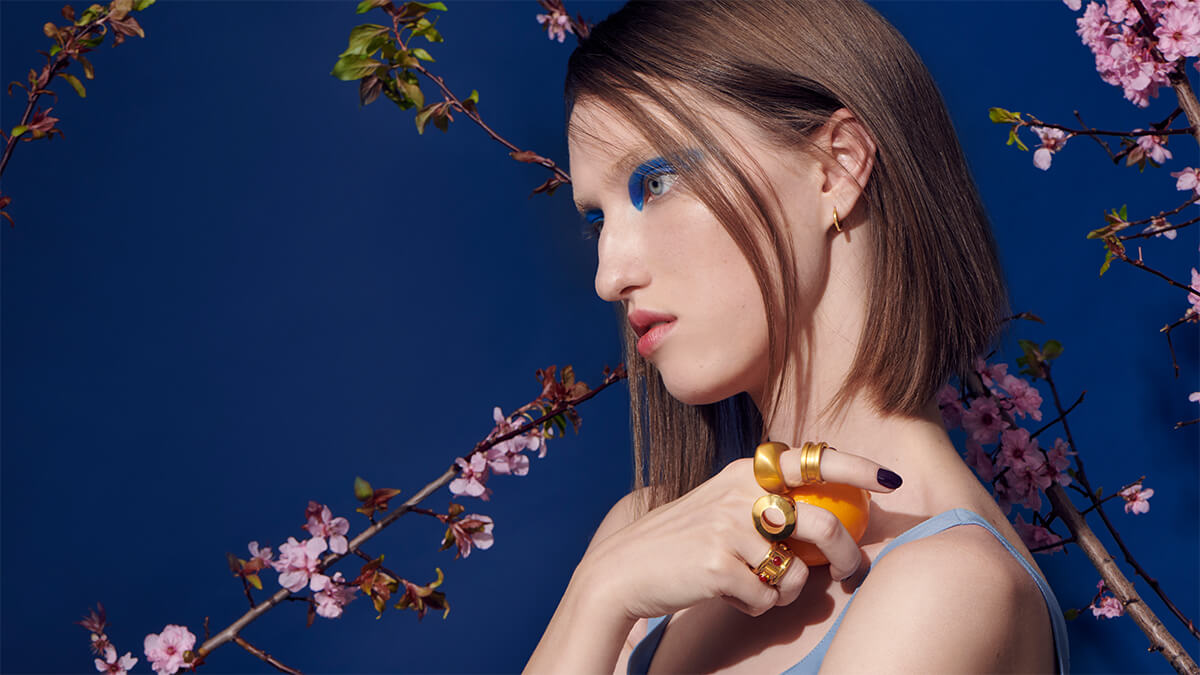 WEAR WHAT YOU LOVE.
This may sound obvious, but as important as it is to understand your personal style, it's equally important to invest in what you truly love. We believe in quality over quantity as well as authentic and thoughtful design — which is why we work in 22 and 24 karat gold. If you love the rich, deep hue of high karat gold, then wear it. You will be making a timeless investment in style and beauty.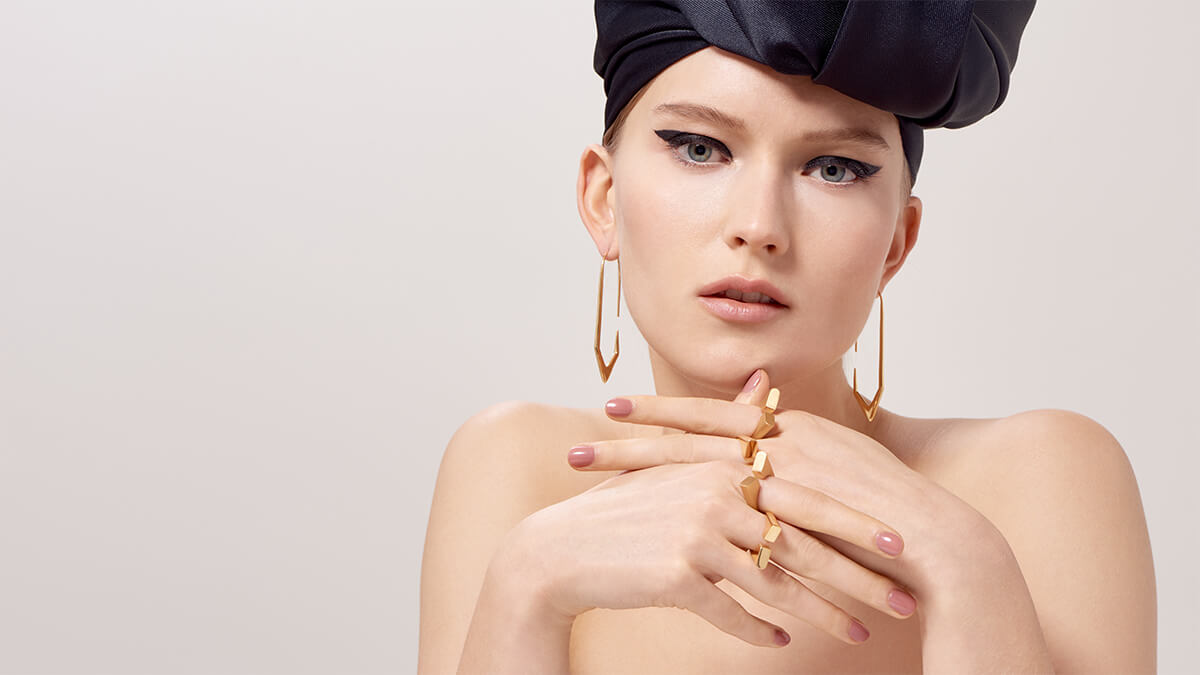 A METHOD TO THE MADNESS.
Consistency is key when you are stacking rings. You don't necessarily want to duplicate your rings, although you may certainly do so if that's the look you're going for. It's best if there is a common thread to pulls all your pieces together. Perhaps they're all clean and minimal, stacked in different widths and shapes. Or you might prefer skinny, delicate rings that stack above and below the knuckle on every finger. Start slowly and build with purpose until you find the perfect pitch. Each time you add a new ring, it'll feel like you're creating something special, a collection that expresses your personality and love of jewelry.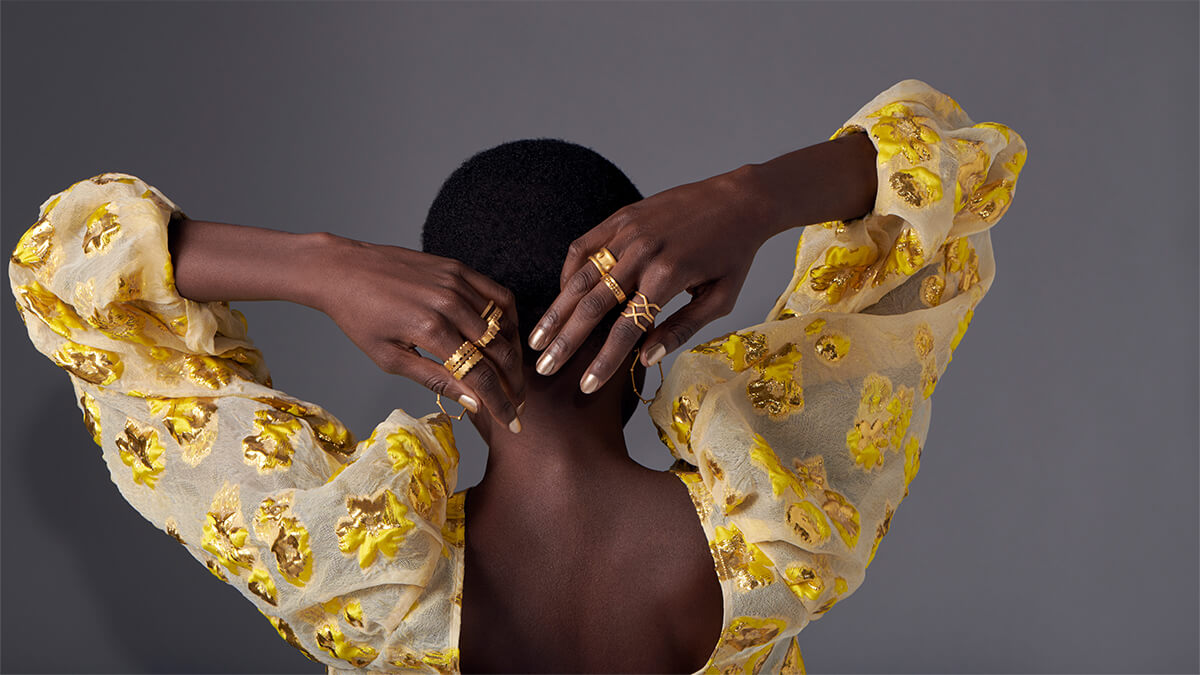 TRY MULTIPLES.
A quick and fun way to stack rings is to buy a simple style in multiples and stack them on just one or two fingers. This will give you a lot of bang for your buck and can also serve as a base for larger rings here and there.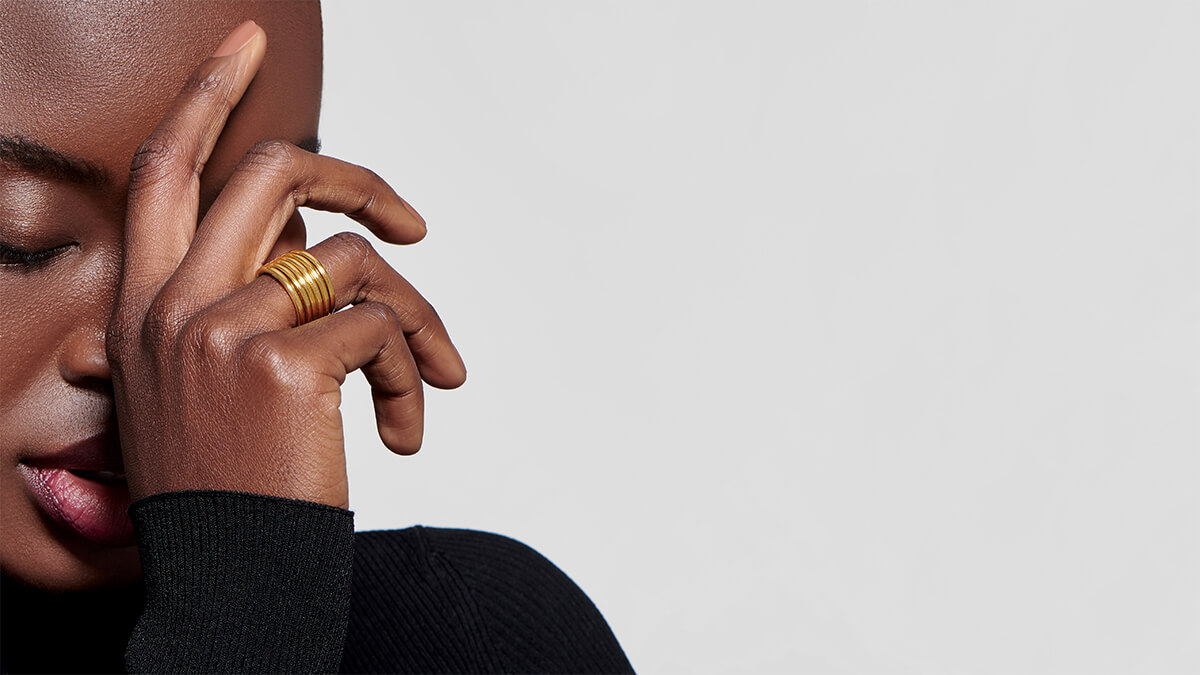 CONSIDER A WILD CARD.
Stepping out of your comfort zone can be worth the risk. If you're into modern architectural styles, consider a ring embellished with pave diamonds. If you're into classic pieces, try a ring with a strong, three-dimensional shape as an important statement. Adding a few rings to your collection that expand your repertoire can open the door to a brand new look.