Selecting a jewelry for anyone is an art form that takes time and careful consideration. But when it comes to choosing a present for our moms — whether for Mother's Day, the holidays, her birthday, or just because — we've got to up the ante (even if she insists that all she wants is a phone call).
Our approach to selecting the perfect gift for Mom is simple and fun but will get to the heart of her personal vibe. The big question we must ask ourselves before diving into gift-giving mode is " who is she really?" We know her as the first lady in our lives, but how does she see herself? How do others see her? Is she a zen-mama, a boss-lady, a Glam-mama or a mother of minimalism?
The Zen Mama
Tree pose is her go-to de-stressor
Swears by intermittent fasting
Eats organic
Recycles everything
Loves to travel to off-the-beaten path destinations
Has her Feng Shui master on speed dial
Is currently planning her annual Ayahuasca retreat
So what's the perfect golden gift for your zen-mama?
1. The Bridge Ring Tall — $600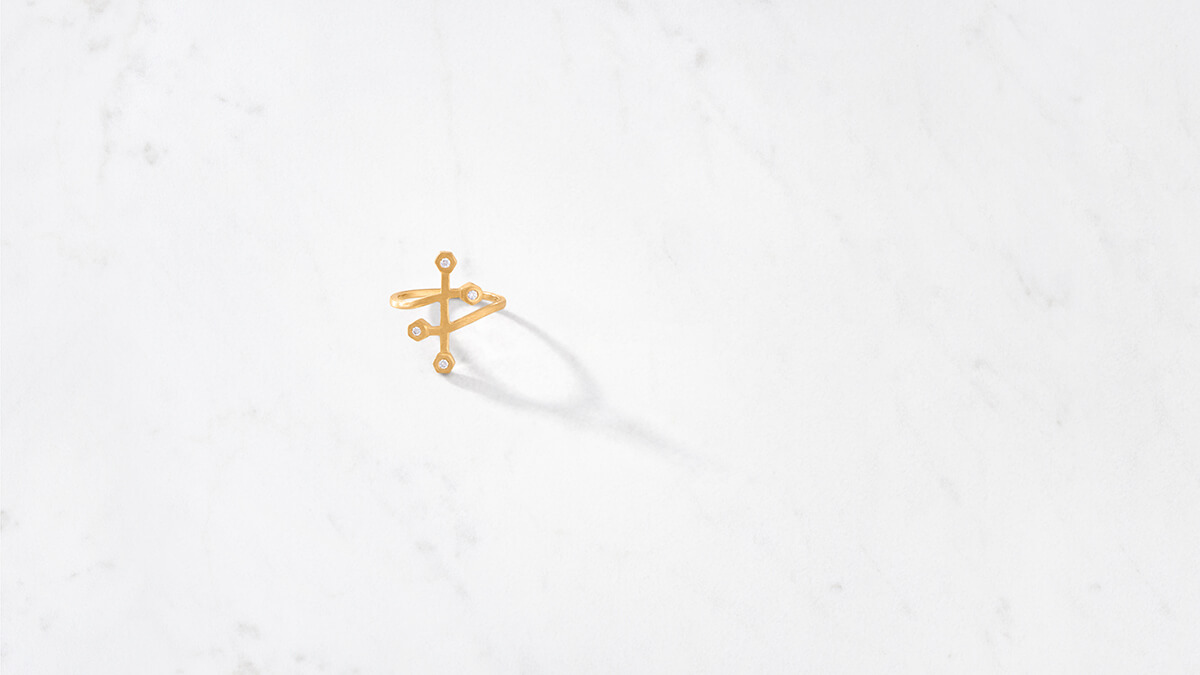 2. The Arthropod Earring — $1,750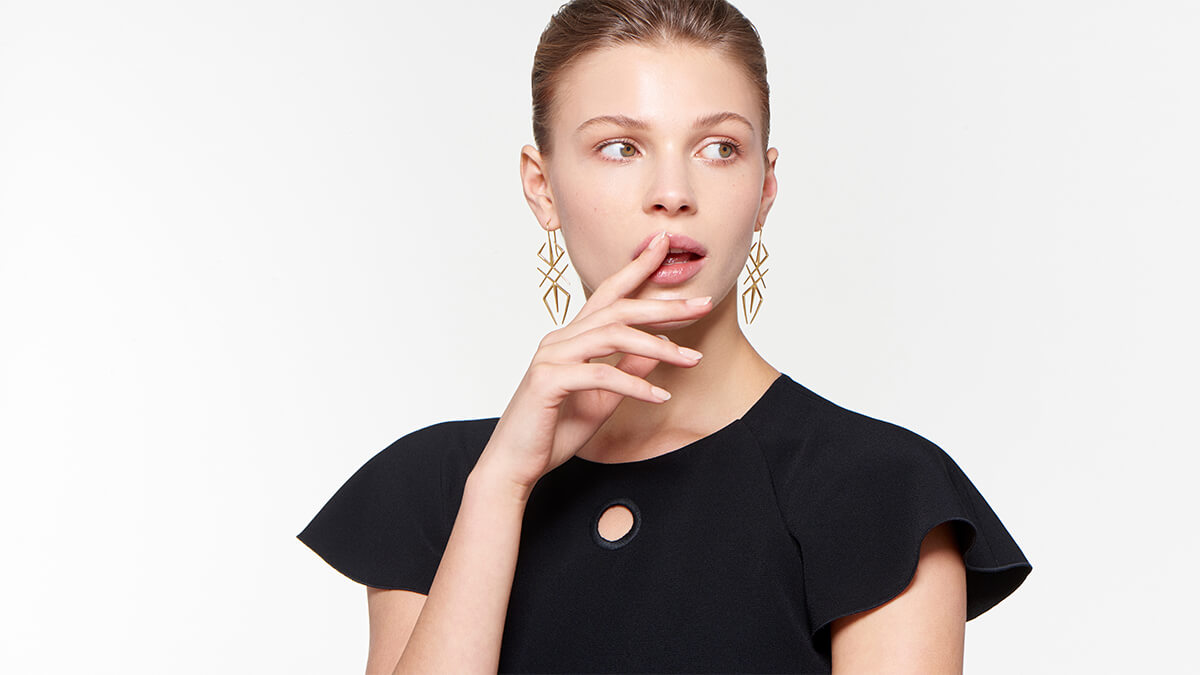 3. The Celestial Star Necklace — $3,300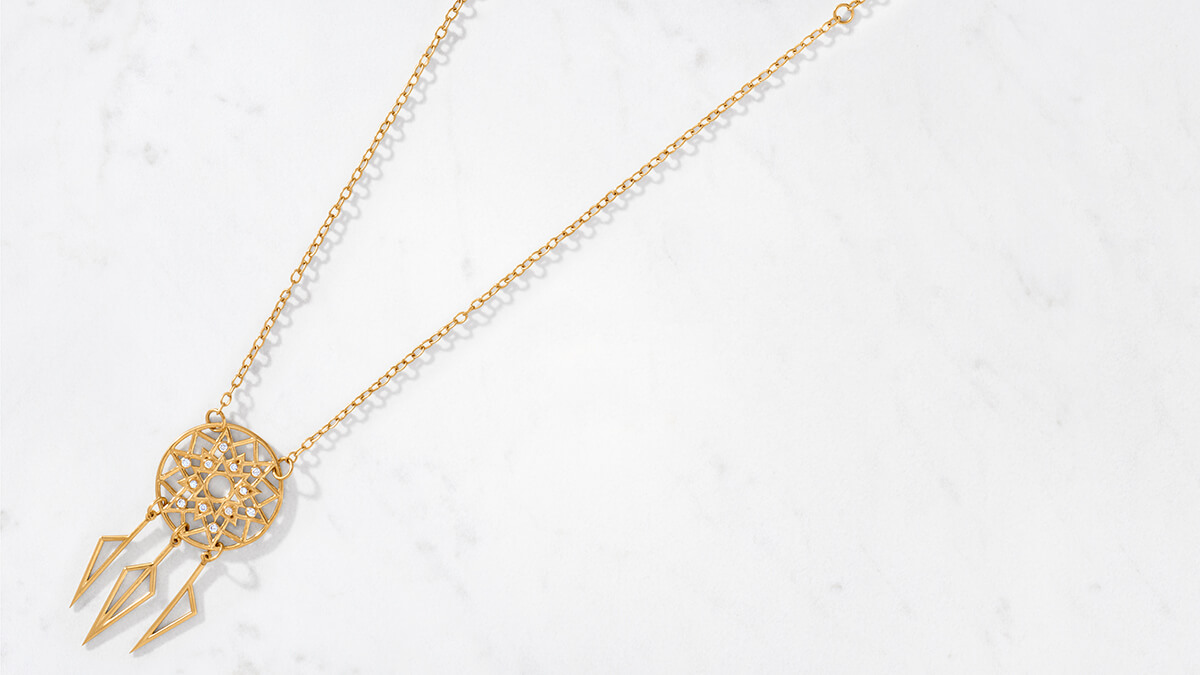 4. Floral Eye Bracelet — $950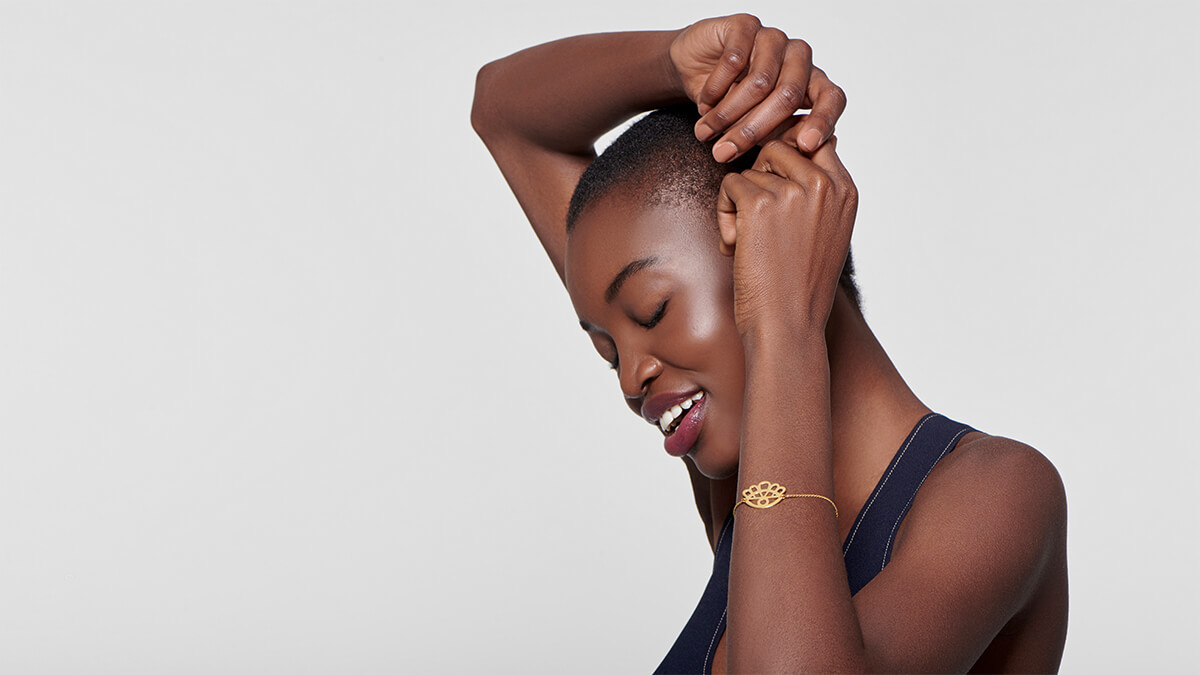 The Boss-Lady
Type AAA
Jogs on her treadmill while whipping through several international zoom calls before the sun rises
Applies the Kondo method to her entire life for maximum efficiency
Flies private
Sleeps in her jewelry
Has been working remotely before working remotely was a "thing"
Loves a good self-help book
So what's the perfect golden gift for your boss-lady Mom?
1. V Neck Earring Polished — $850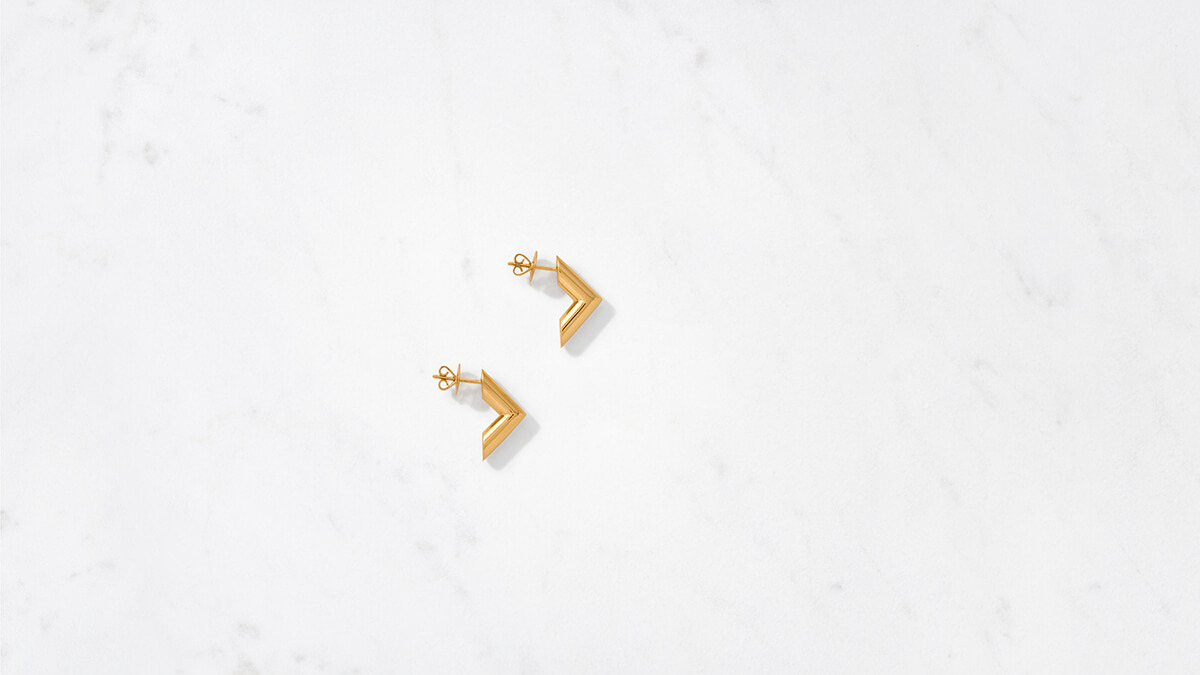 2. Slash Ring Satin — $2,100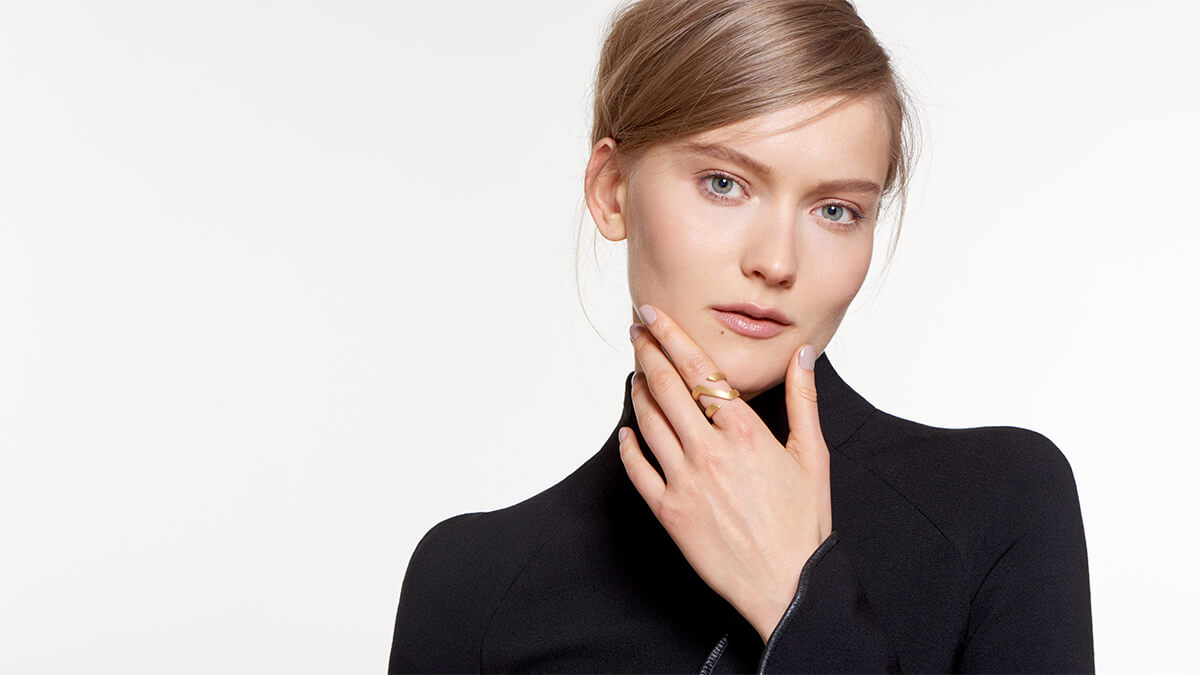 3. Triple Cage Necklace — $1,250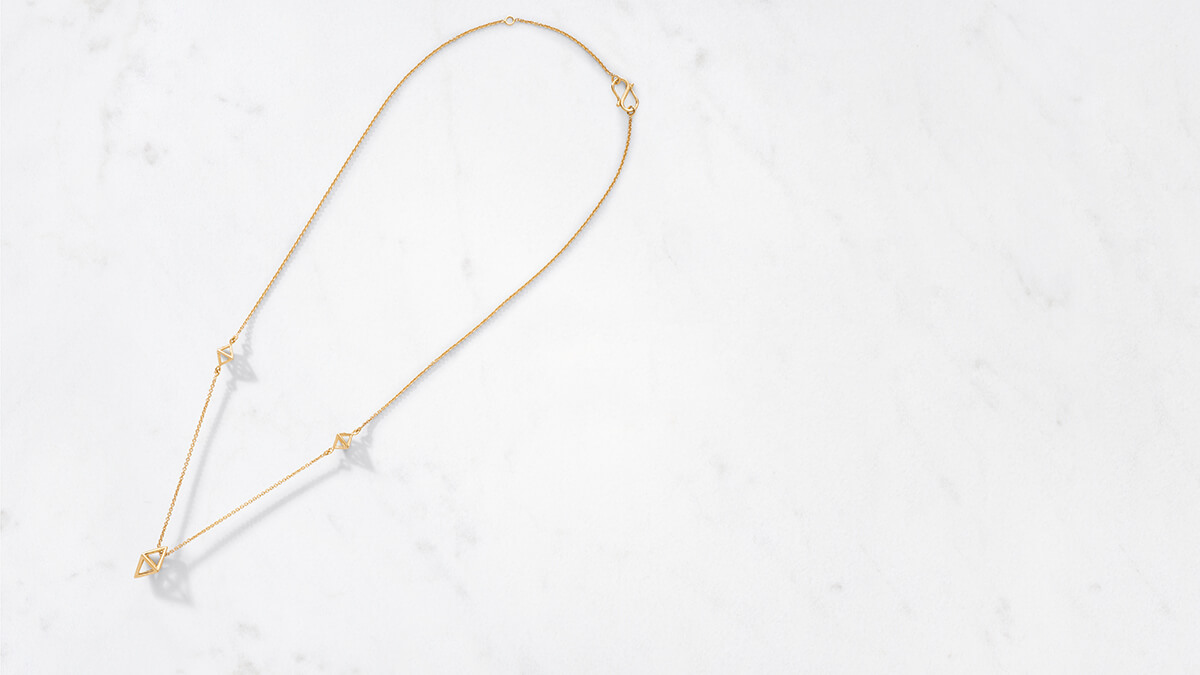 4. Tall Maze Cuff — $4,400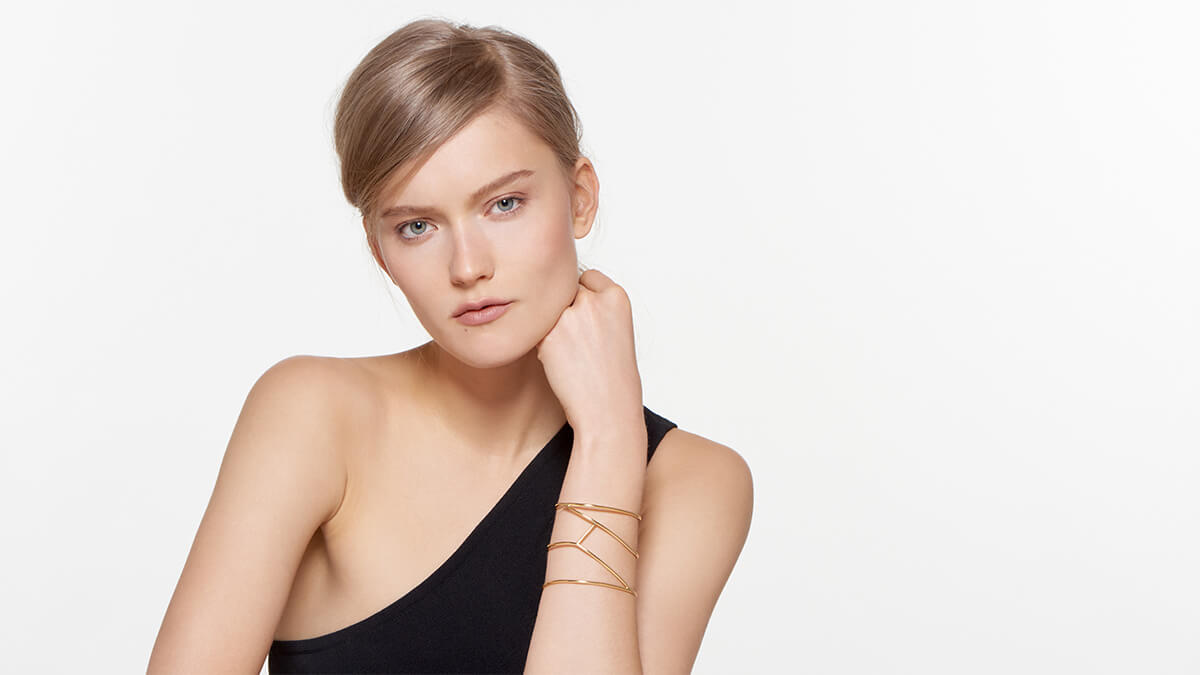 The Minimal Mother
Always dressed in black, navy or white
Lives in a concrete and steel house
Richard Serra is her favorite artist
Drinks charcoal-infused water
Wears scents that smell like a freshly opened notebook
Worships the original Margiela
Dead Can Dance is the soundtrack to her life
So what's the perfect gift for your Minimal Mom?
1. Linear Threader Earring — $280 per single earring; $550 per pair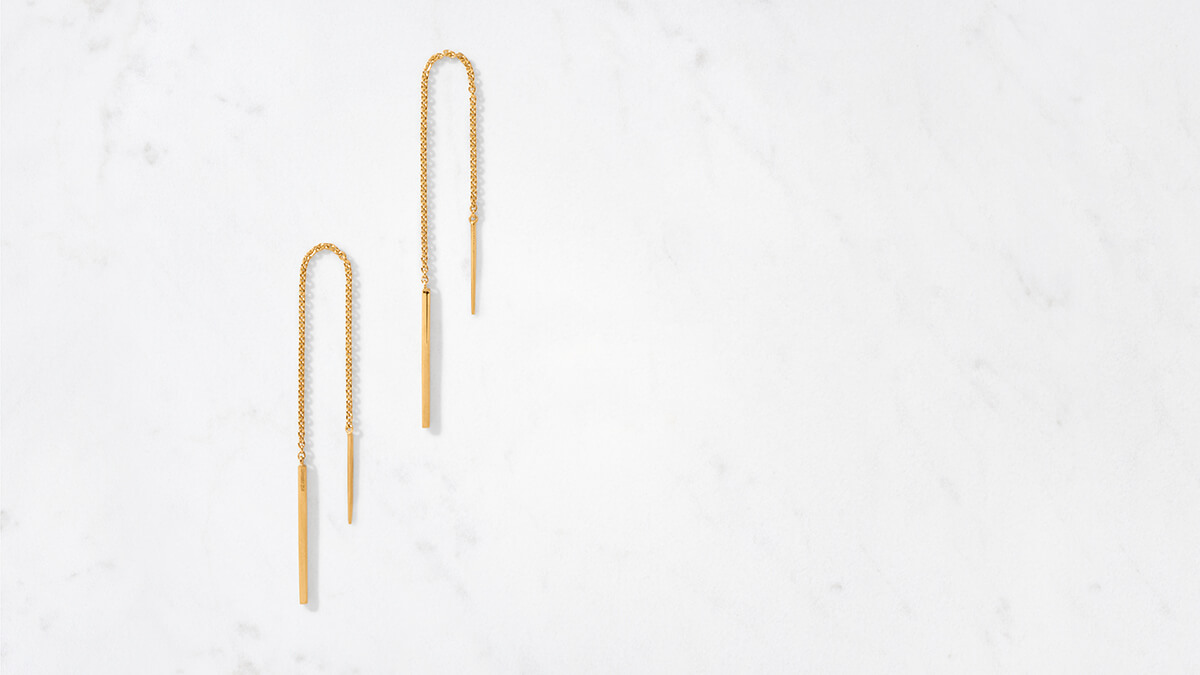 2. Callen Ring Satin — $2,200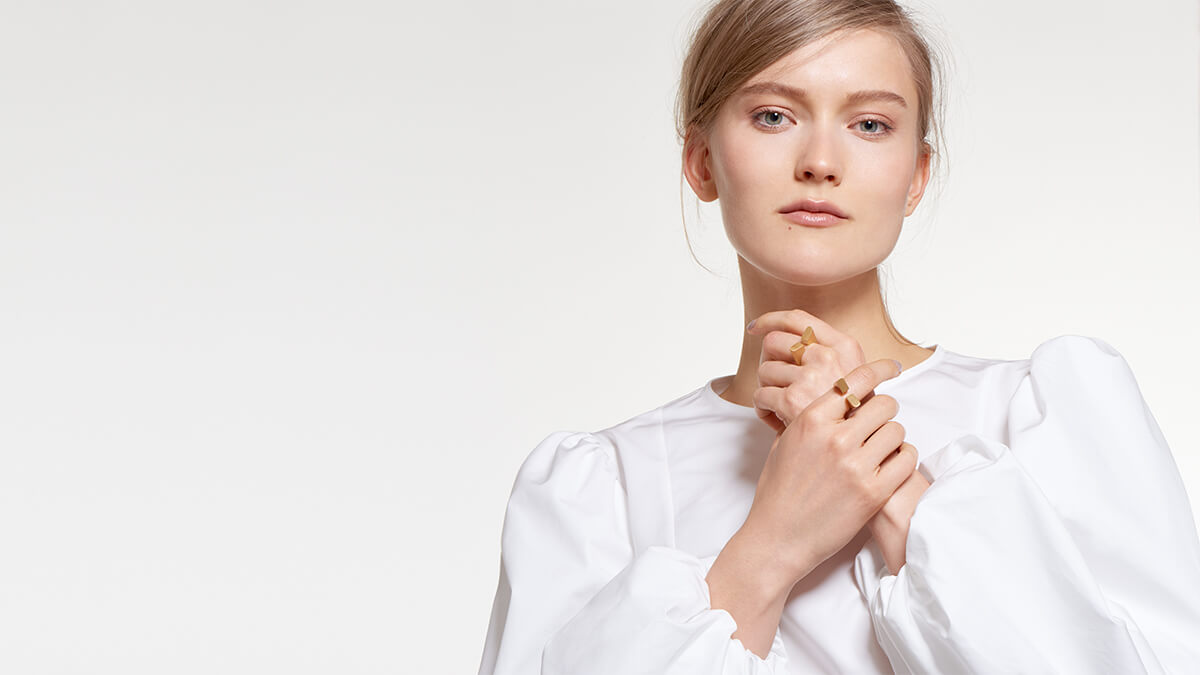 3. Solid Large Maze Pendant Polished — $2,900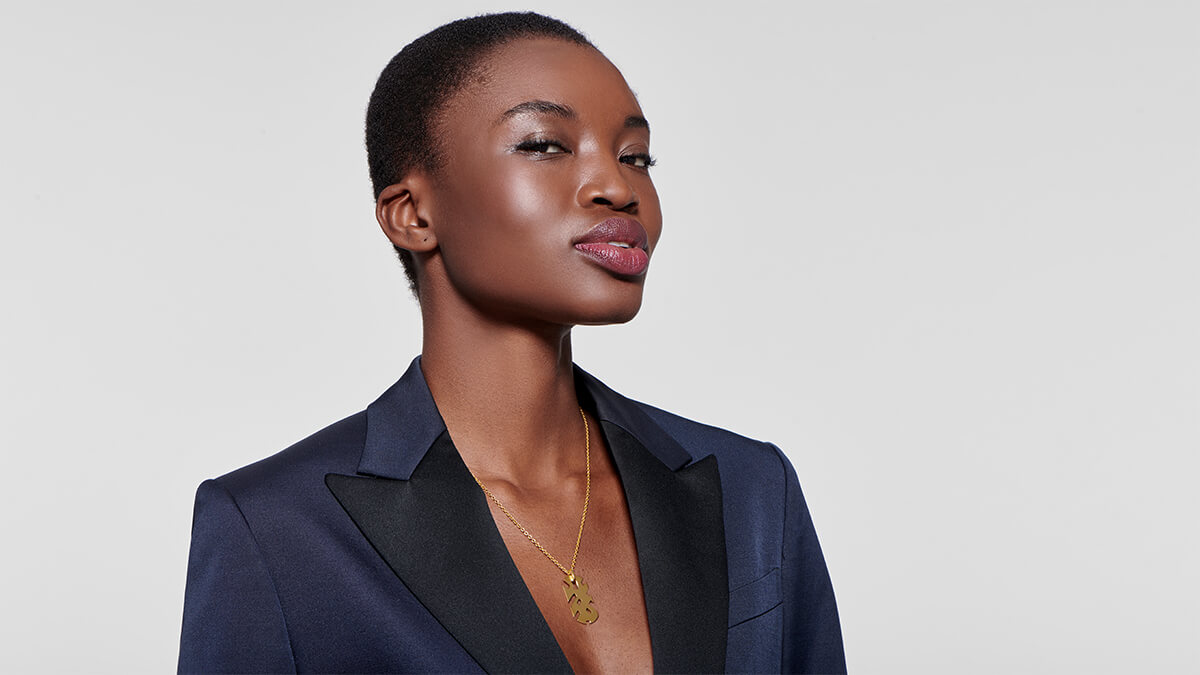 4. Astra Bangle — $975 each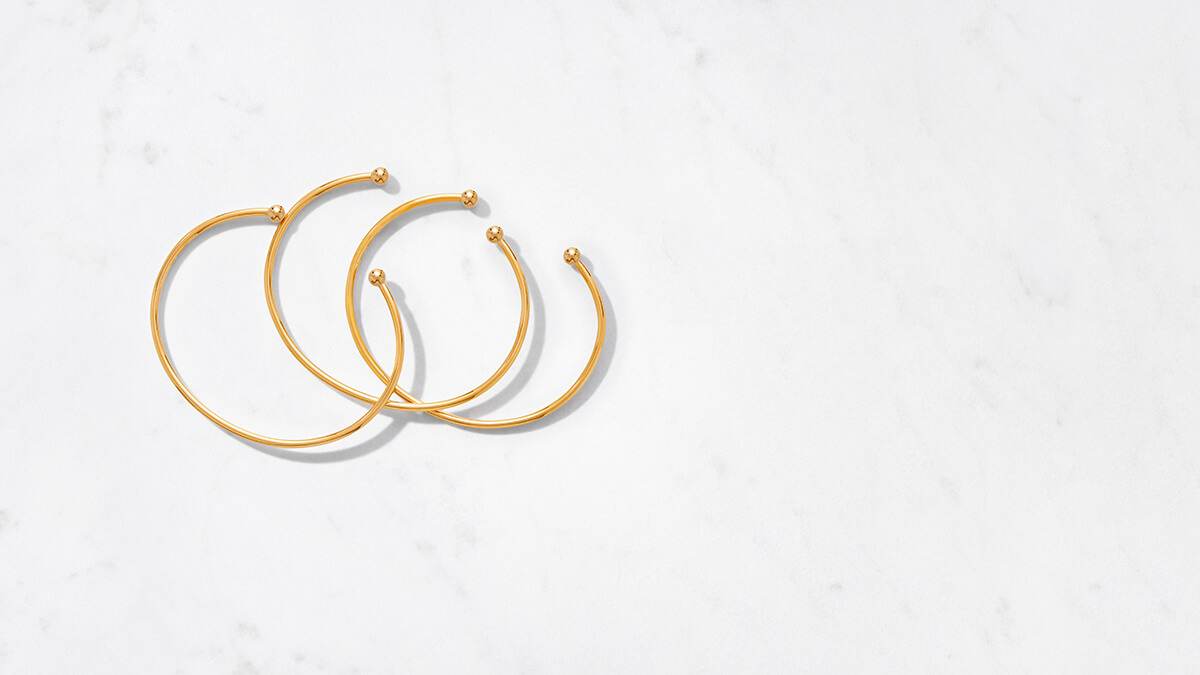 The Glam-Mama
Never leaves the house without makeup
Loves a good high heel
Her manicurist is her BFF
Color coordinates her closet
Swears by Keto
Buys her favorite perfume in bulk
Is single-handedly reviving the disco-age
So what's the perfect gift for your Glam-Mama?
1. Floral Eye Signet Ring with Pave Diamonds — $3,100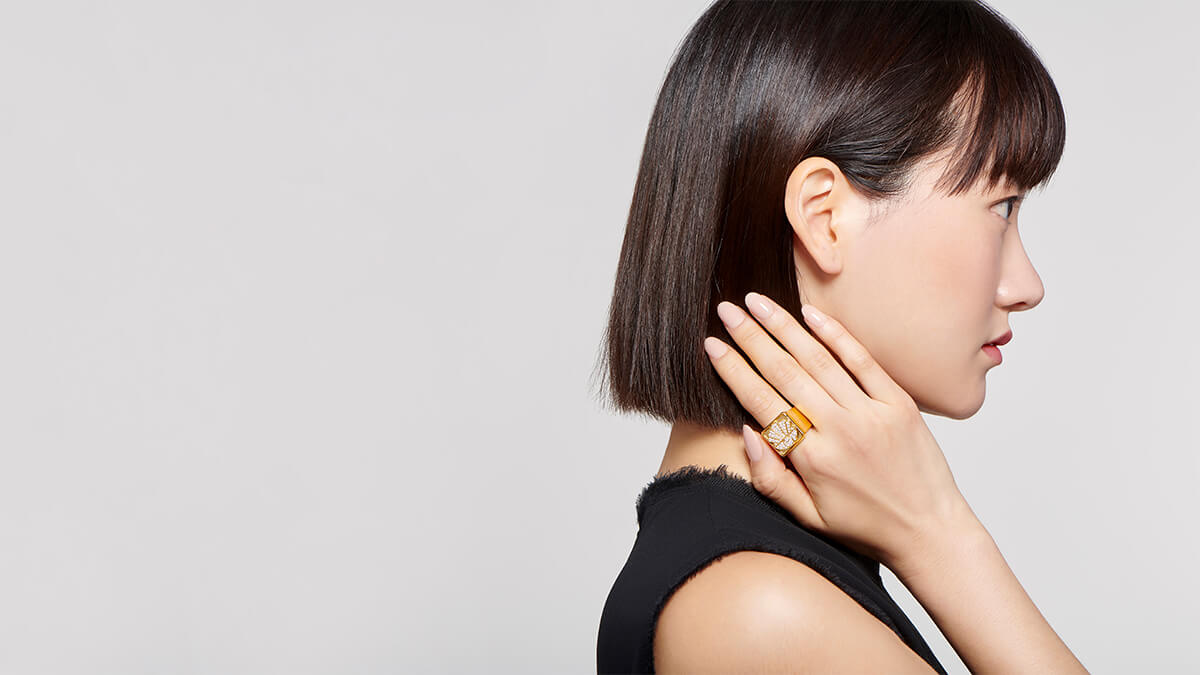 2. Super Star Diamond Stud Earrings — $215 per single earring / $425 per pair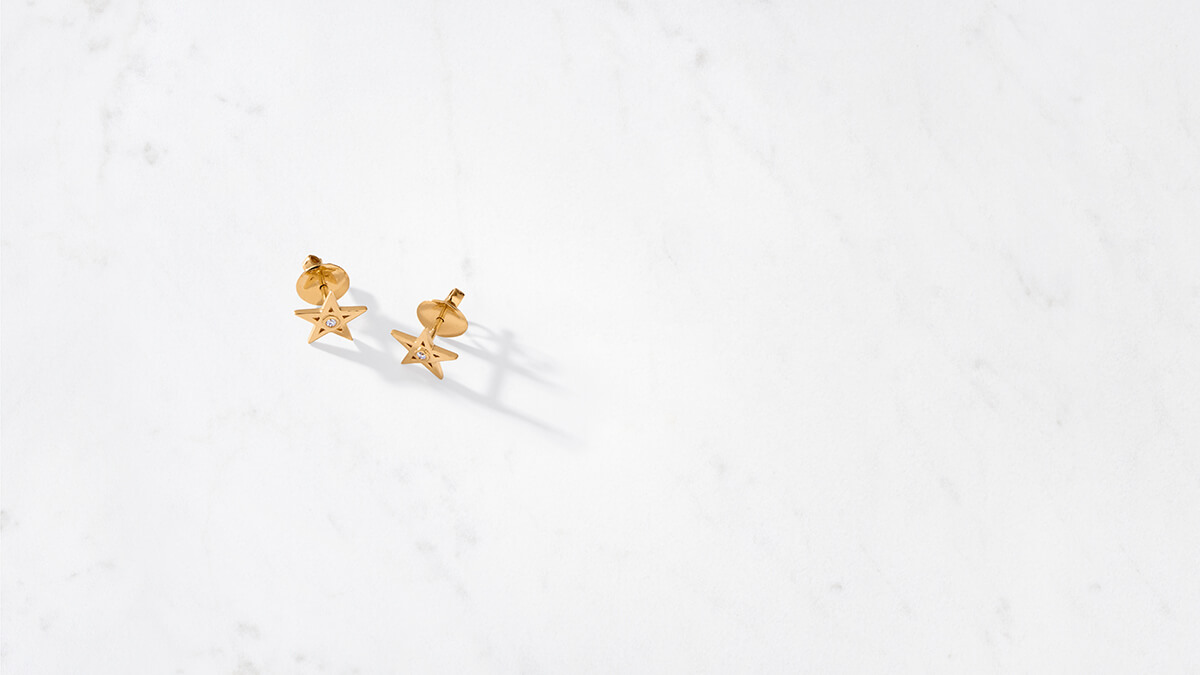 3. Lips Necklace — $900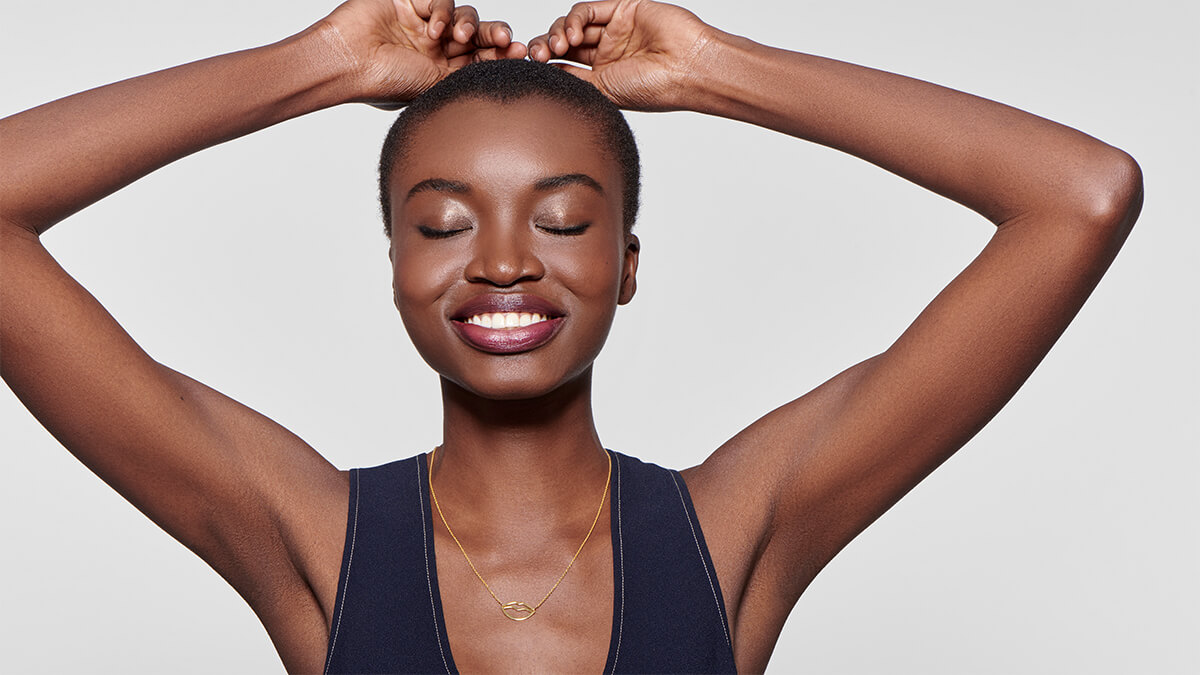 4. Love is Love Bracelet — $3,600