The 2020 holiday season has officially arrived. While this year's celebrations will be different for most of us as a result of COVID-19, we believe that the 2020 holiday season will be as meaningful as seasons past -- if not more so. This year, every act of kindness and socially distant celebration, however small, will take on even greater meaning.
Why not post a handwritten and heartfelt holiday card to your loved ones in addition to the obligatory zoom call? Even if you're not one for decking the halls with boughs of holly, perhaps this year calls for a tiny bit of Yuletide décor, if only to remind us of the significance of the season. And while we're at it, let's all agree that there's really is no such thing as an ugly Christmas sweater.
Let's face it. One of the most exciting parts of the holidays is exchanging gifts with loved one. And, as you might expect, when it comes to gift giving, we always recommend gold. Why? Gold personifies the spirit of the season. It is eternal, rare, valuable and beautiful too. Gold makes everything shine as brightly as the twinkly star atop the Rockefeller Center Christmas tree. Here are some of our favorite golden treasures worthy of the most wonderful time of the year. Pandemic be damned.
FOR YOUR MOM
She's got a heart of gold.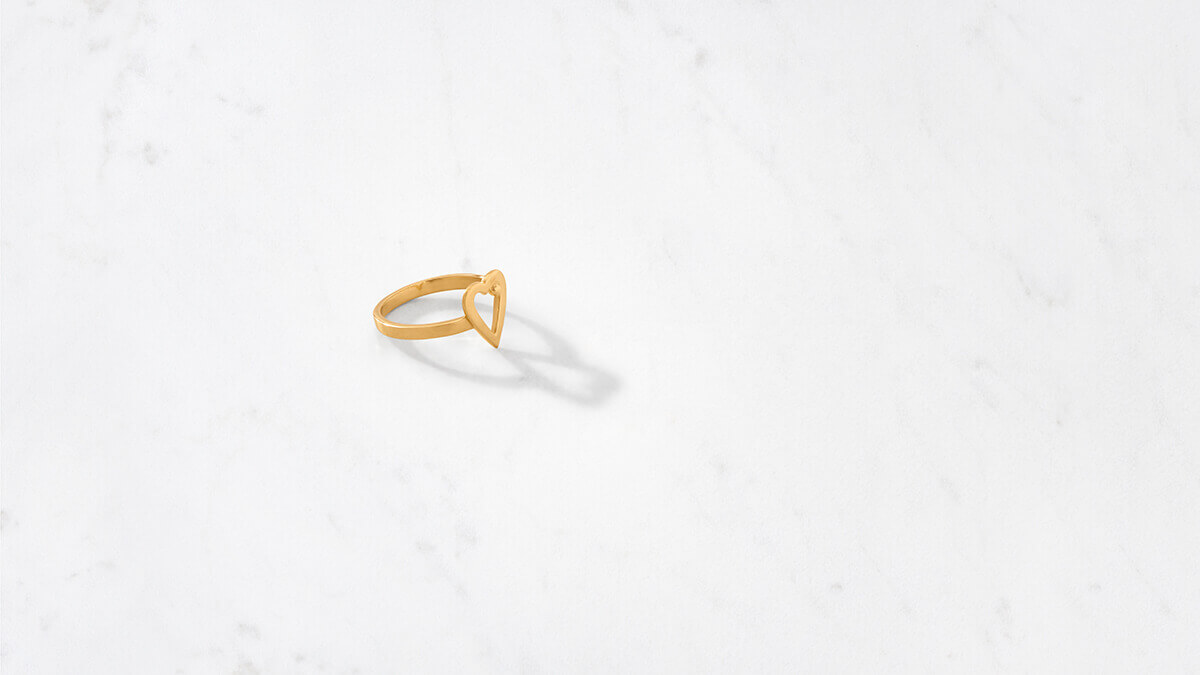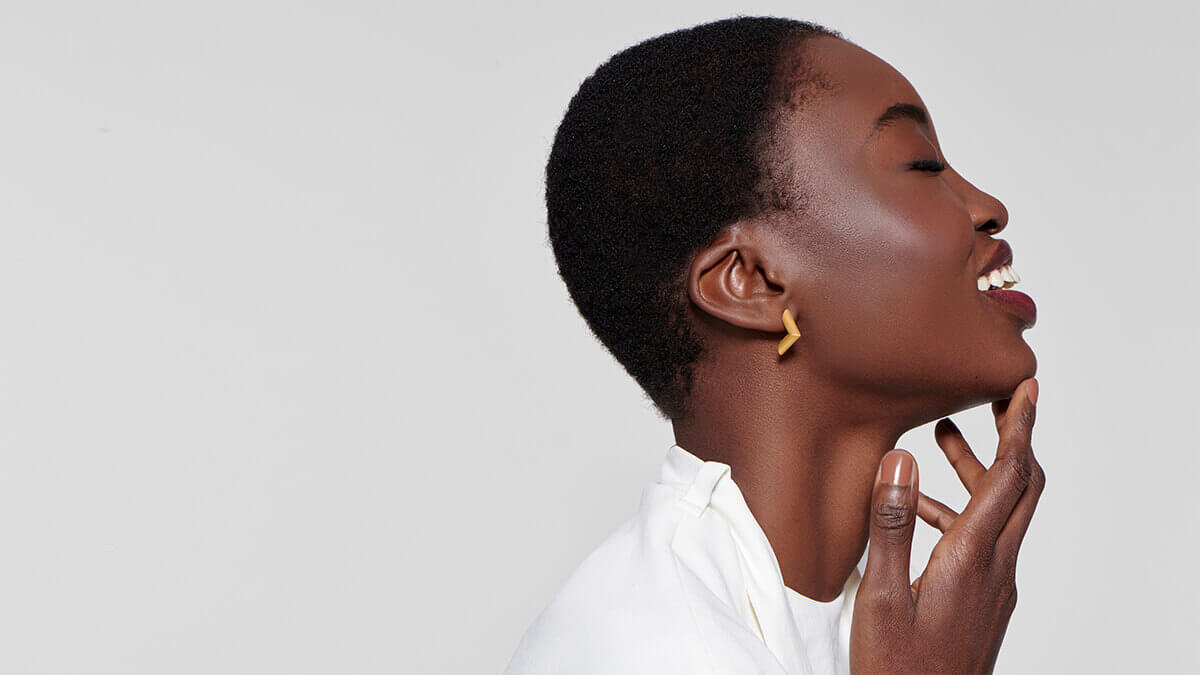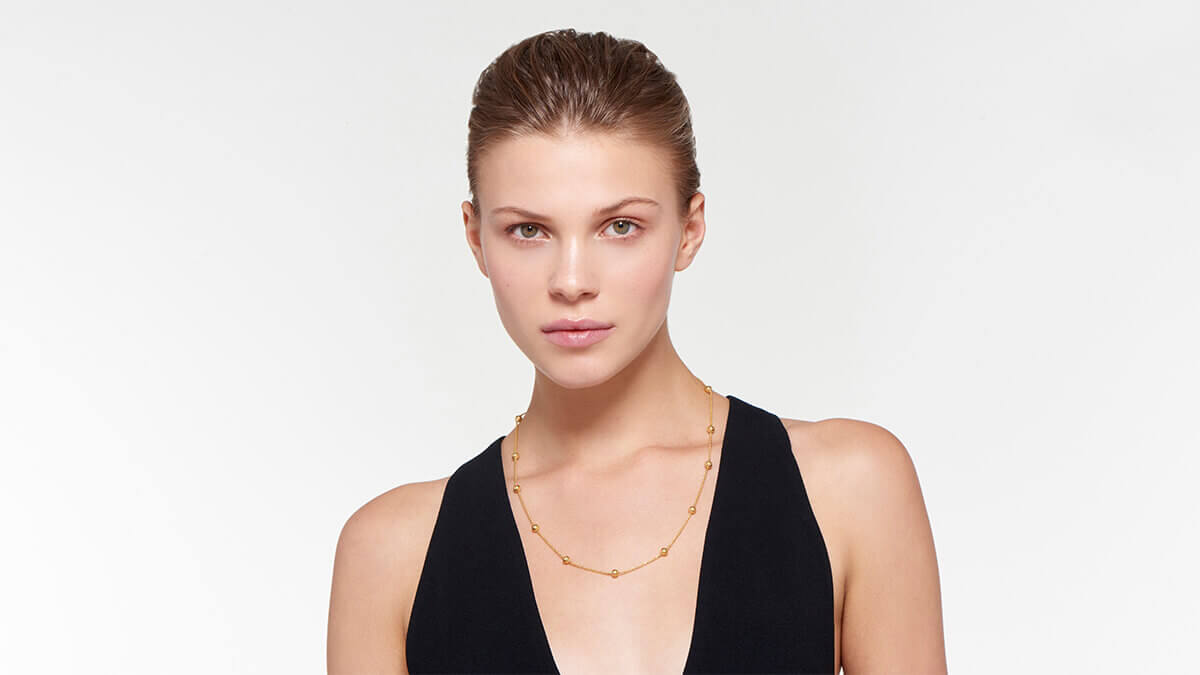 FOR YOUR WIFE, PARTNER OR SIGNIFICANT OTHER
True love demands true gold.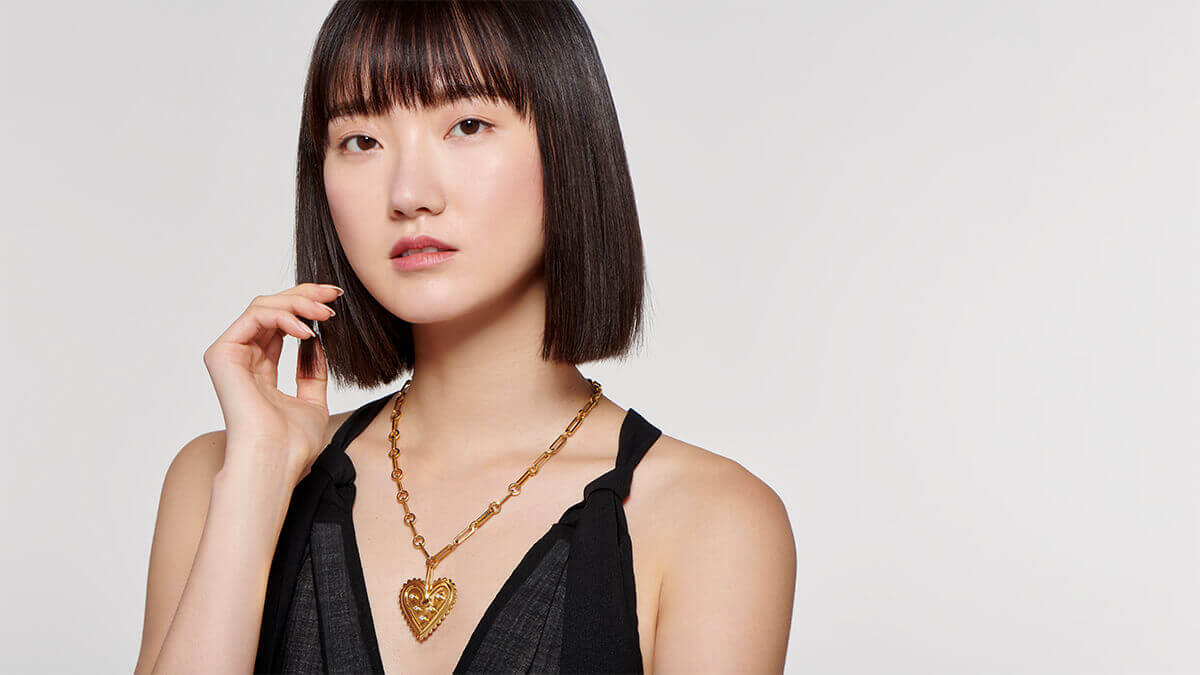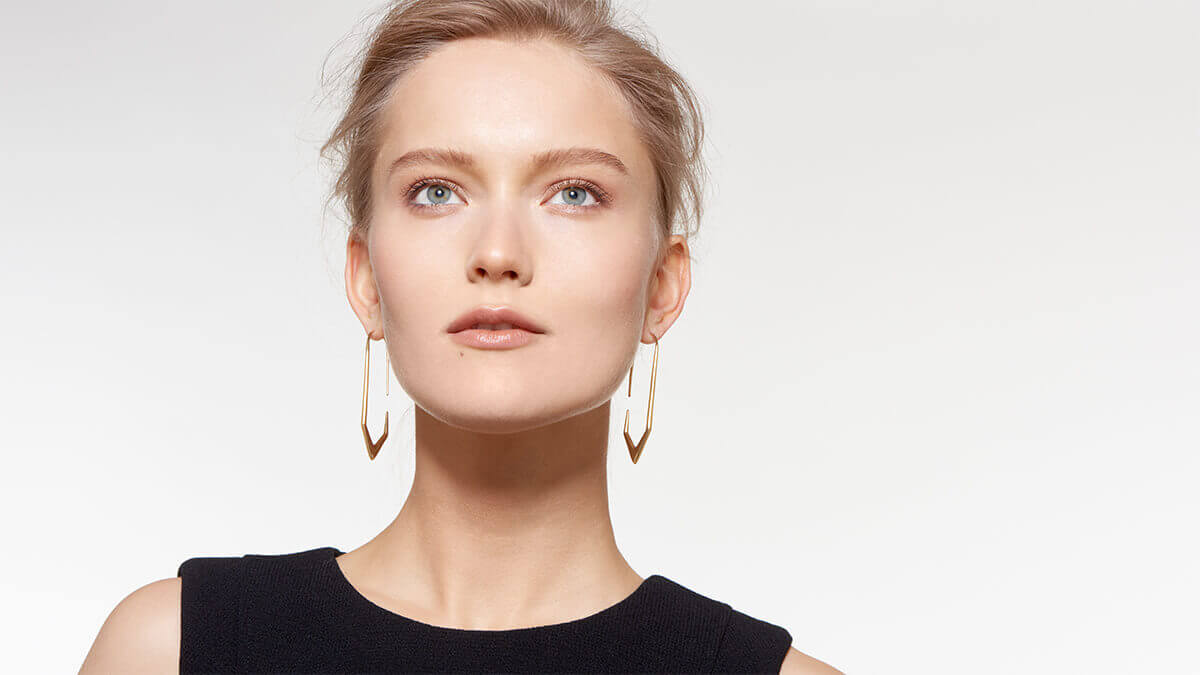 FOR YOUR BESTIE
Because she's worth her weight in gold.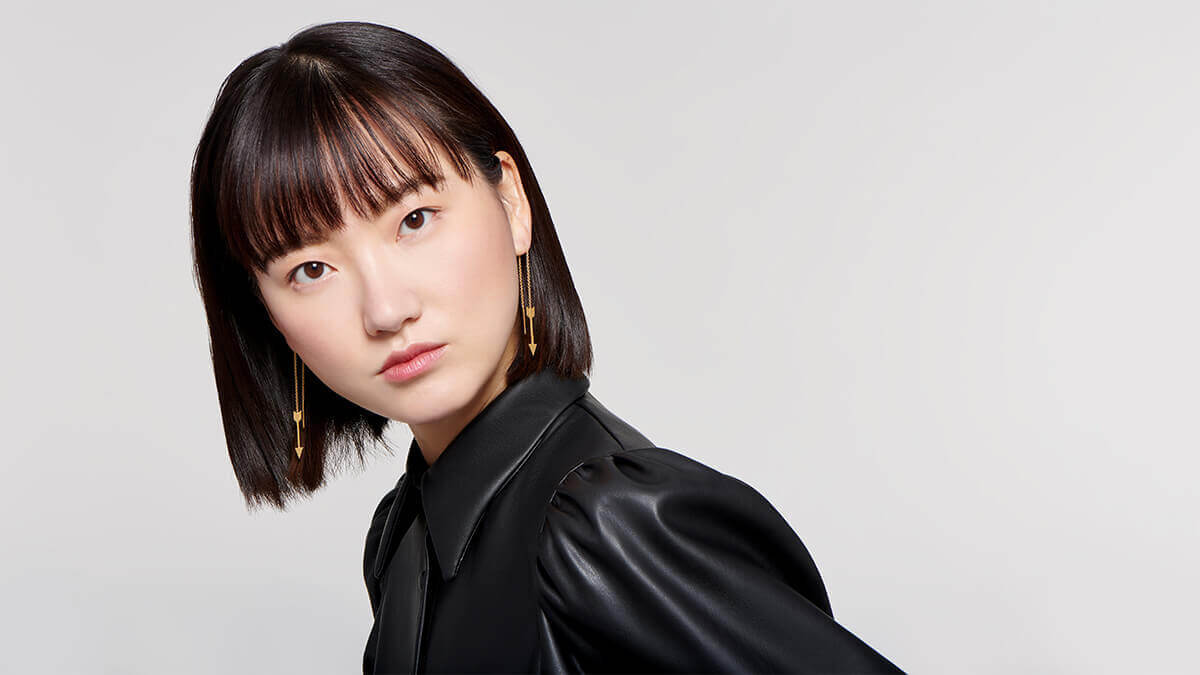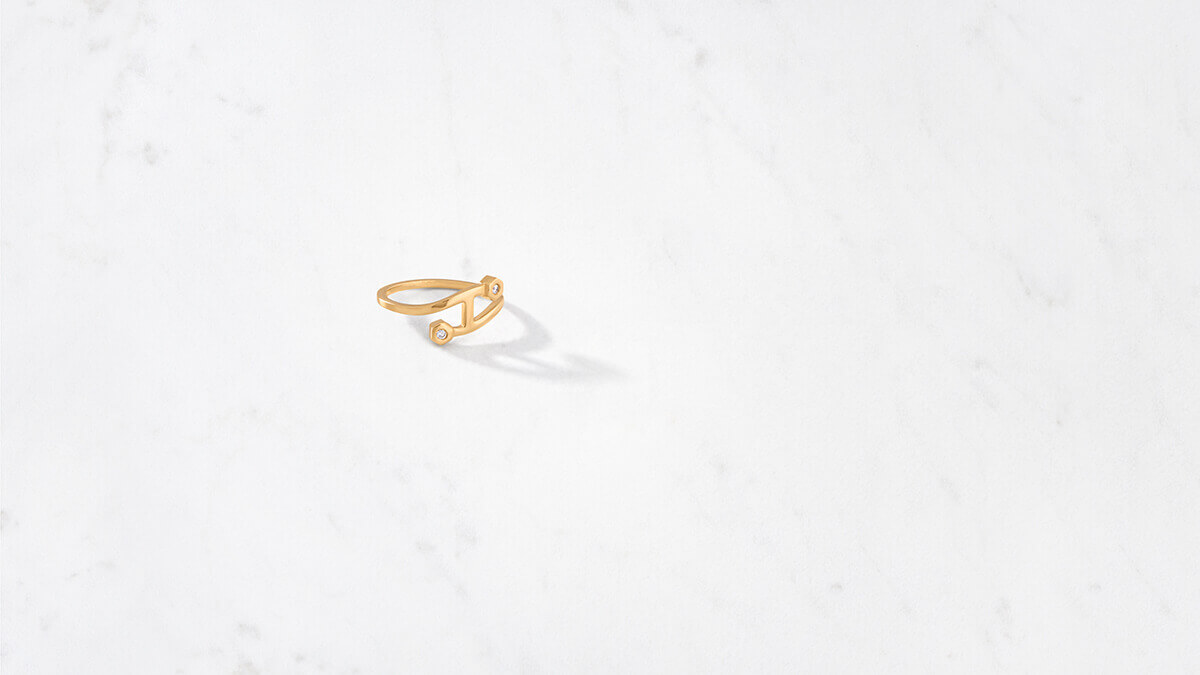 FOR THE MAN IN YOUR LIFE
He's as good as gold.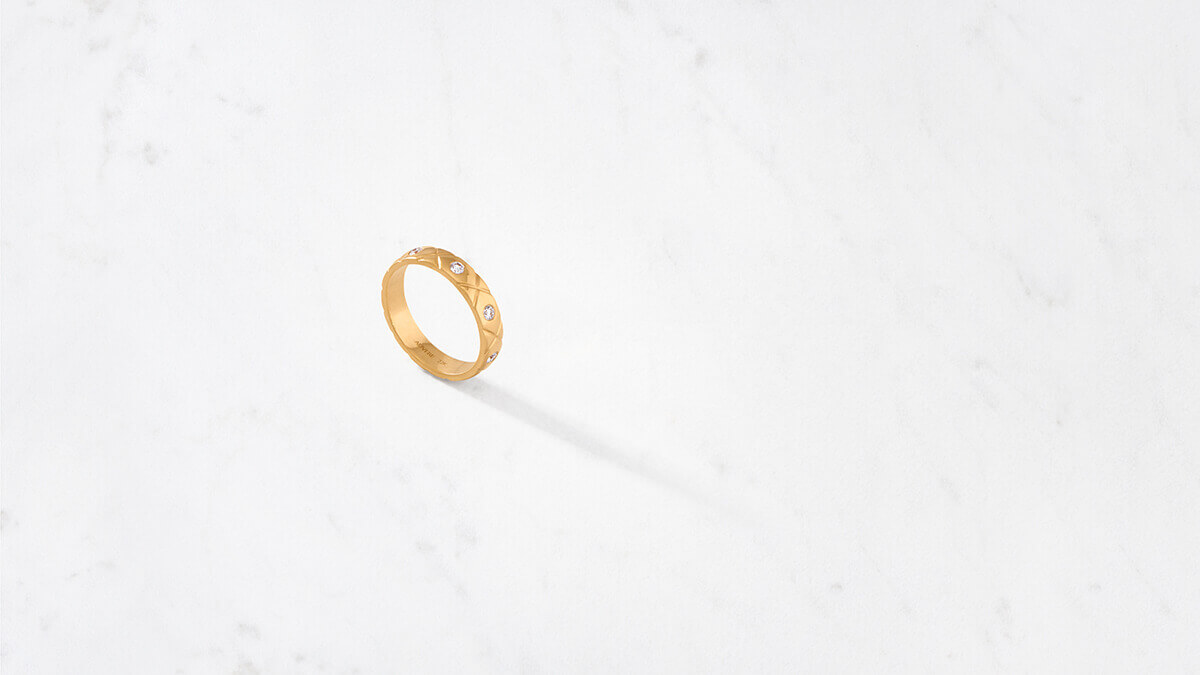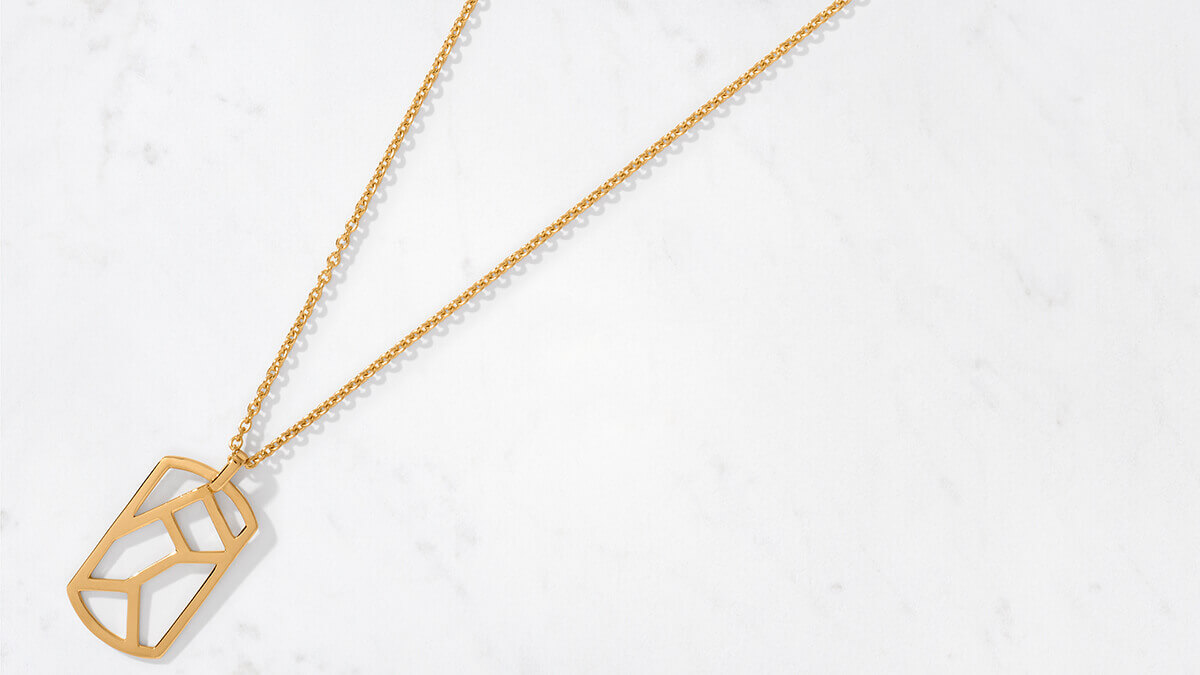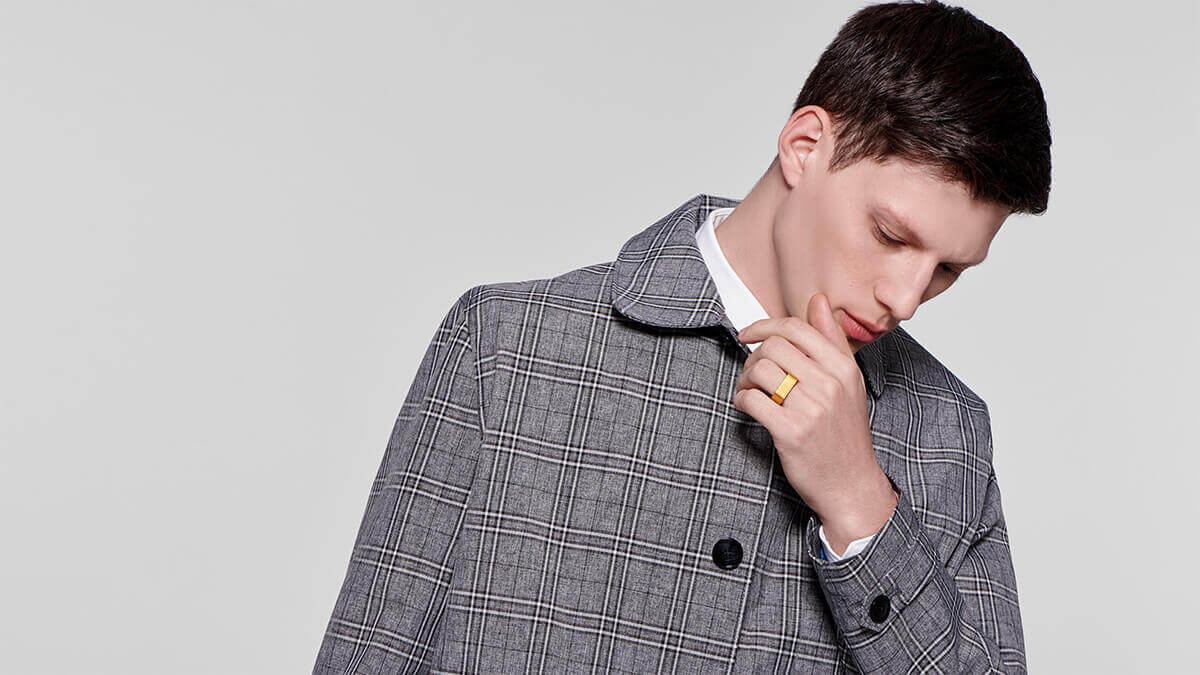 FOR YOUR LITTLE SIS
Because she's golden.