When the sweet island air tinged with a salty ocean breeze calls your name for a much-needed respite from the daily grind, don't forget to prep your isle style. Blue skies with non-stop sun and palm-tree shade call for a more relaxed, easy version of you. Hit that island vibe hard with simple, lightweight, sensual pieces that glow in true gold, sizzle in sterling silver and dazzle with diamonds. Here's our "it- list" of jewelry essentials to keep your travel tony and turned out for every occasion under the sun.
BIKINI BLING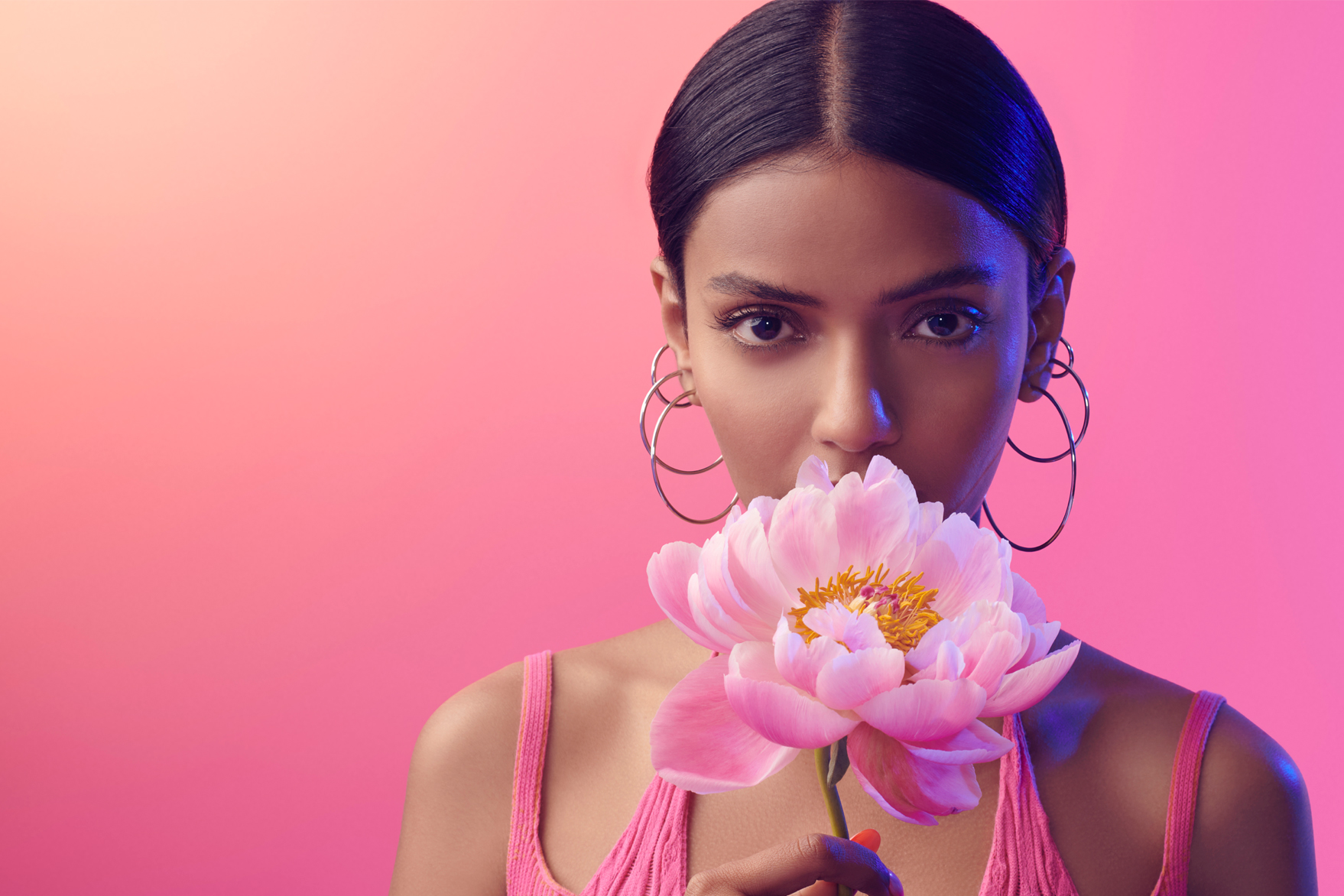 BUST OUT THE HOOPS!
Unless you're doing laps for an Olympic swim meet, it's not only acceptable but encouraged to accessorize your jewelry poolside and beachside. That new black bikini calls for a pair of extra large bold gold hoops or several small hoops mixed and matched between gold and silver. What's cool is that Auvere's hoop earrings come in gold and silver as well as in a complete range of sizes from micro to XL. Hoop earrings offer a cool, chic and relaxed look that works perfectly for a low-key summer island vibe.
SHOP

ALL HOOP EARRINGS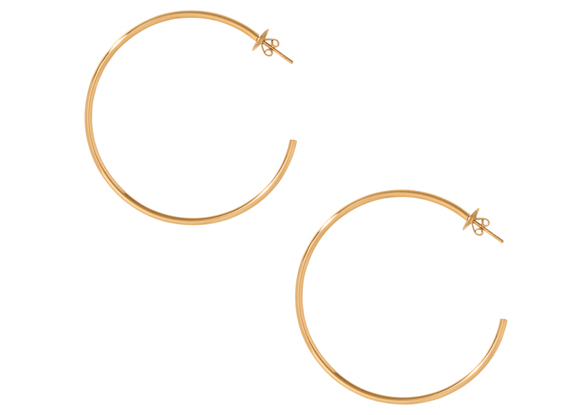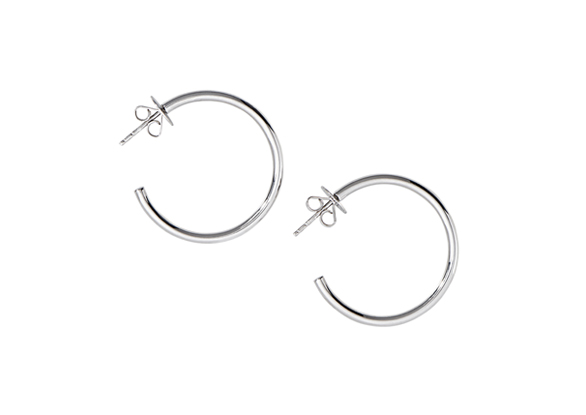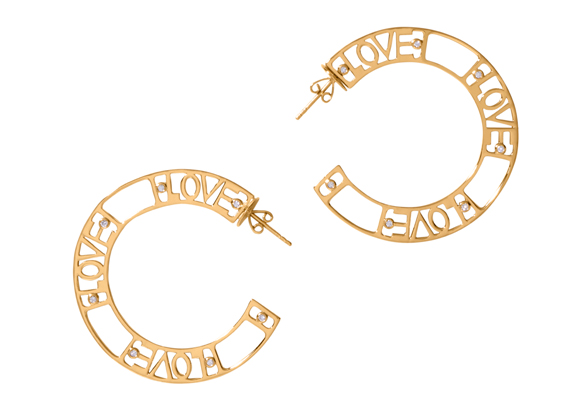 TROPI-COOL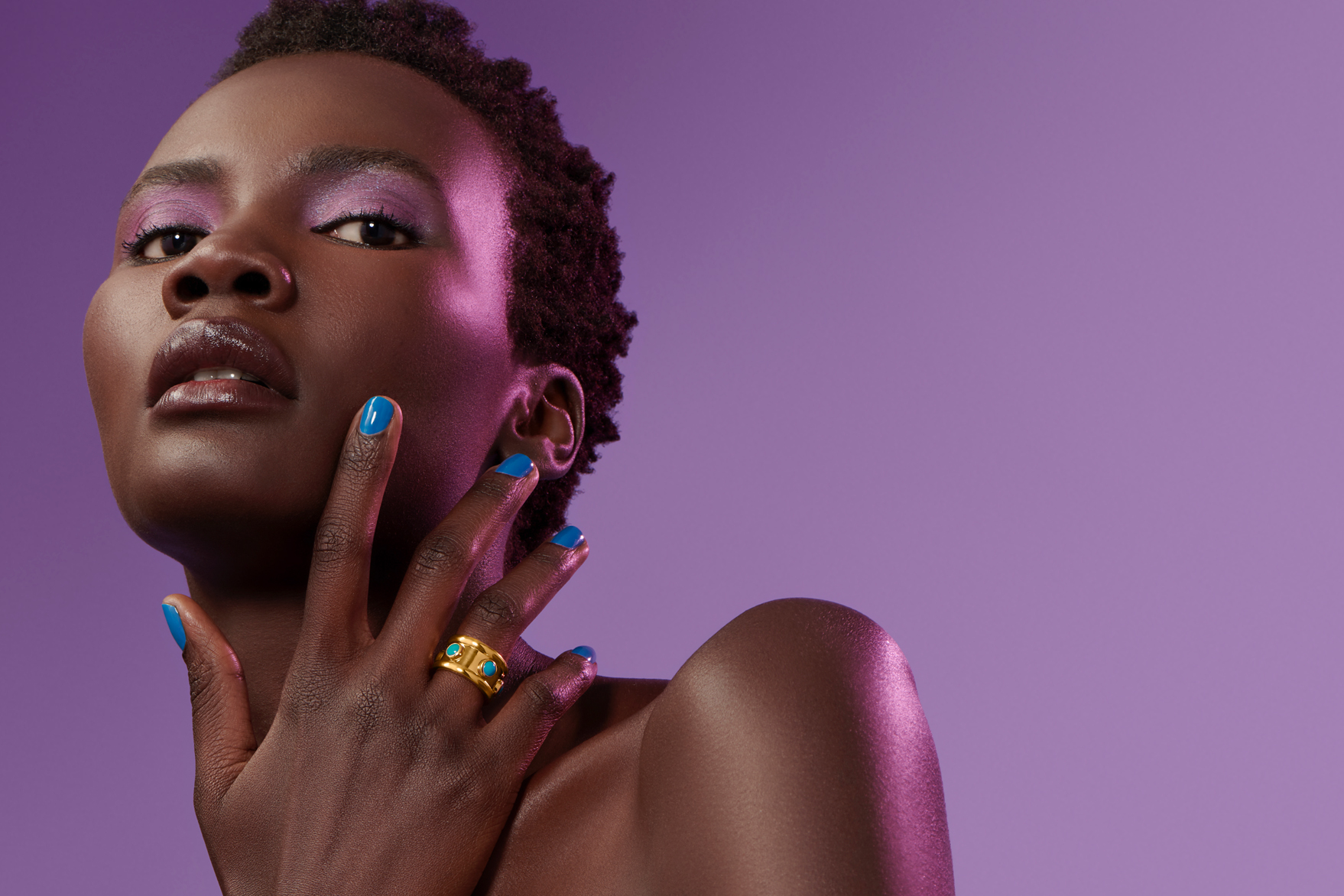 EMBRACE COLOR!
Pay homage to the crystal clear water and cloudless blue skies with gold and turquoise. Our iconic Byzantium 24K Ring Turquoise handcrafted from spectacular 24 karat gold is a beacon of beauty with six bezeled turquoise cabochons. It's the epitome of beach vibes. Pair the Byzantium 24K Turquoise ring with an armful of our Stoned Gold Turquoise Bangles to achieve a rich, island feel. These delicate slivers of gold slide effortlessly on the arm with facing turquoise cabochon points. These subtle and sophisticated touches of color are the perfect foil for your summer whites, wild tropi-cool caftans, and bold print dresses.
SHOP

BYZANTIUM 24K RING TURQUOISE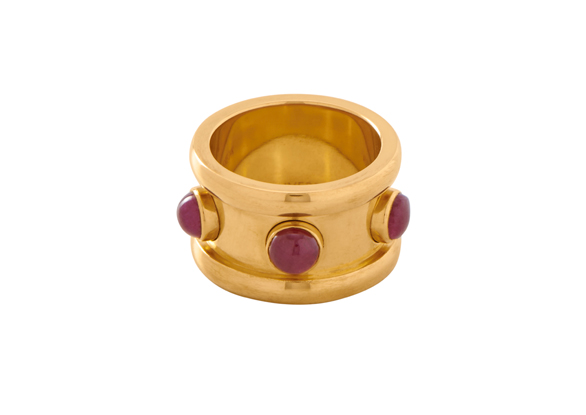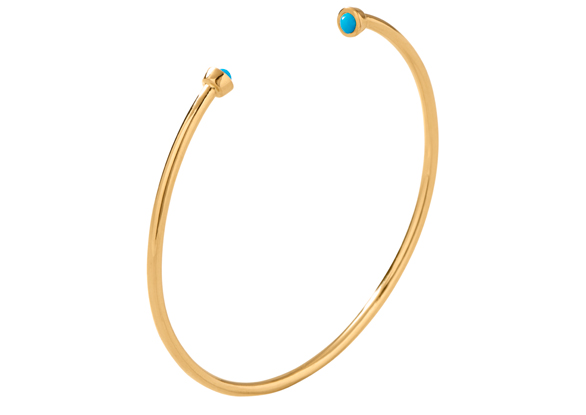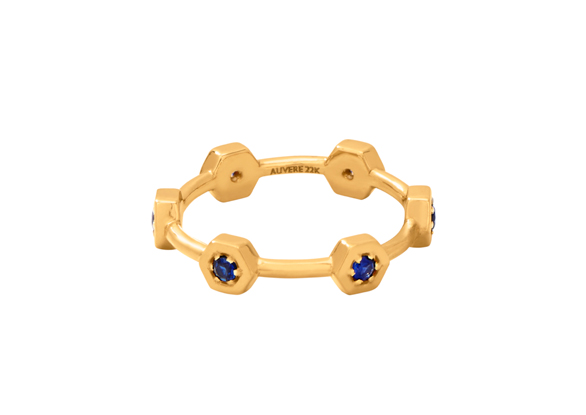 NEUTRAL TERRITORY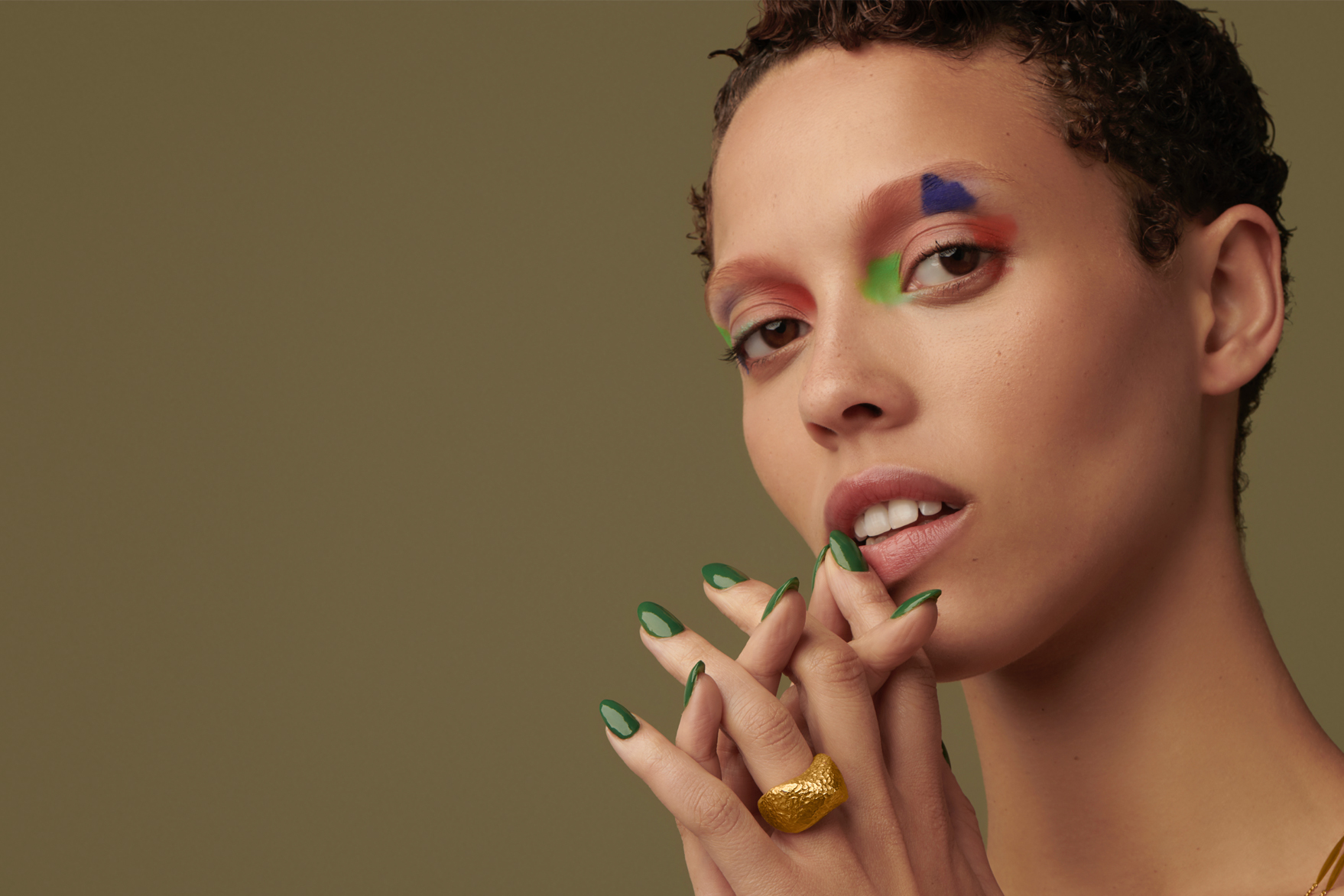 LIGHTEN UP
Save your black clothes for the city. Your island jaunt is the best time to break out gauzy linens and crisp cottons in earthy neutrals colors. Breezy, lightweight pieces in cream, tan, and terracotta feel right for dreamy island outings. Don't forget to add a few statement jewels to complete the island chic. Our recommendations? A heavy hit of gold, such as our Golden Apex 24K Ring Hammered, contrasts beautifully with lightweight attire. Our Wingspan Gold Earrings in solid 22 karat gold are not only visually impactful, but playful too. Explore our Golden Pod Necklaces in polished or satin finish 22 karat gold for a sleek way to finish a summery look. Double down in solid gold with our Double Link Bracelet Light crafted from solid 22 karat gold.
SHOP

GOLDEN APEX 24K RING HAMMERED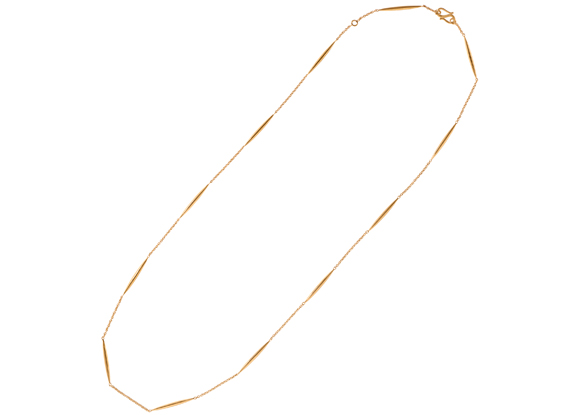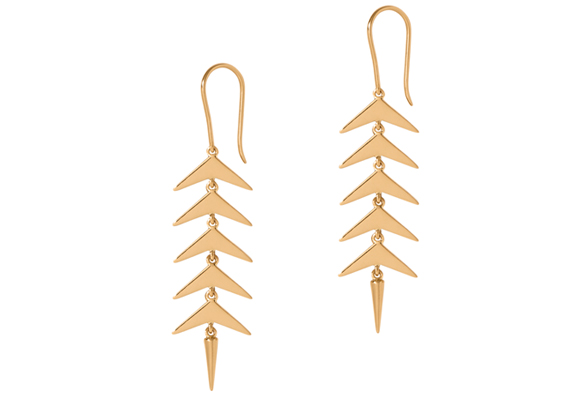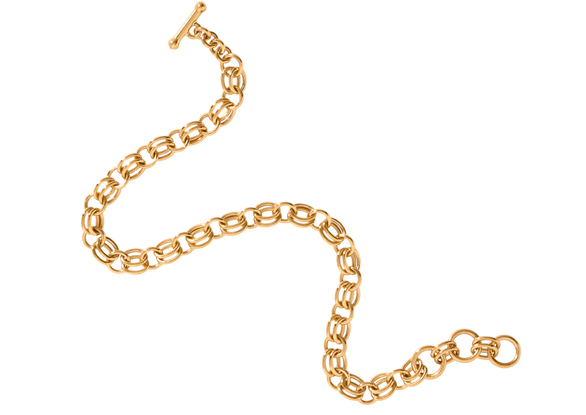 SILVER BREEZE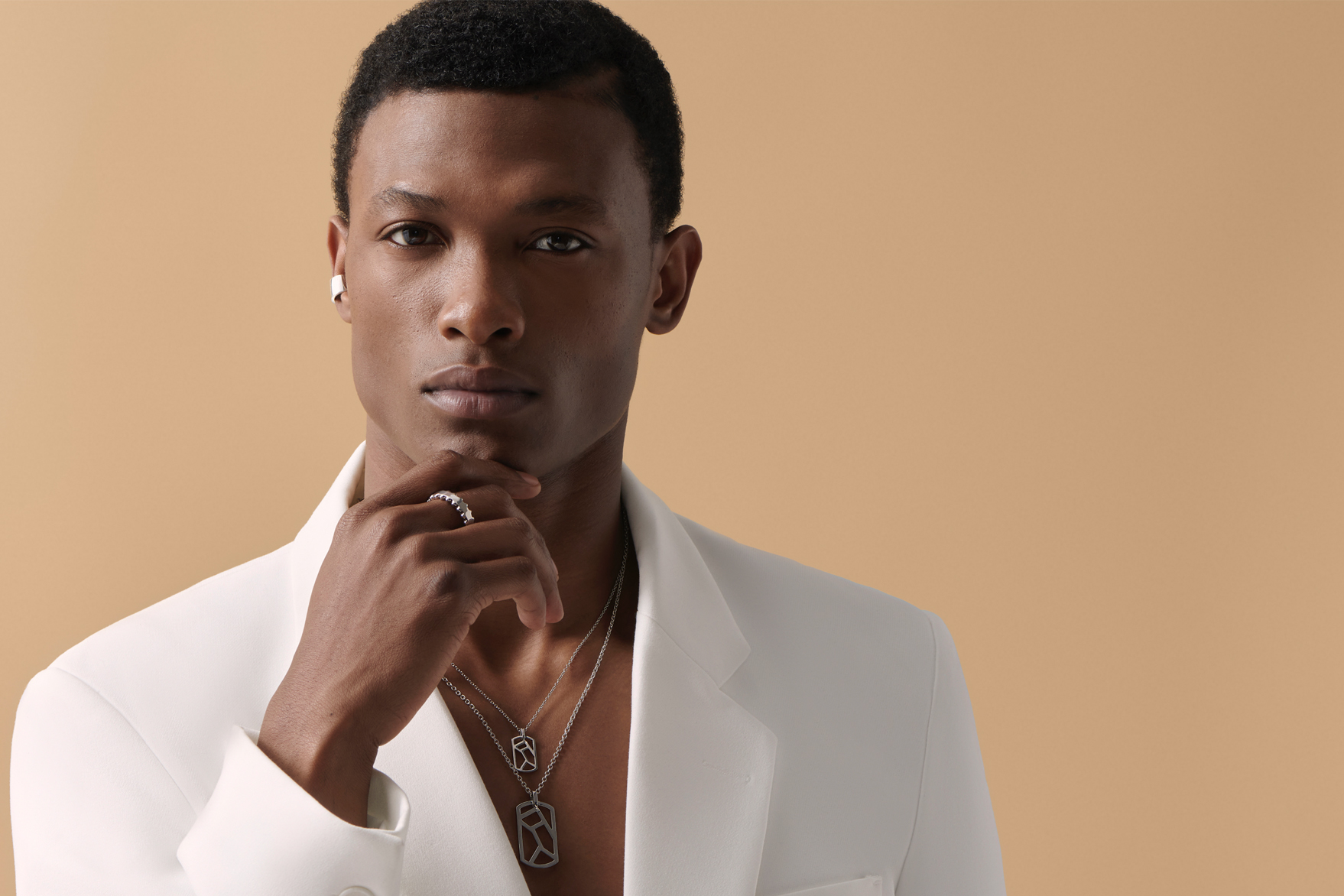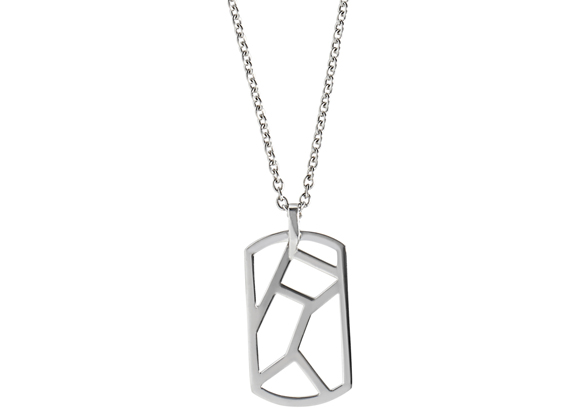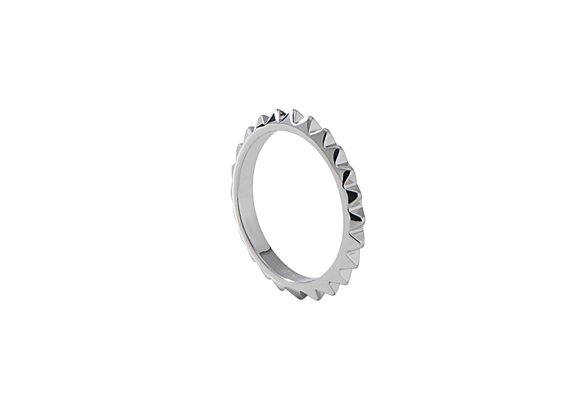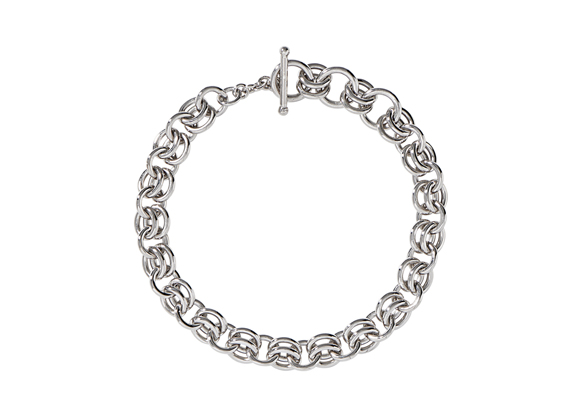 UNDER THE STARRY SKIES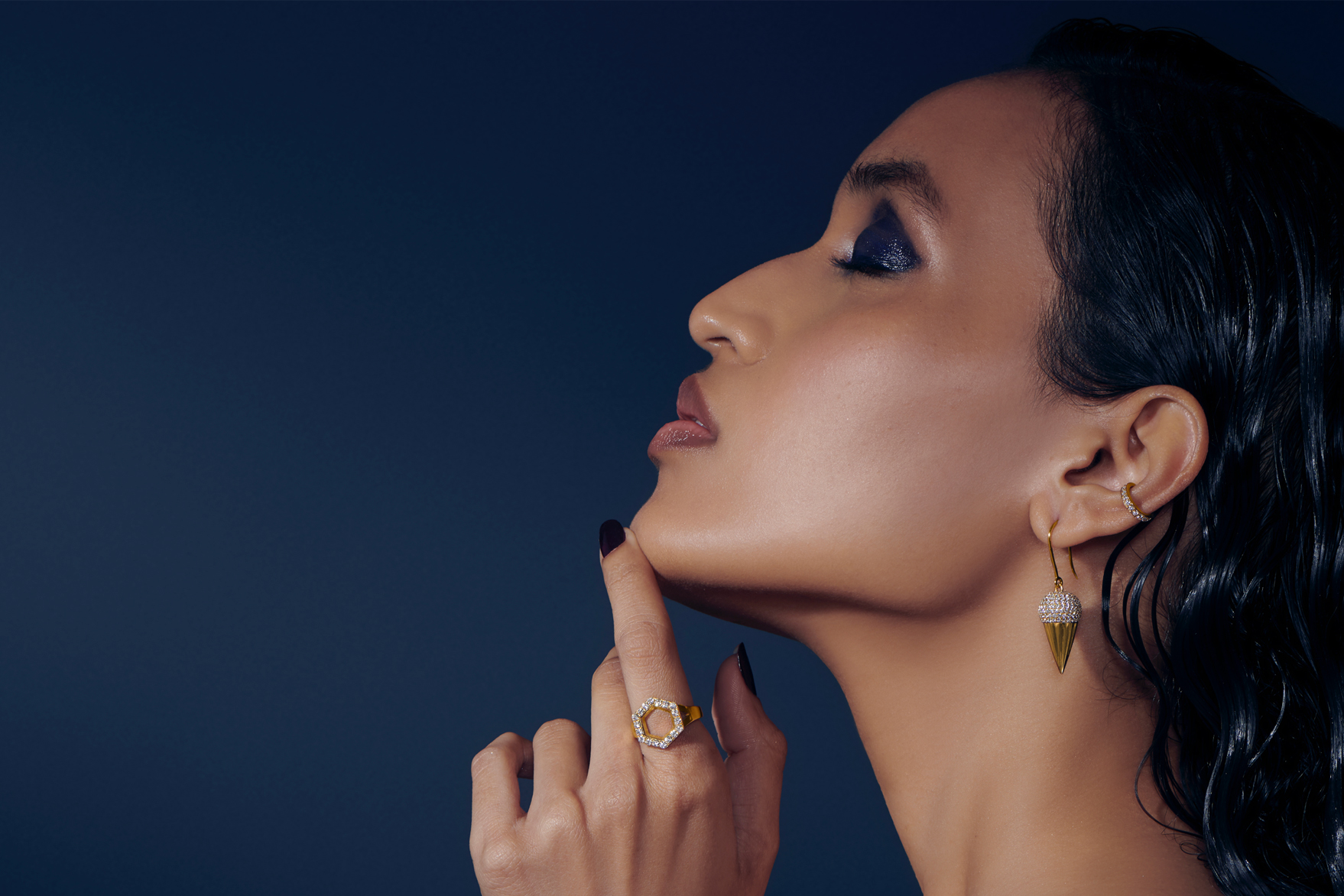 DIAMONDS AT NIGHT
There's nothing quite like the vast, open night sky on an island locale. Unobstructed views of the inky black heavens as a velvety backdrop for brilliant stars and constellations are truly magical. Let twinkling stars inspire you to bring a dusting of diamonds to your evening looks. Our Ice Cream Cone Diamond Earrings Large are golden cones of 22 karat gold topped with big scoops of pave set diamonds. Slip on our Spaced Out Hexa Ring, a 22 karat gold ring studded in star-like diamonds. Add a few ear cuffs, such as our 22 karat gold Double Moon Ear Cuff, Clean Cut Ear Cuff and our Diamond Ear Cuff to elevate your ears. Top things off with our Celestial Star Necklace — a classic piece that is perfect for a breezy midnight walk on the beach.
SHOP

DIAMOND EAR CUFF