Shipping & Returns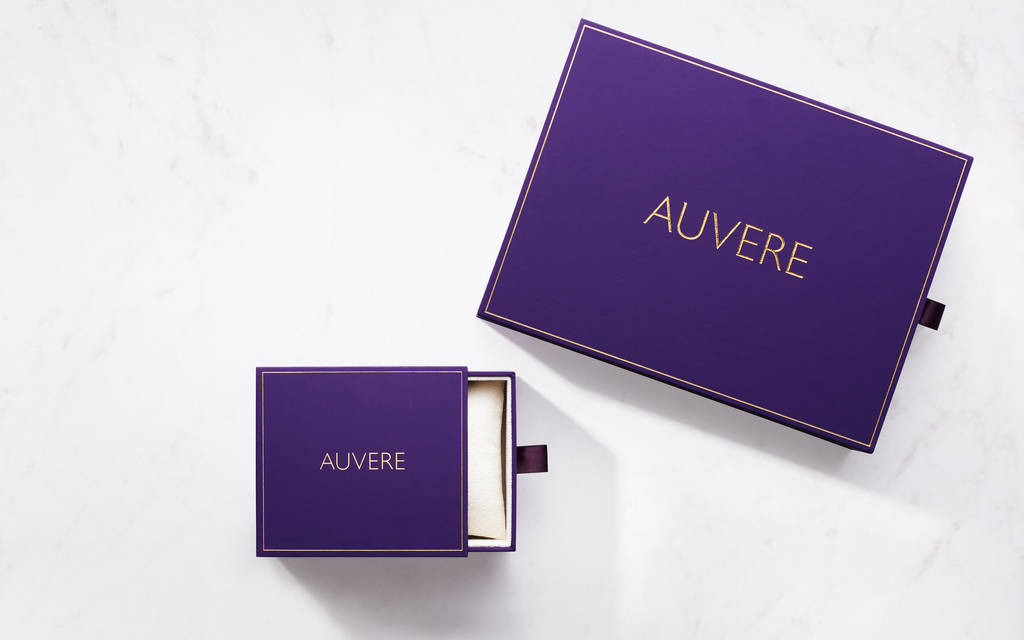 SHIPPING:
We ship free of charge within 2 to 3 business days from the date of the order. Orders shipped within the United States of America are sent via 2-day express shipping. If you require international shipping, please contact our Customer Support team.
In order to reduce the chance of a fraudulent purchase on your credit card, a member of our fraud prevention team may reach out to you or your credit card company in order to verify your purchase. In the event that this occurs, the shipment of your order may be delayed by an additional 1 to 2 business days so that we may complete the verification process.
RETURNS:
If you are not absolutely satisfied with your AUVERE purchase, or in the unlikely event that your order arrives damaged, you may return your order, free of charge within 30 days from the date on which your order was received, for a replacement piece or a full refund. Please contact Customer Support to obtain a return label. Customer Support may be reached via email at support@auvere.com or by phone at (866) 317-7779.