The Story of
Auvere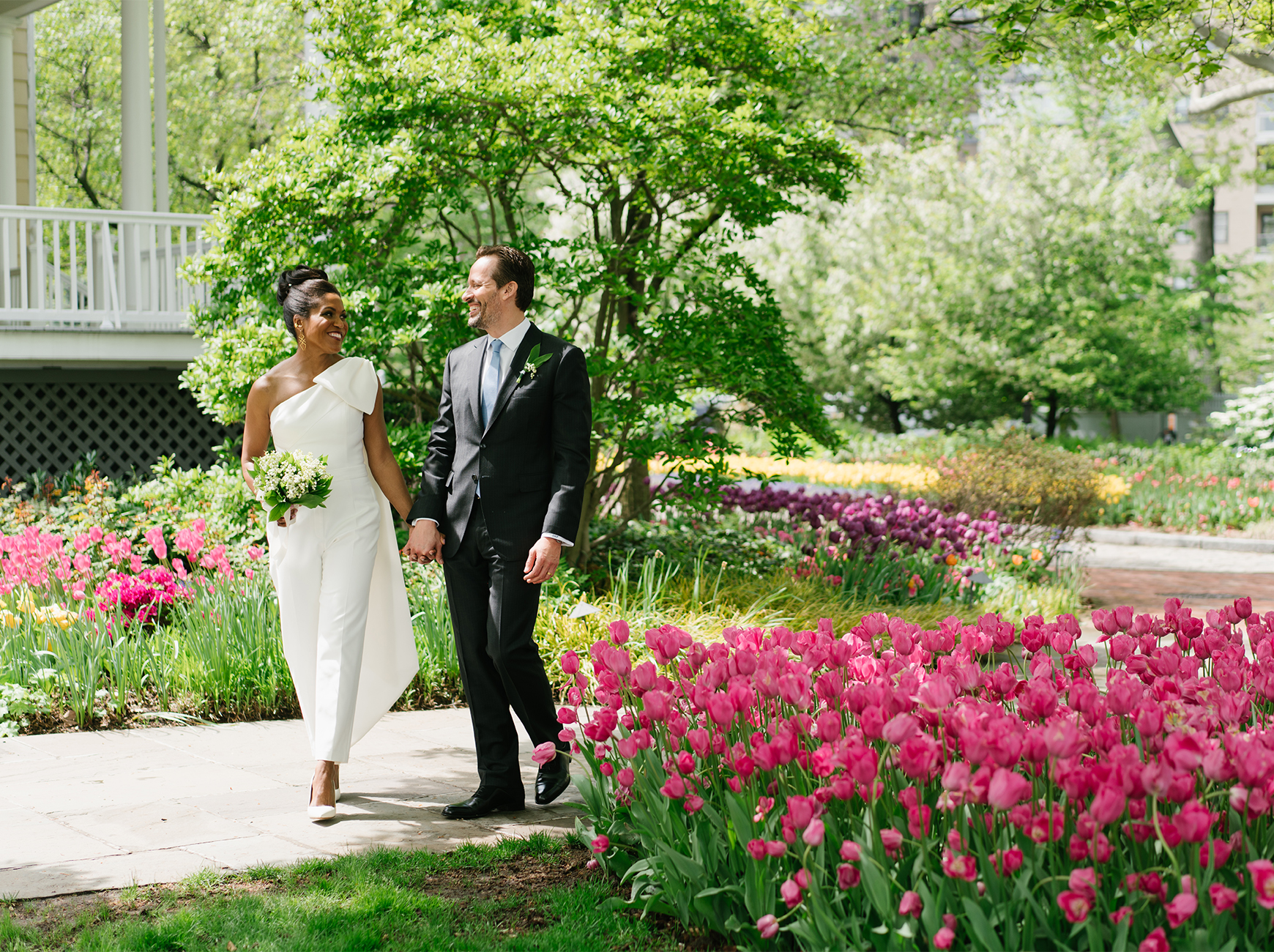 The Story of
Auvere
It's all about Love
The story of Auvere is a story about love. It starts with our designer and co-founder, Gina Love, and her love of design, photography, gold jewelry and leather goods. But that love story reached another level when she met our other co-founder, Steven Feldman.
When Gina met Steven, she was a New York City-based real estate lawyer with a secret. On their first date (which lasted for a whopping seven hours and included both lunch and dinner!), Steven learned that ever since she was a child, Gina had been nursing a passion for design and photography. Gina admitted to Steven that while practicing law fulfilled the practical and analytical side of her brain, she could no longer deny her overwhelming desire for a creative life. Indeed, after honing her design and branding skills during nights, weekends and vacation time spent in classes at Parsons New School, Gina founded Peryton, a fine leather goods brand. She also confessed that she was the anonymous figure behind the NYC-centric photo blog, The Photodiarist. Steven was both impressed and intrigued.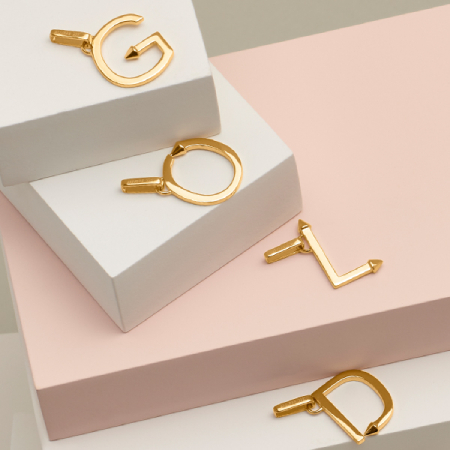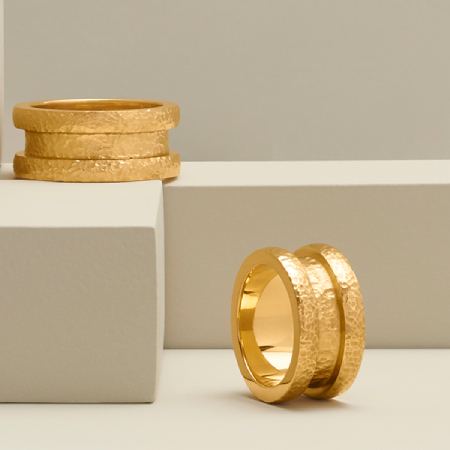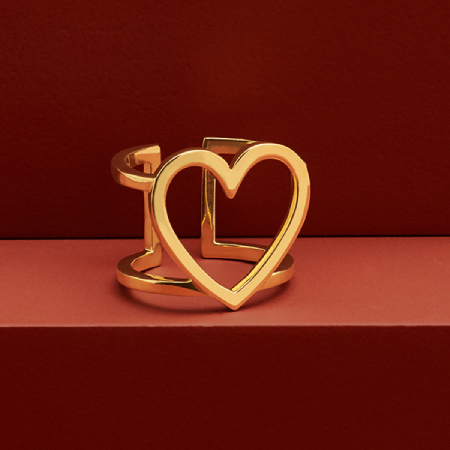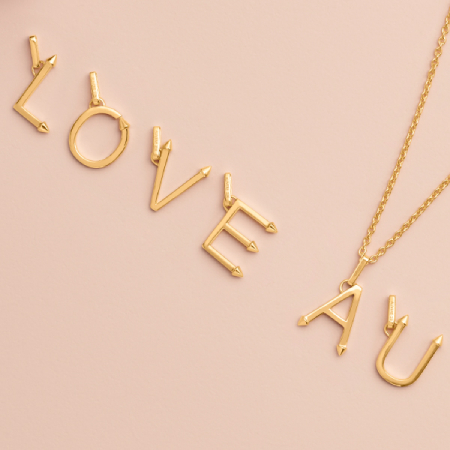 New Idea
Steven was no stranger to changing careers. After spending over two decades on Wall Street, he had also sought something new. Not long after the Great Recession of 2009, Steven co-founded a successful precious metals investment platform - an endeavor that exposed him to the unmatched beauty and potent investment power of physical gold.
Fast forward to 2016 when Steven asked Gina to . . . marry him? Nope. That comes later. In the late summer of 2016, Steven asked Gina to create a jewelry brand - a company that they could build together. One based on love, beauty and high karat gold. Gina agreed. A decade before Gina met Steven, she had started collecting 22 and 24 karat gold jewelry during her travels. What could be more exciting than designing modern, high karat gold jewelry for gold lovers like herself? In March 2017, she retired from the practice of law and commenced work on their project.
With her old life as a lawyer in the rearview mirror, Gina delved completely into the unexpected opportunity to create, alongside Steven, something even more precious and lasting than anything she had ever done before - jewelry made from True 22 and Pure 24 karat gold. They launched Auvere in October 2017.
The Wedding
And now for the marrying part! Steven asked Gina to marry him in the first month of 2019. He proposed to her in the same restaurant (and at the same table) where they shared their first date - the one that lasted seven hours. She said yes, of course. In May 2019, they wed in front of a small group of family and friends. Auvere was there as well. Gina wore the Arthropod Earrings Polished, Lunar Ear Cuff Polished and the Dagger Cuff. Steven wore the Double Barrel Ring Satin.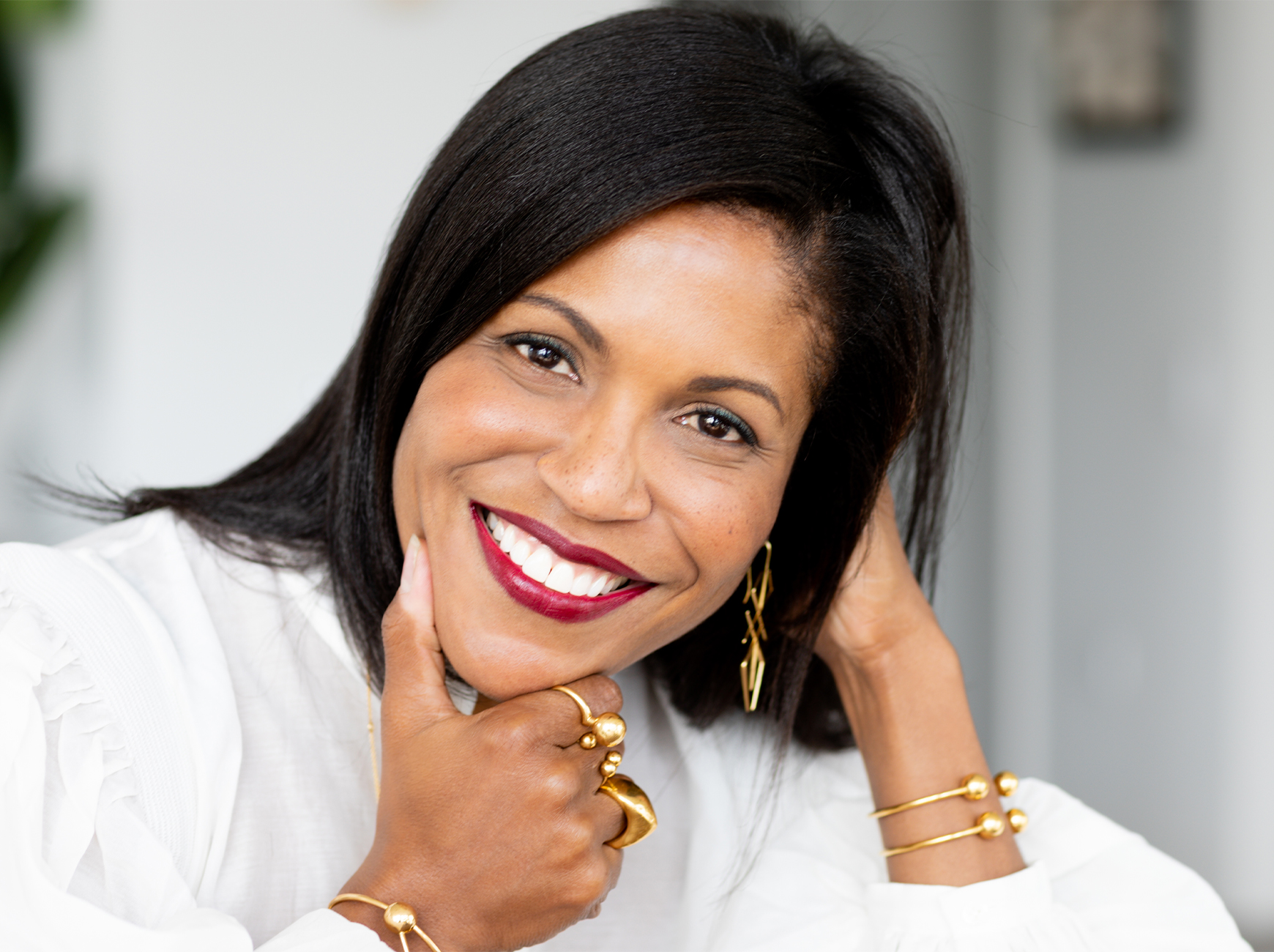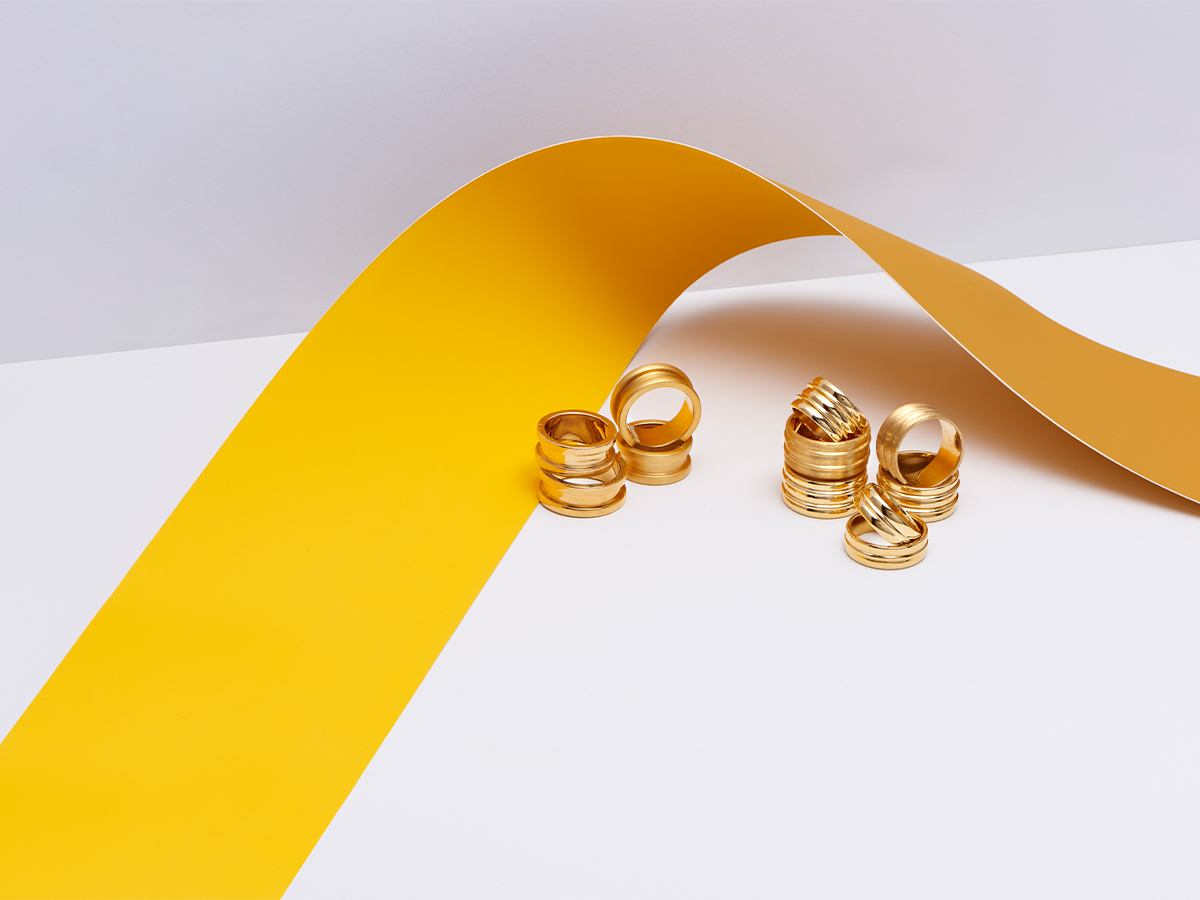 What's in a Name
We think our name says a lot about who we are and what we do. Auvere (pronounced Oh-Vair) derives from the Italian word "avere," which means "to have, to own, to hold, to wear and to receive." Our name also combines AU, the symbol of gold, with the Latin word "vere," which means true. True Gold. To be owned, held, worn, given and received. Auvere celebrates the art of handcrafted gold jewelry in its purest forms – 22 and 24 karat gold. The allure of Auvere's gold jewelry lies not only in its lustrous hue but also in bold design and exceptional craftsmanship.
Let's talk Gold
Gold has been around forever and seems to be everywhere. Yet, here we are telling you that gold is rare and special. Clearly, we owe you an explanation. Gold is rare because it comes from the stars. Seriously. Scientists generally believe that gold is created from supernovae, which describes the explosion of a single dying star or the collision of two such stars. Recently, scientists discovered evidence gold comes from an even rarer event - collisions of neutron stars, which are the collapsed cores of stars that have already exploded in a supernova. Either way, massive explosions like these do not happen often. Astronomers believe that only two or three supernovae occur per 100 years in our own galaxy and that neutron star collision may occur once every 100,000 years!
Story of gold
While exceedingly rare, these explosions aren't the only thing that makes gold special. The other factor that makes gold impossible to replicate? The answer lies in how gold arrived on earth. Millions of years ago — when the earth was still molten — debris from these supernovae (often called meteorites) bombarded our planet. Some slammed into earth with such force and velocity that they sank deep into the earth's core. Other meteorites formed a part of the earth's surface. Many of these meteorites carried precious cargo. Pure gold. How rare is gold? Gold on earth is about one part per billion in the Earth's crust. Now that's rare.
It's hard to put a finger on exactly when gold was first discovered and utilized by humans, but we do know that the oldest, most significant gold treasure in the world was revealed in a mass burial ground, the Varna Necropolis, in Varna, Bulgaria. Archaeologists found the gravesite near the Black Sea in 1972 and dated it from around 4,600 BCE. Holding approximately 3,000 gold artifacts and other treasures, some graves weren't even meant for human burial and were found to be without skeletons. Instead, they contained gifts of gold and other items. Early civilizations had yet to learn the saying, 'you can't take it with you.' There is so much more to this fabulous tale. Interested? Read the Story of Gold.