What better way to celebrate your dad than with the precious gift of gold? For years we've treated them with cologne, cigars, ugly sweaters, socks, and power tools. But now it's time to get serious. Now it's time to honor thy father with a jewel as unique as he is.
DISCOVER 22 KARAT SOLID GOLD NECKLACES, PENDANTS & CHAINS
It's standard fare to give our mothers a solid gold necklace that she can wear every day. But what about dad? We think all fathers deserve a piece of gold jewelry that they can wear close to their hearts.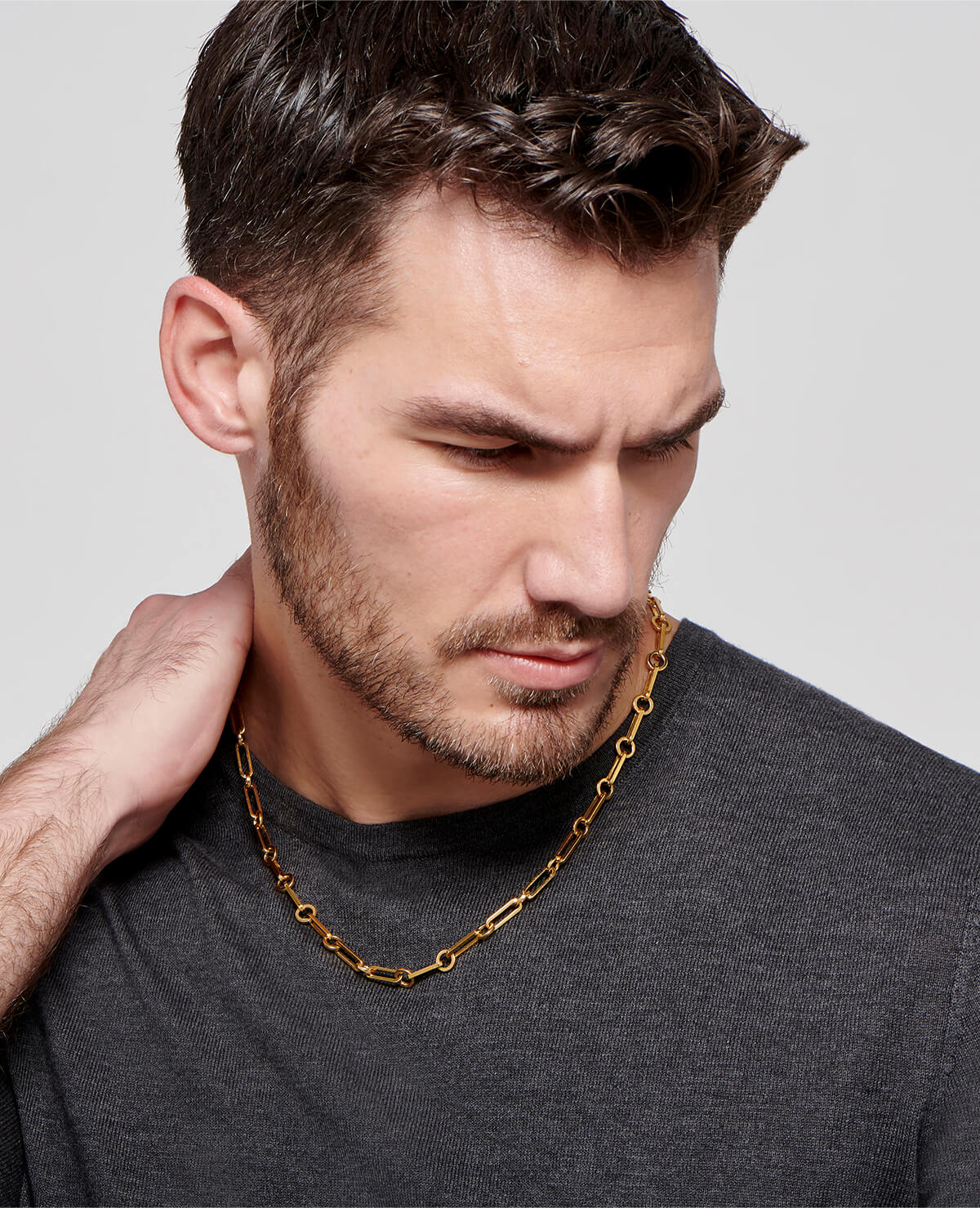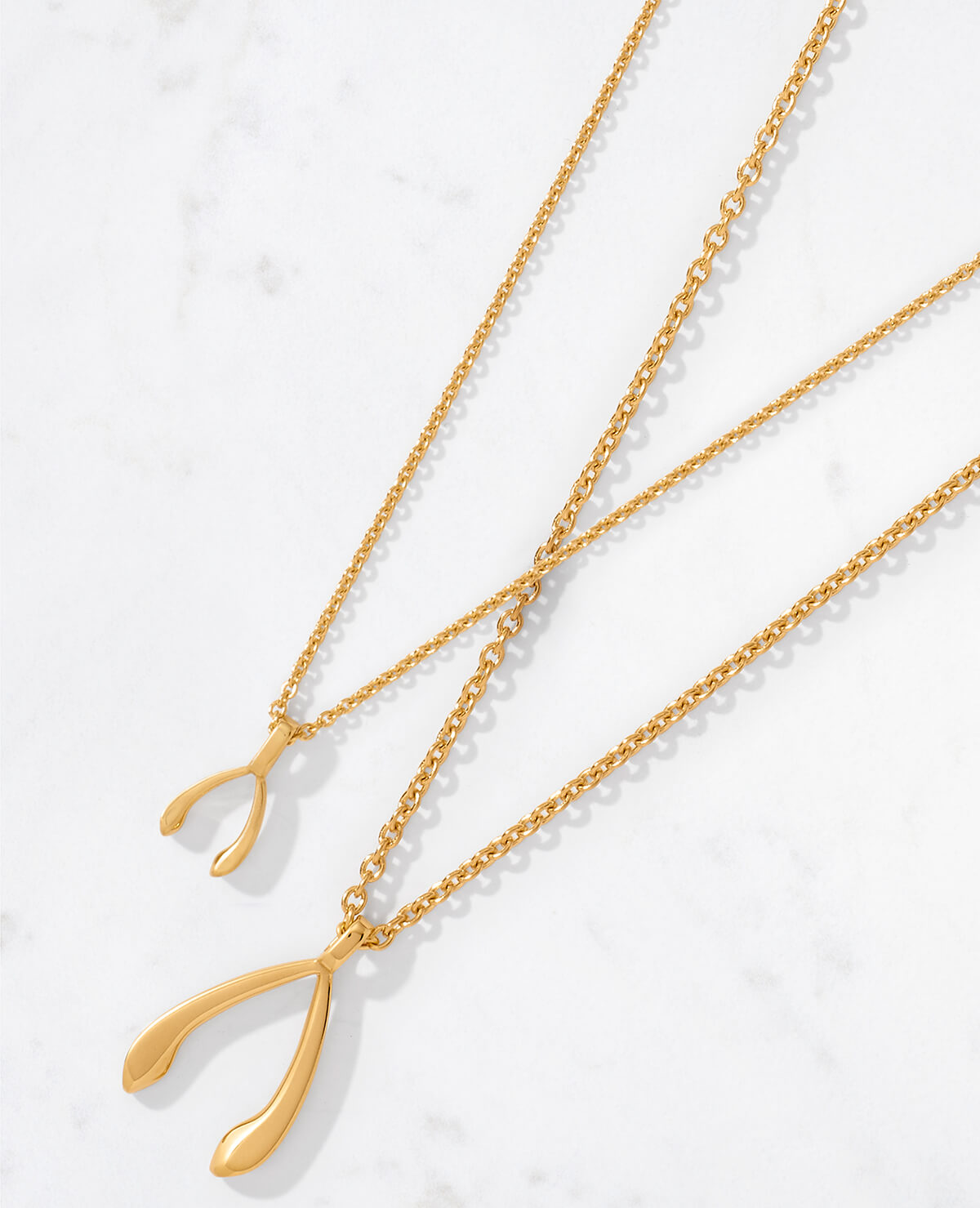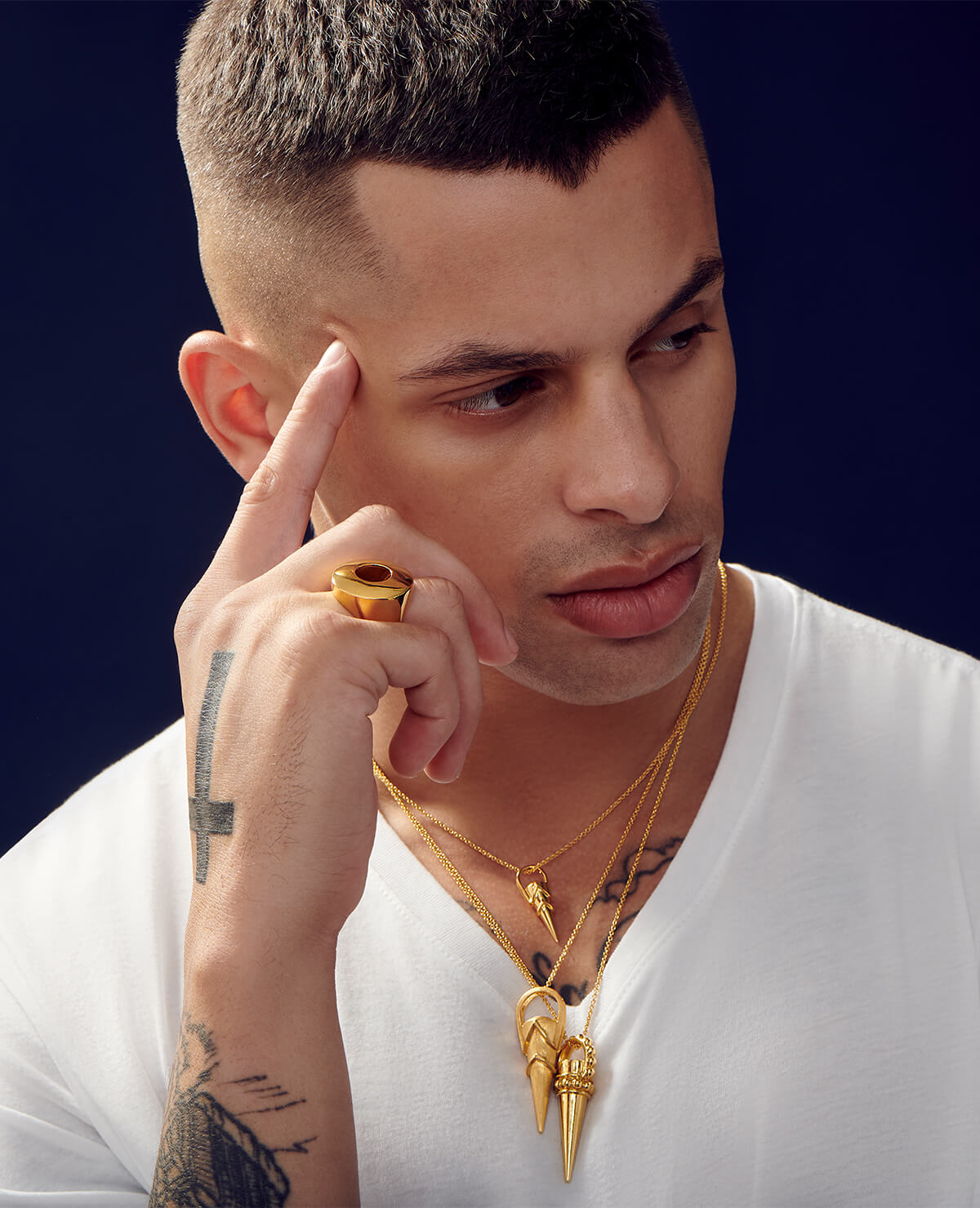 EXPLORE 22 KARAT AND 24 KARAT SOLID GOLD RINGS AND BANDS
A ring in 22 or 24 karat solid gold is, hands-down, one of the best gifts you can give your father. Timeless, substantial, and as precious as he is, our 22 and 24 karat gold rings bring your admiration for him full circle.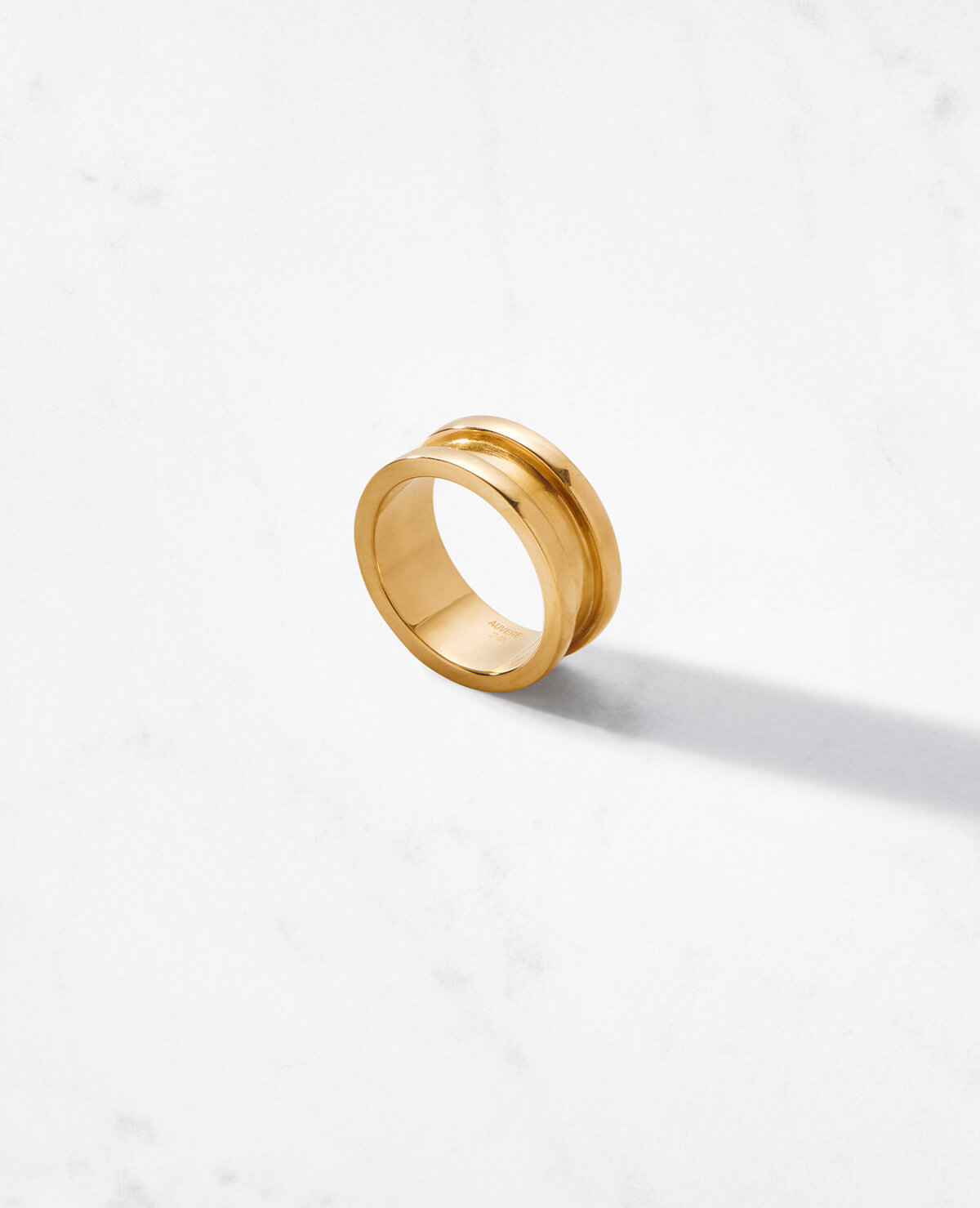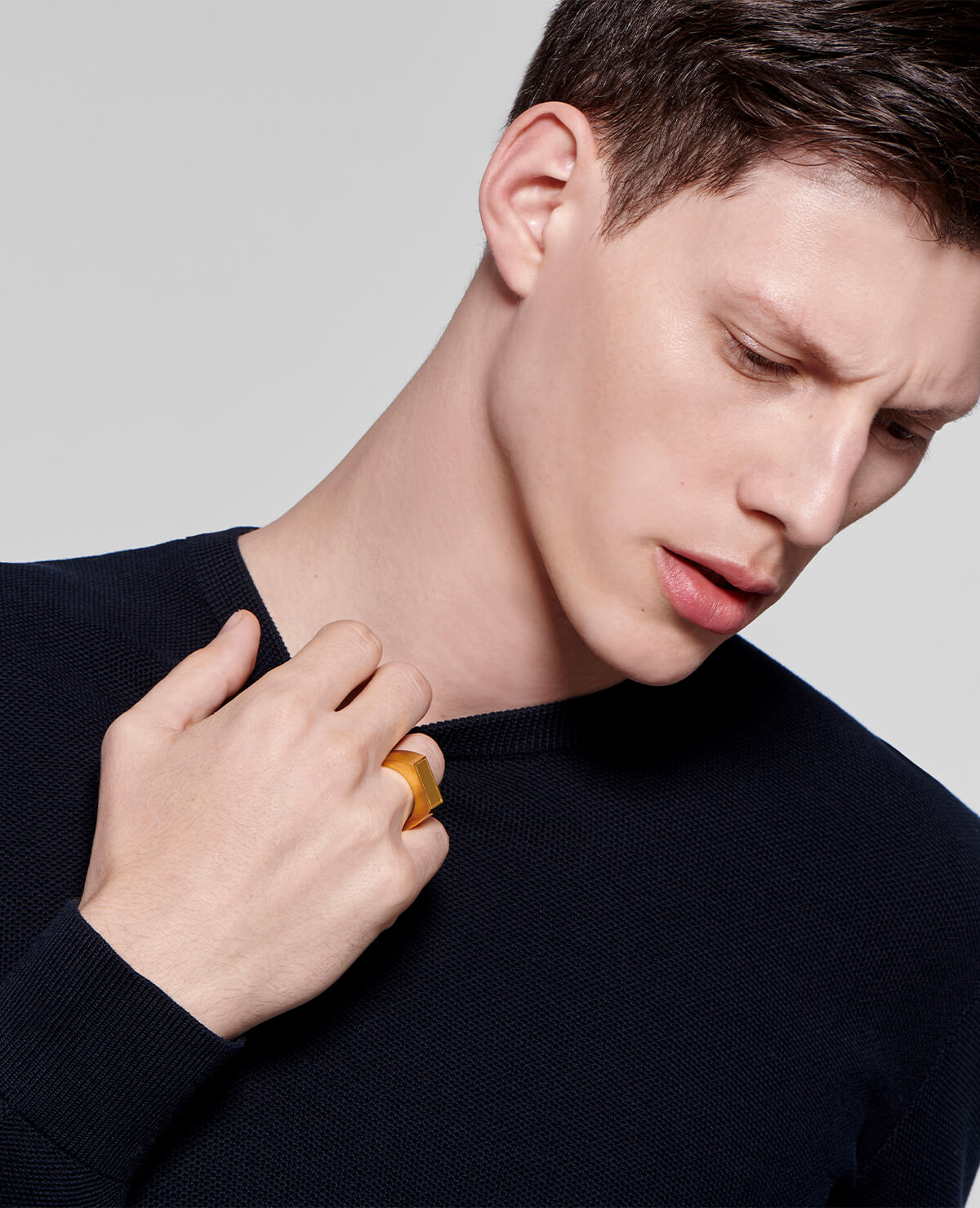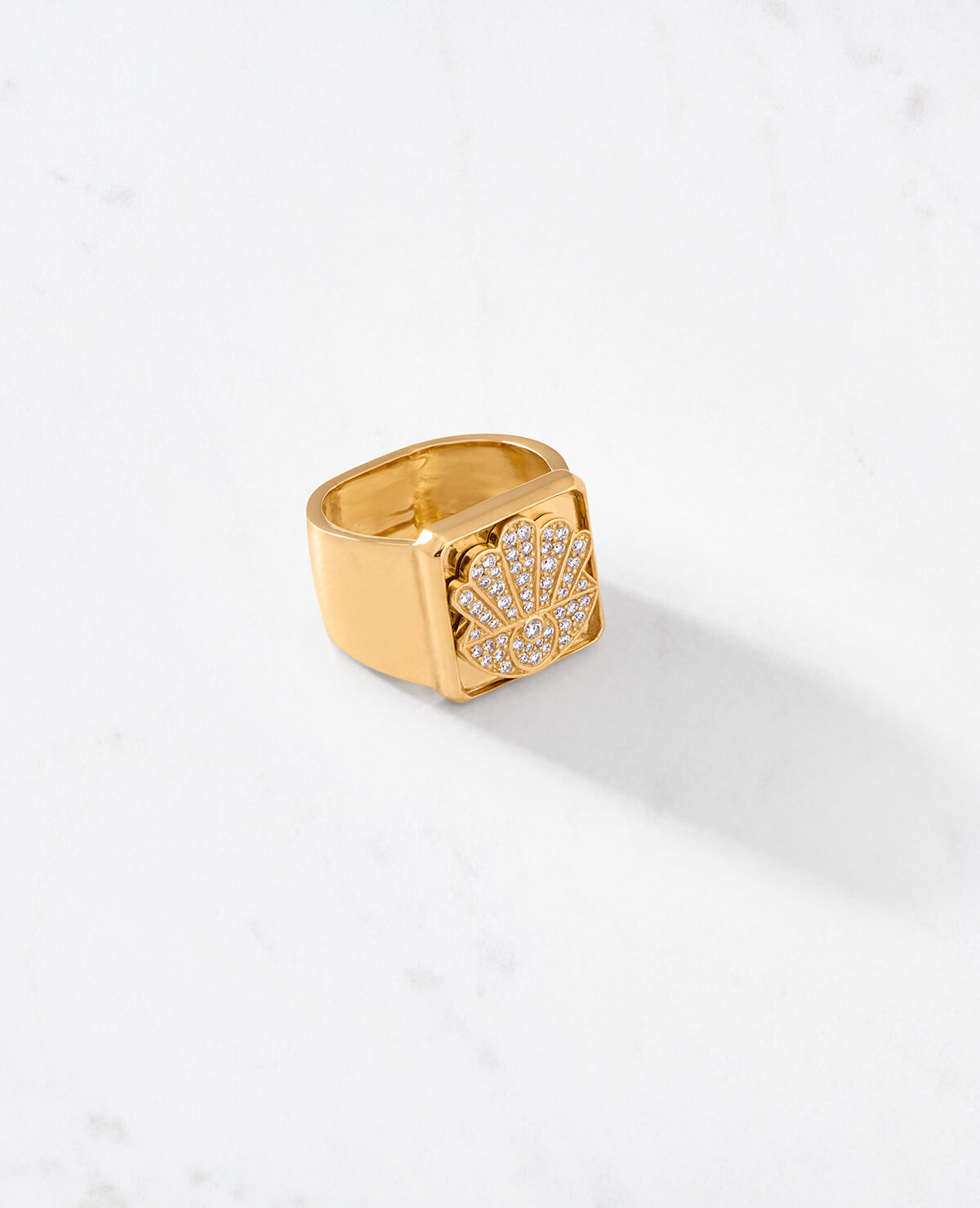 SHOP 22 KARAT GOLD BRACELETS
We think every dad is a rock star, and for those dads with serious rock star style, we've got the goods.