You've got the dress, your vows are written, and the invitations are in the mail. You're officially fast-tracking toward the big day. As you check off that endless wedding prep to-do list, don't forget those finishing touches that will elevate your wedding day look.
Just as you selected every last flower in your bridal bouquet, you'll want to style your dress with the perfect jewelry for your wedding day. Gold jewelry makes a timeless statement, and it flatters every skin tone (in our humble opinion). Here are some of our favorite ways to say 'I Do' to gold on your wedding day.
FOR THE BRIDE:
IT'S A LOVE THING
Love is definitely in the air, and what better way to demonstrate that than with a bright, gleaming symbol of love handcrafted in solid gold. A gold heart is a tiny but mighty representation of this powerful emotion. Or you can just spell it out loud and proud, L O V E!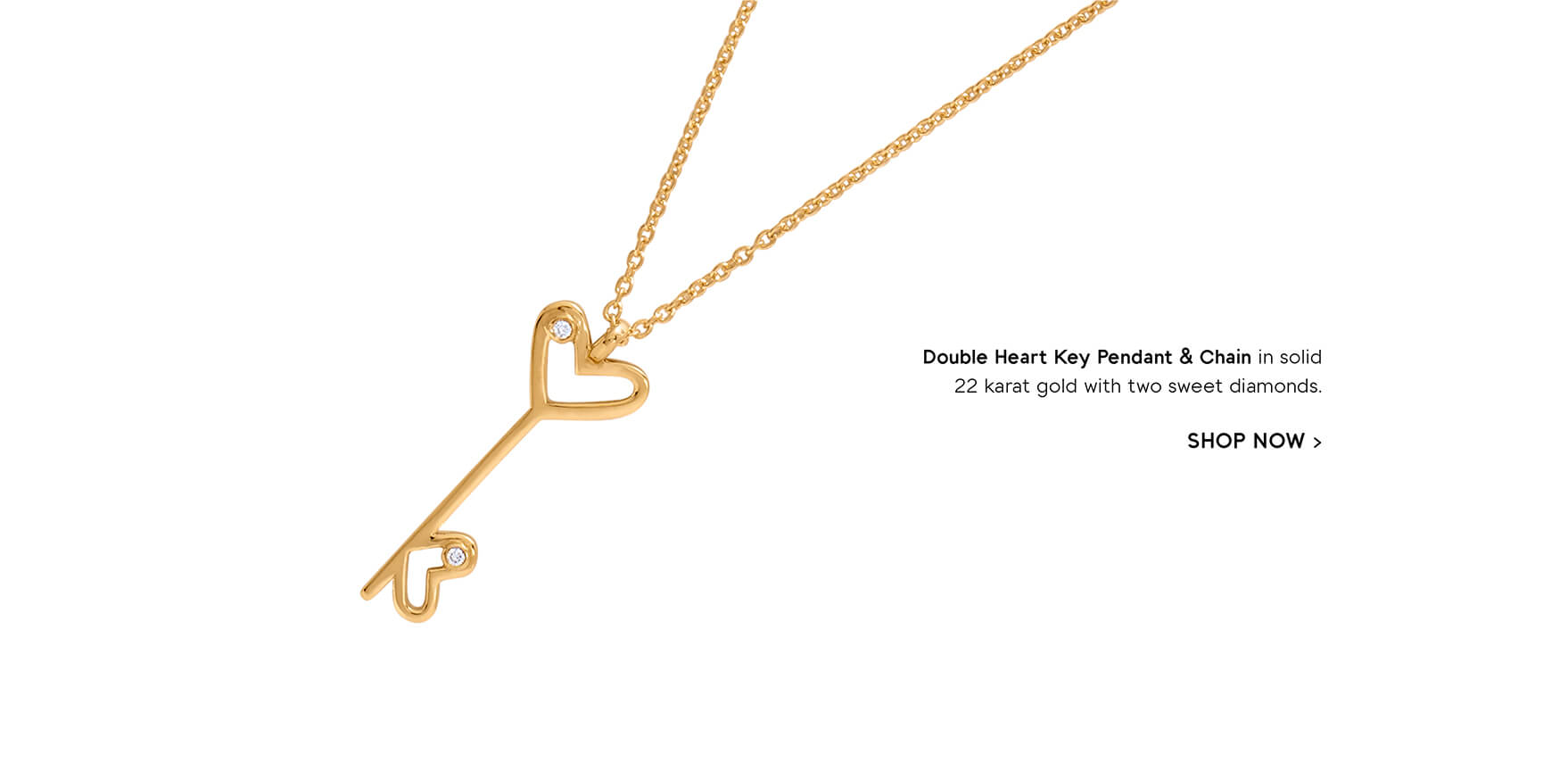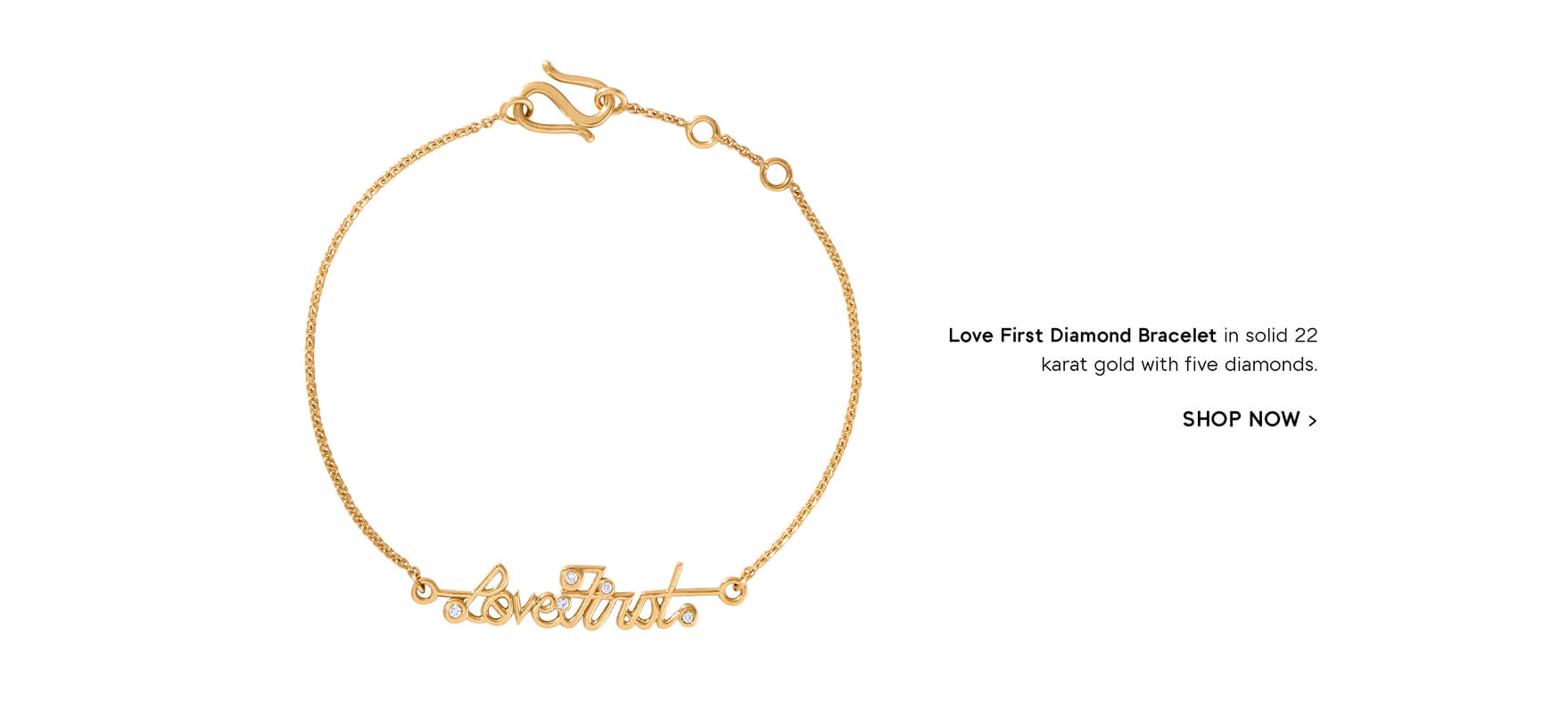 SOMETHING GOLD
Don't be afraid to express yourself in big, bold strokes of solid gold jewelry on your wedding day. Imbued with the memories of this moment, the wedding day jewelry that you pair with your dress will be cherished for many years and are destined to become instant golden heirlooms. If tiny golden treasures are your thing, we've got plenty of delicate gold jewelry to rock your frock.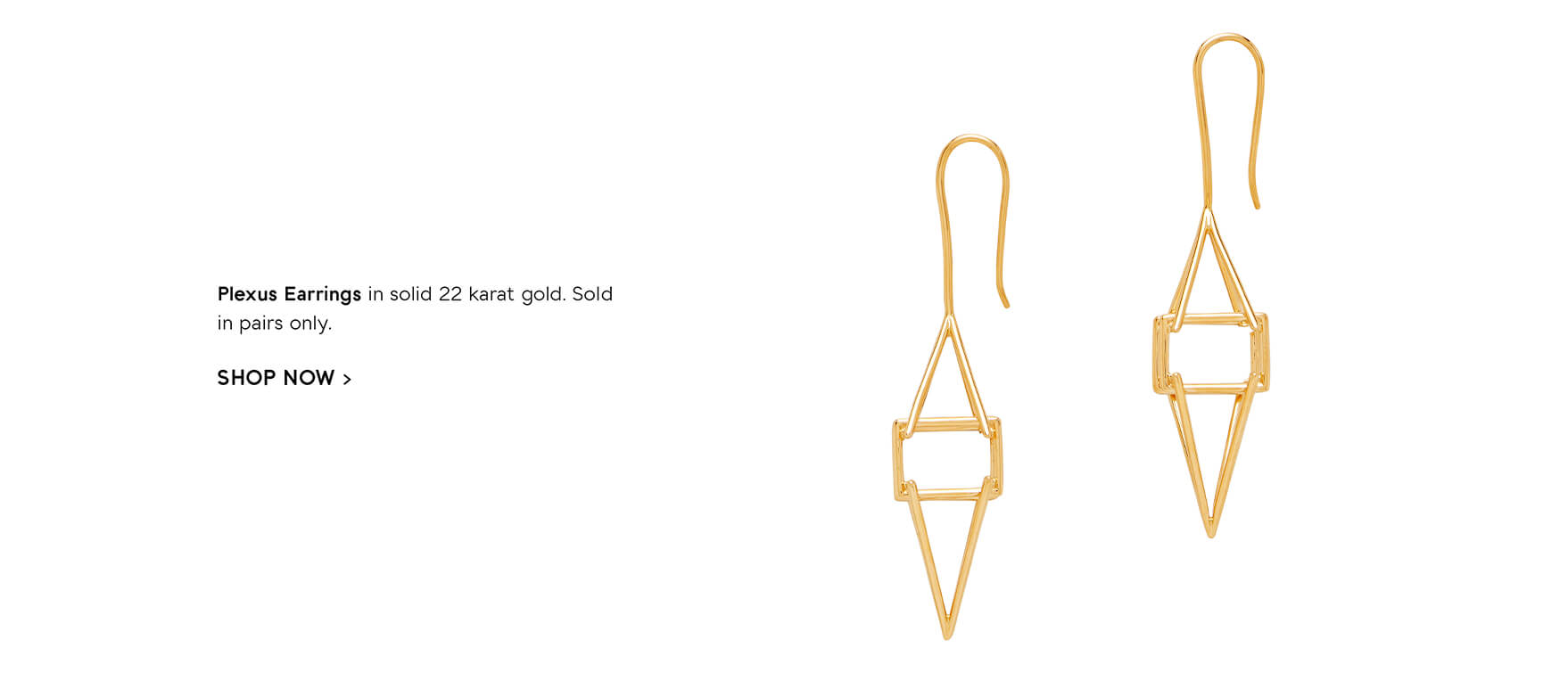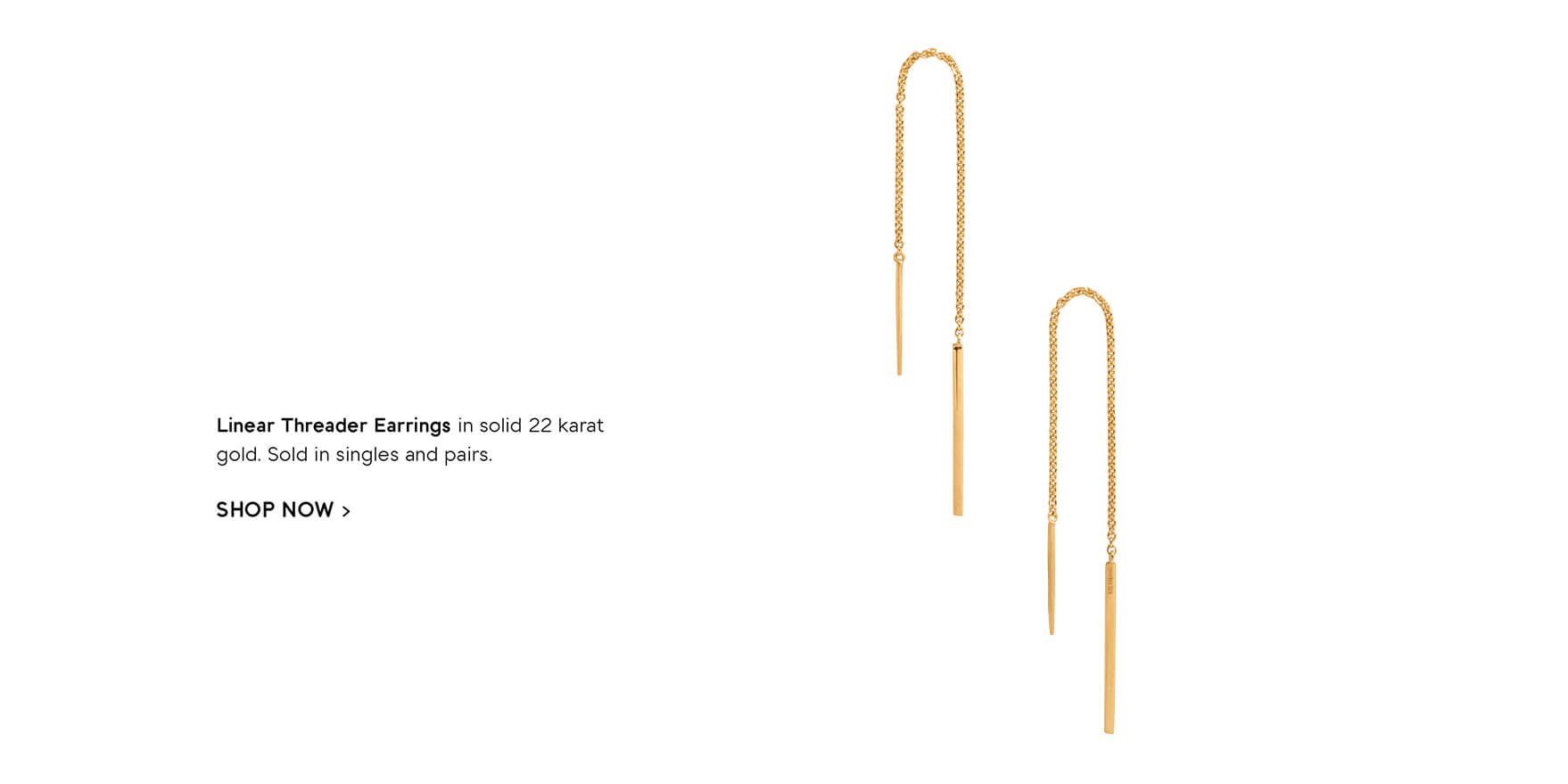 SOMETHING BLUE (AND GOLD TOO)

DIAMONDS ARE A BRIDE'S BEST FRIEND
Just like that sparkle in your partner's eye, a sprinkle of diamonds on gold has the ability to capture your heart forever. The combination of conflict-free diamonds and gold is a match made in heaven.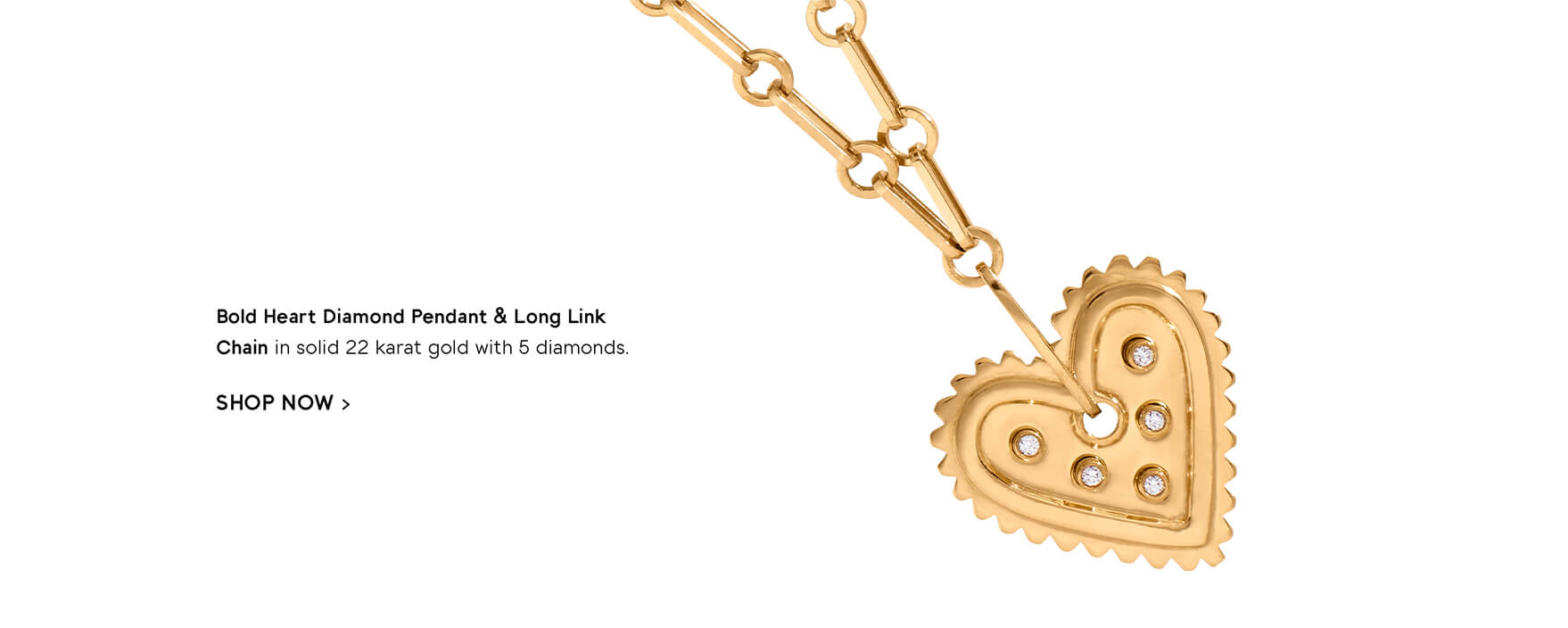 FOR THE GROOM:
BAND TOGETHER
Buck tradition and add a little jazz to your partner's wedding band. While a simple gold wedding band is nice, an Auvere band is pure style in solid 22 karat gold or pure 24 karat gold. We like our gold wedding bands hammered, studded, and architectural.



TRUE GOLD MEETS TRUE LOVE
It's customary for the bride and groom to exchange gifts on their wedding day. This is the perfect opportunity to give your partner the gift of gold, a timeless treasure that he or she will wear forever.